8 ways to get into the Christmas mood at University
It's December which means there are not too many sleeps till Christmas now! Before heading home for the holidays, get into the festive spirit with these Christmassy tips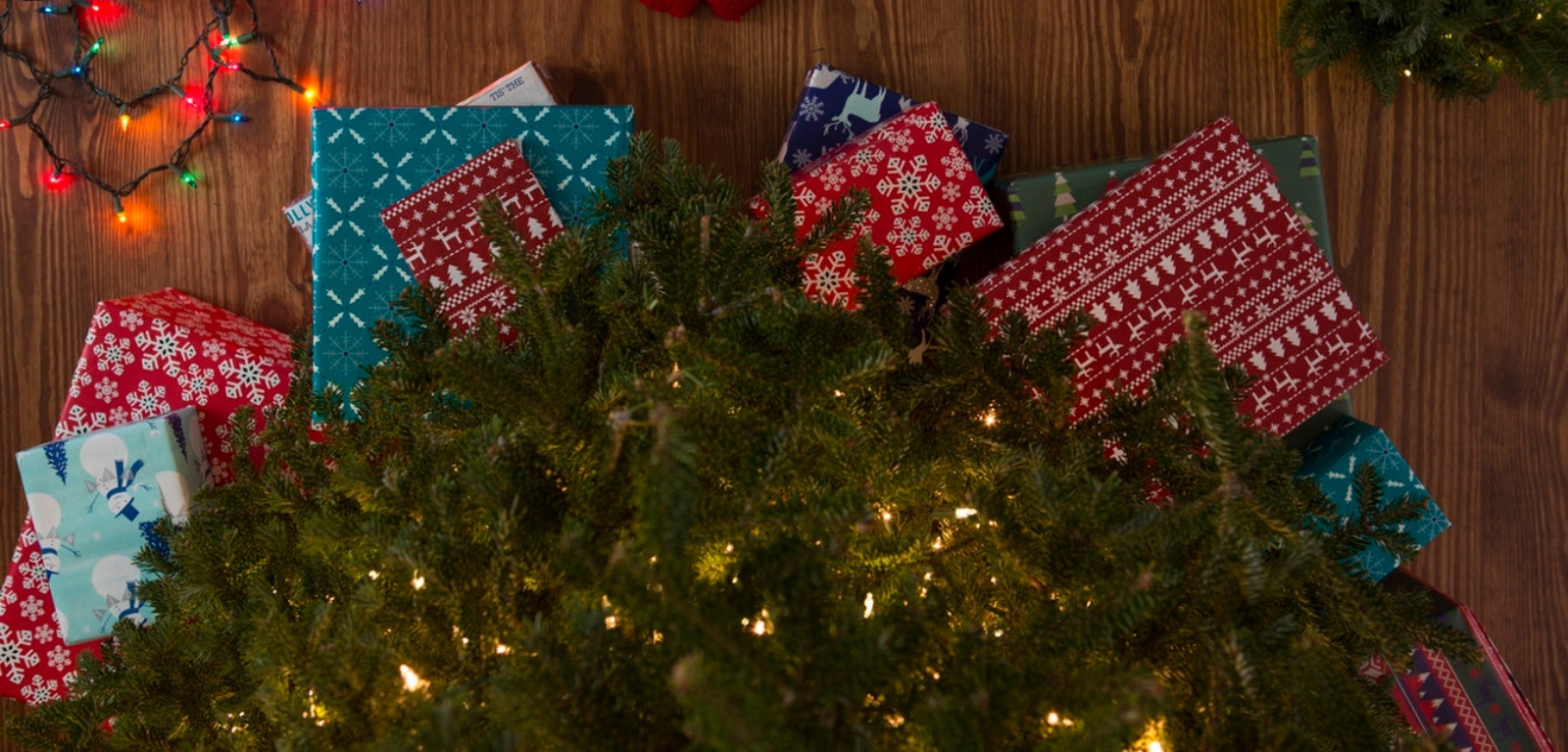 Christmas markets
The Christmas markets are a Belfast highlight. If you haven't seen them already, it's a market in the City Hall ground with all your continental stalls serving every food imaginable, along with mugfuls of steaming mulled wines - there's nothing better to warm you up! You can also get loads of handmade Christmas presents here so you can get your family a bit of a unique present!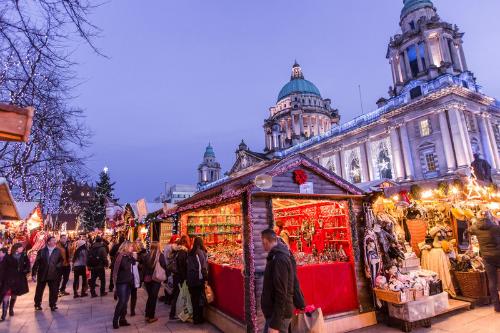 Decorations
I know the likelihood is you'll not be in your flat at Christmas, but you still need to decorate it to the max. My tip is head to your nearest Poundland, either on the Lisburn Road, or in the City Centre, and spend your remaining student loan on the tackiest decorations. The tackier the better! Each person in our flat at BT9 contributed a couple of quid and we ended up buying tinsel, lights and best of all, a blow-up reindeer - what more could you want?
Christmas dinner
While you're in your Poundland-Decoration-Filled-Kitchen, have a Christmas dinner. Give every flatmate a job – one buys some turkey (chicken might be cheaper!), another potatoes, another veg - you get the idea. And whatever you do, don't forget about the pigs in blankets! It'll only cost each person a couple of quid and is a good excuse to get together with everyone before heading home for the holidays. If you really can't be bothered cooking, then you could head out to one of the many restaurants in and around Belfast. Take any of the ones I've mentioned in all my previous blogs and you won't be going far wrong!
Christmas Jumper
Every year you'll always go to some sort of an event where Christmas dress is essential and a Christmas jumper is the easiest thing to give your outfit that festive twist. As soon as Primark reopens in Belfast, you can get them there. Or even Poundland now does Christmas jumpers although they're a little bit more than a pound!
Get the Christmas tunes playing
Christmas wouldn't be Christmas without the Fairytale of New York and all of those other festive bangers! From the minute you wake up in the morning, make sure you've got a playlist on loop in the kitchen. Or on TV, pop on one of the music channels that is repeating every Christmas song there's ever been! Anyone who turns it off is officially a Scrooge!
Christmas Movies
Whilst you're flicking through the TV channels, find yourself a Christmas movie and put your feet up. Although in my opinion, if it's not one or four Home Alone films or Elf then it's not worth watching!
Festive foodie treats
It may be your first Christmas away from home but that's no excuse not to have an advent calendar. And whilst buying yourself an advent calendar, get yourself a dozen boxes of mince pies to fill your face with! To make that mince pie even better, my top tip is to smother it in brandy butter! If you're not a mince pie fan then a chocolate yule log is always a good choice!
Festive coffee
If you've ever read any of my blogs for me then you'll probably know I'm a little partial to a coffee or two. Before the Christmas holidays begin, make your way around every cafe in Belfast trying all the likes of gingerbread, toffee nut and even salted caramel lattes. Most of the big chains do festively flavoured hot chocolates in case you're not so much of a coffee fanatic as I am!
Peter Moor

English with Linguistics | 2nd year | Huddersfield, England

I am 21 year old Yorkshire lad, born and bred, but now studying English with Linguistics at Queen's. I decided to come to over to Northern Ireland after many holidays visiting family across the country. I am part of the university politics society and the debating society. This semester I'm also doing a French language course - wish me luck! I'm a keen swimmer which is certainly needed when this country has so much good food to offer!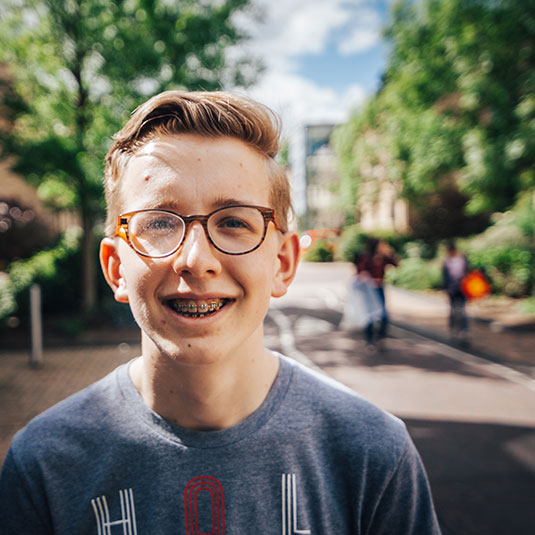 Peter Moor
Student Blogger, BA English and Linguistics