It's Belfast: Time for a Glow Up!
At Queen's, Una Jackson found the freedom to express herself, all helped by Belfast's charity and thrift shops.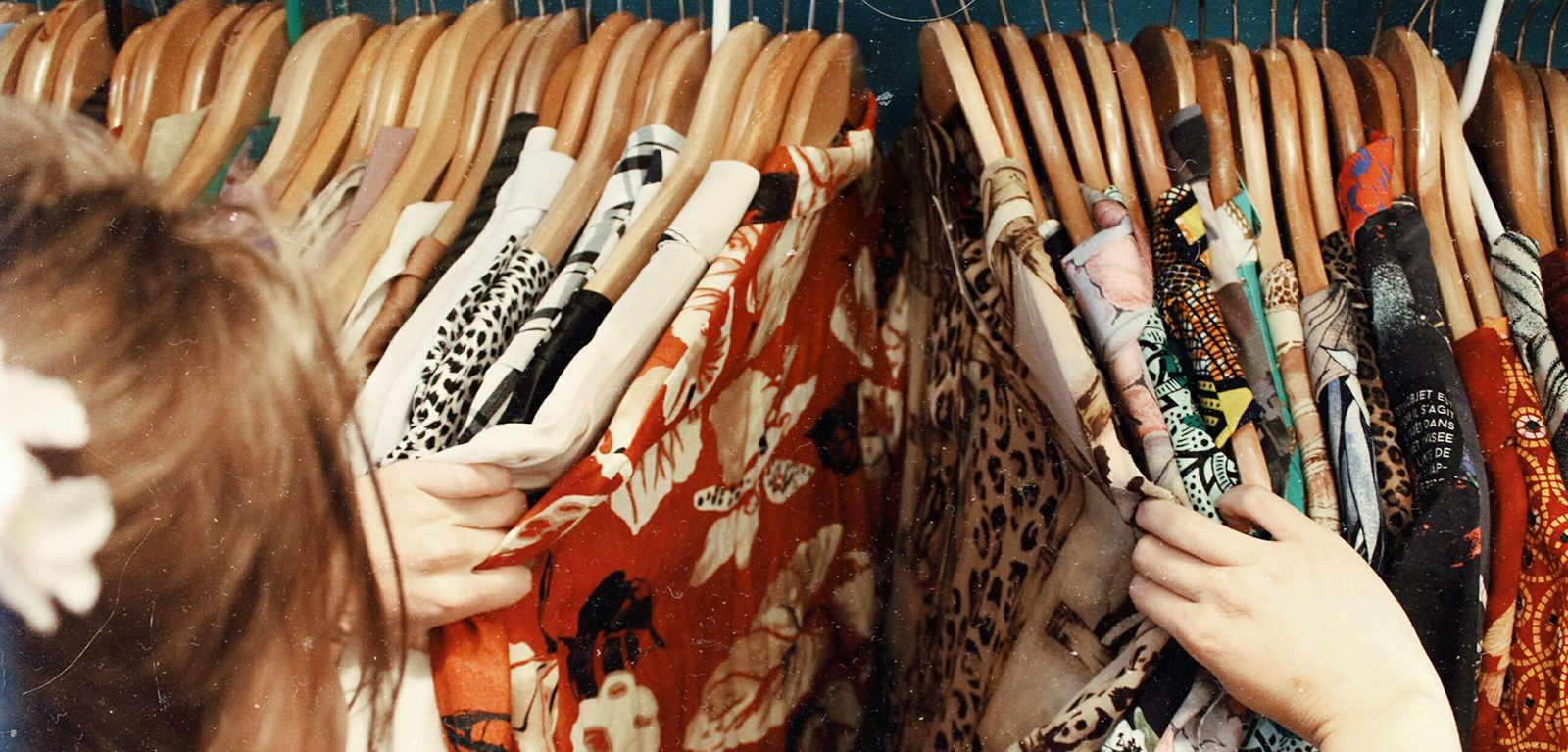 If there was one change I was aching for in Sixth Form it was freedom to dress the way I wanted, dress codes had me going out of my mind. Plus, if I'd studied in London, I know there's no way I'd have been able to afford clothes. My change of image would have been put on hold. And what's the point of a glow-up if it isn't visible ?!
The lovely thing about Belfast is that it's so affordable
The fact that Belfast is much cheaper than other UK cities means I have a little more room in my budget to invest in clothes. I also notice the difference in prices from things as large as my rent (a student house of £250 a month is unthinkable in London), to cinema tickets only costing students £4 ­– I can afford popcorn with my movie!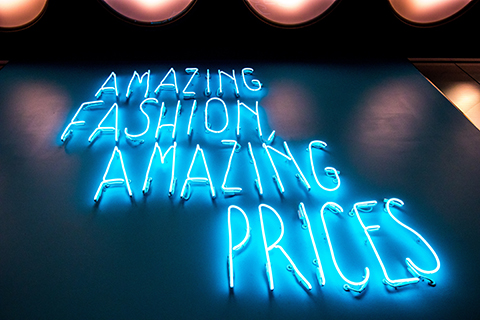 Thrift shop chic close to Queen's
Shopping on a budget is no more than a 20-minute walk from Queen's and I have taken to the many vintage stores and charity shops on the Lisburn Road and Dublin Road. Queen's Quarter's Botanic Avenue is quite bohemian and the real go-to spot. Just a five-minute walk from the main campus, you'll find lots of charity shops and vintage clothing outlets. It's also a cultural melting pot with a variety of international foods, like Turkish, Lebanese and Chinese.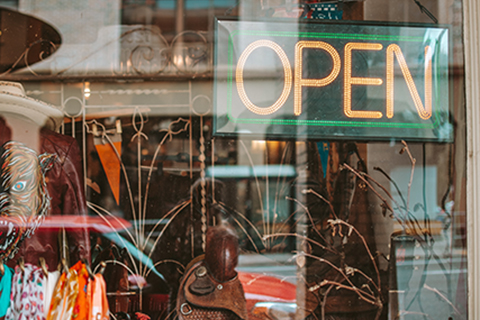 Ethical Shopping doesn't cost the earth
I'm also a big fan of ethical shopping, and I have started to slowly build up my wardrobe with morally-sound clothing that I can afford. My first-ever pair of Mum jeans were purchased from the Octopus Garden, a Belfast-only vintage shop. I also look forward to attending the Vintage Kilo Sale: this travelling sale lets you buy 1 Kilo of whatever clothes you fancy and spend £20 for it.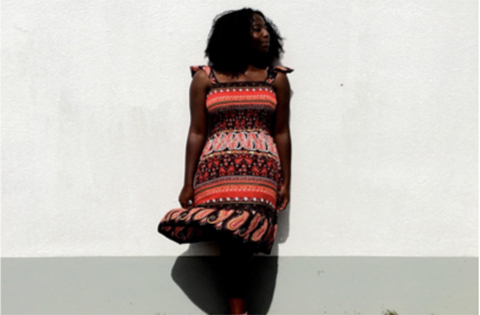 Thinking about Fashion made me think about other things
Of course, Belfast certainly has its own culture, what with CS Lewis - another kind of wardrobe ;) and the Seamus Heaney Centre. For the first time in the UK, I can honestly say I experienced a truly international vibe that made me feel welcome and at home. I attended the welcome events run by Friends International that showed hundreds of international students and went to my first Ceilidh (a traditional Irish dance night). Away from home, a colourful dress I bought in Uganda, helps to remind me of my family.