My Experience of Being on a Student Committee
Have you ever considered being on the committee of your favourite society at Queen's? Alisha is talking about her experience being the English Society Secretary as well as why she thinks everyone should consider applying for a post.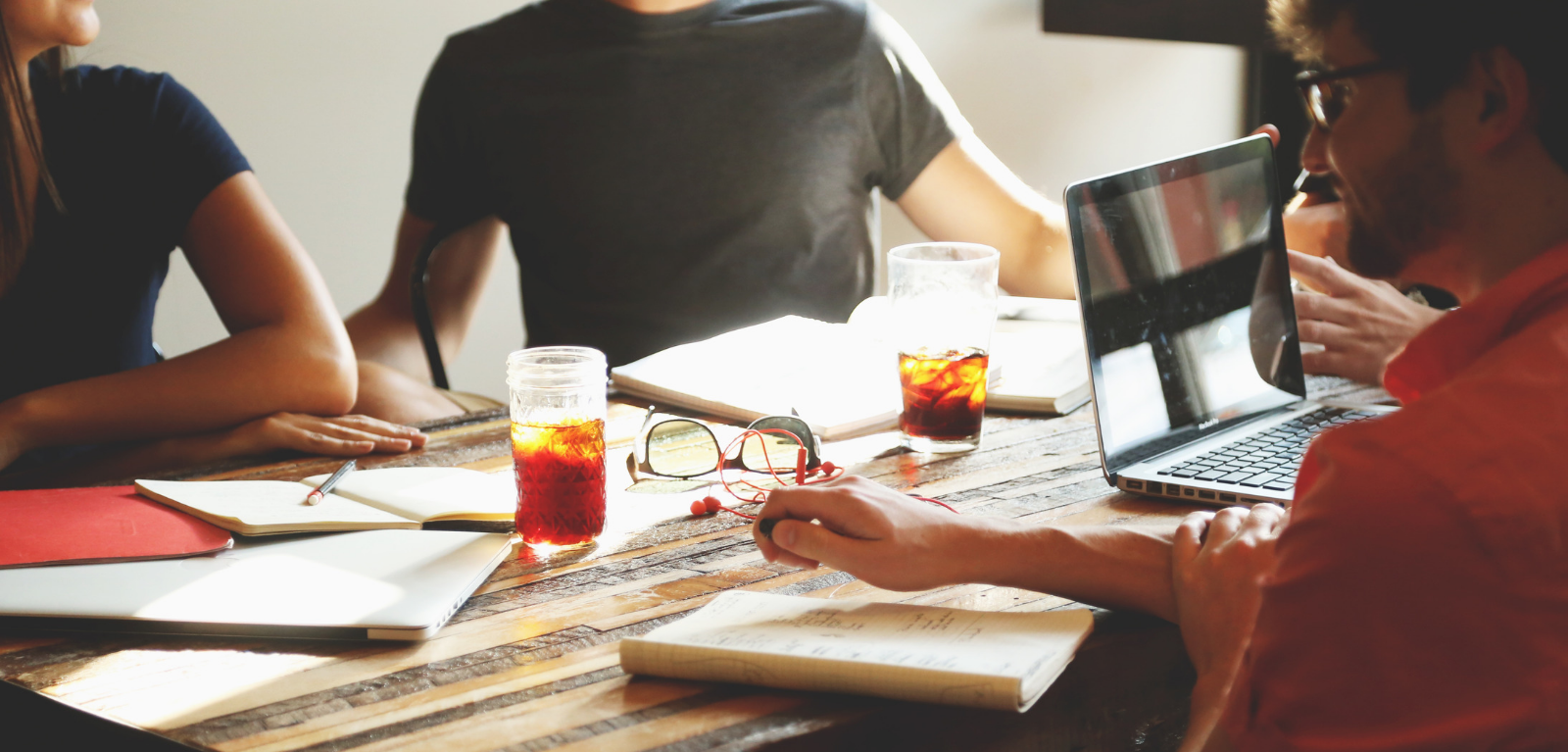 It's nearing the end of the academic year and you keep seeing societies posting about holding AGM's and people running for committee positions on social media. You might have considered it, it'd be a good boost for your CV. But really, what does a Society Committee do?
I was in the same position last year. I was in my second year of studies at Queen's, and I knew that my third and final year was looming around the corner. I was looking for things to boost my CV to make me more employable for when I would graduate, but I wanted something I could do alongside my studies that wouldn't take up too much time.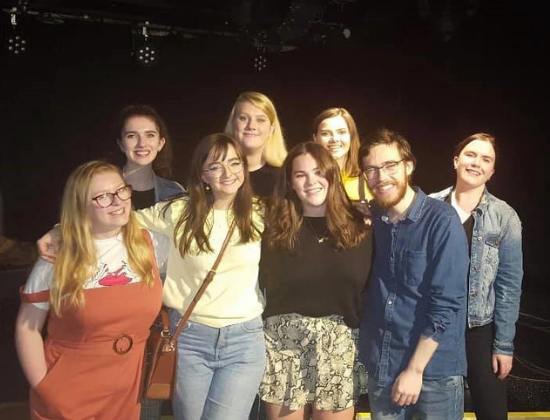 After seeing the English Society post about their AGM and the different positions they had on their committee about to be available, I thought I'd bite the bullet and send in an application. I was already a Stage 2 Course Rep and I was blogging for QUB, so I used that to make myself sound cool.
I know for some societies it can be quite competitive when it comes to applying for a role on a committee. You need to have a manifesto and compete against other candidates but to be frankly honest, I couldn't be bothered with that. I was lazy, but also in the middle of doing my assignments to hand in the week after. I didn't even know what I'd put in my manifesto, all I really wanted to do was increase the societies social media presence (a.k.a make a pretty Instagram). However, there wasn't really much competition in the English Society as it wasn't one of the biggest at university, and that was fine with me.
Nearly one year later and I am the English Society's Secretary. It has been by far the busiest but the best year of my university experience and a lot of it is down to being on this committee. I always felt out of the loop with people on my course during my first two years. Nobody really knew who I was and vice versa and most of my best friends didn't study English.
Being on the English Society committee really turned this around for me. I feel a lot more connected to the people on my course of all academic years through our events like Poetry & Pints. It's a hugely successful event and has been for years, and it's an inclusive place where everyone of similar interest can come together. I've made some best friends on the committee that have the same classes as me, which makes me excited to go to university. I've got a new type of social life where even committee meetings are just secretly an excuse to get together and eat food and drink coffee at Clements.
For the past few months, we've been arranging our annual formal which I'll be honest – has been stressful at times. It can't be sugar-coated; it's hard to organise a society of 200 members, liaise with companies and your chosen venue back and forth for months, never mind finding a dress to wear for it! But it's so worth it for the end result. Events take a lot of work to organise, we're also organising a special event, Poetry & Pride, which will take place in late March. However, the initial idea of this event has been in the works for months.
One new facet of our society committee is social media management. We made our pretty Instagram account and we grew it from scratch into a hub for our members. We have a weekly sector called Weekly Recommendations where the committee recommends books, films, music etc. I'm in charge of this and our members love it and it's proven hugely successful! So it's worth the time and effort put into it.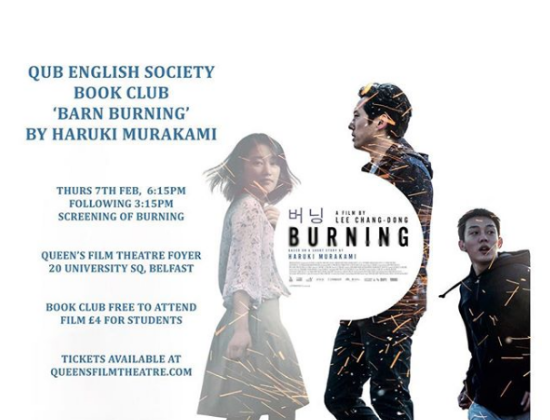 Overall, being on a society committee does take work but also gains you a lot of reward. Friends, enthusiasm for your subject, and let's be honest – a better CV. Even when I'm stressing out over the list of things to do and so little time to do them in, I know it'll be worth it when we hold an event that our members love. And there's always other committee members on hand to help out! At the end of the year, I know all of our hard work has been worth it, especially considering we've been shortlisted for Most Improved Society by the SU Awards panel. (Woohoo!)
If you're interested in joining a club or society at Queen's you can find more information here
Alisha Ratcliffe

BA English | 3rd year | Manchester, England

I'm 21 years old and originally from Manchester, now in my third and final year at Queens. I study English so of course, I'm obsessed with reading, as well as cats, cooking programmes and spending money on pointless things I don't need. I am the current Secretary of the English Society and I work at the Queen's Film Theatre, so say hello if you see me around. After graduation, I'm hoping to work in the journalism industry or go into marketing!

Alisha Ratcliffe
Student blogger, BA English