Open Day Foodie Treasure Hunt
Northern Ireland is a foodie paradise with loads of food not found anywhere else in the UK. While you're here on the Open Day, try out this foodie treasure hunt and take one point for each one that you try!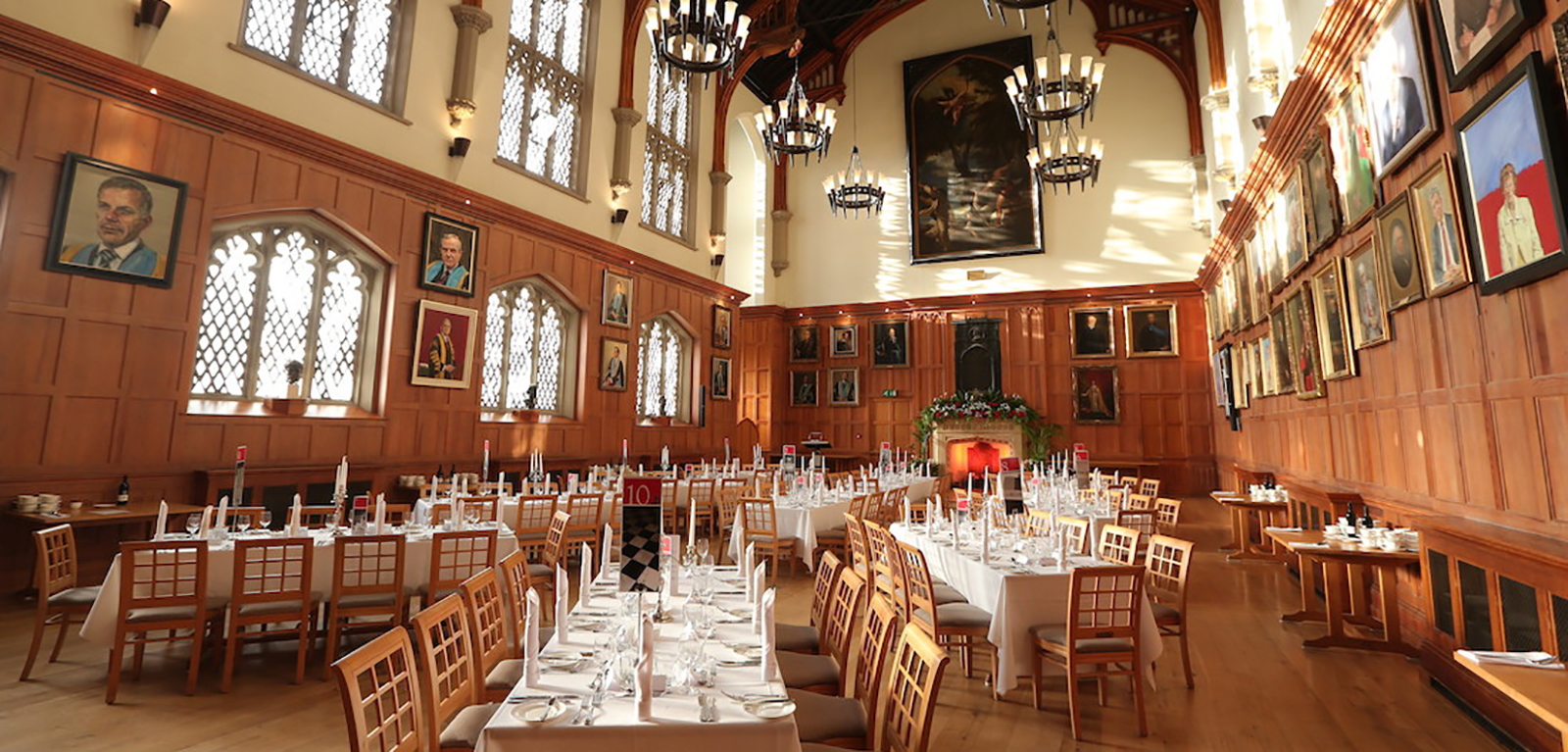 Ulster Fry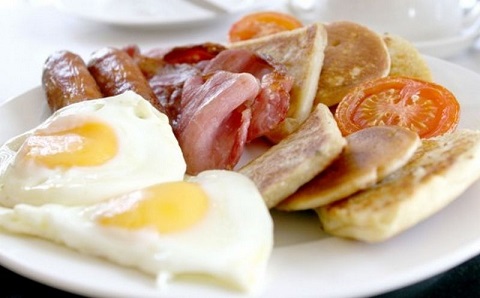 An Ulster Fry - it's like your typical full English breakfast but with two extra different types of bread - soda bread and potato bread, both of which are cooked in fat to make them extra calorific! If you're staying at Elms BT9 for the Open Day then that's this one ticked off as a whopping Ulster Fry is included in the price! If you're not staying at Elms BT9 then you can find an Ulster Fry in cafes throughout Belfast including Maggie Mays, the Other Place and French Village.
Tayto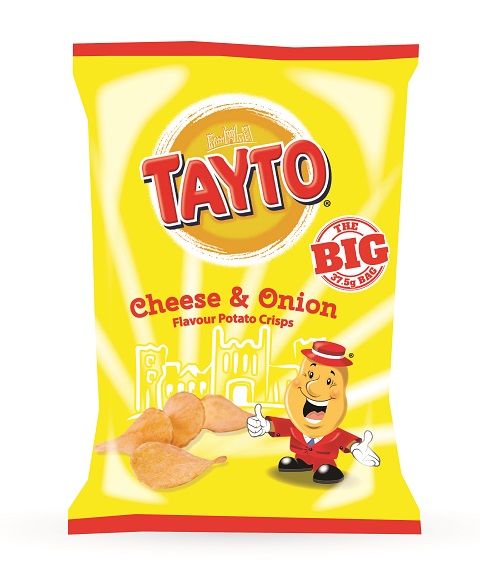 You'll need a snack to keep you going throughout the day and Tayto Crisps are the essential snack. They're made in a place called Tandragee in the Tayto Castle - a favourite has to be their cheese and onion crisps. If you can find their Ulster Fry flavoured crisps, then give yourself another point!
Club Orange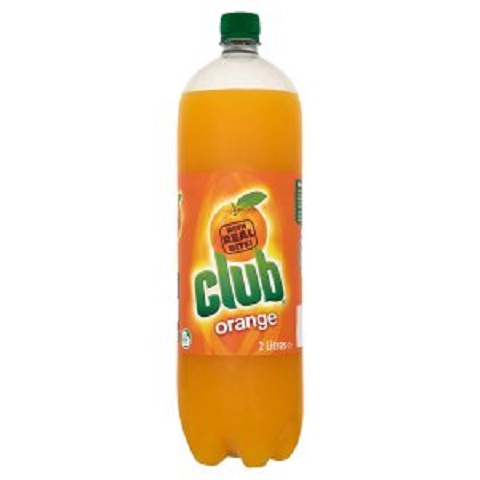 Want to wash down your Tayto crisps? Find a bottle of Club Orange. It's like Fanta but a bit more orangey (and Northern Irish!). If you end up trying their lemon or rock shandy flavour then it's an extra point!
Irish Stew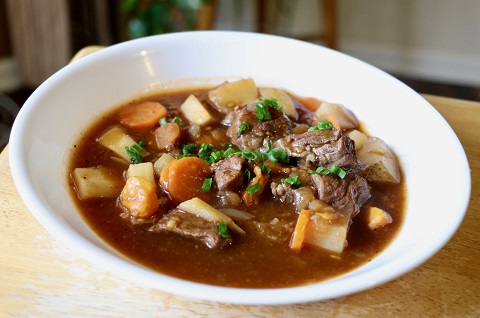 I know stew exists over in England but not Irish Stew. It's full of either mince or beef, along with potatoes, carrots and onions. Once again, Maggie Mays is a good choice for a hearty bowl of stew. It will taste even better if it's served with a hefty slice of Irish wheaten bread and that gives you an extra point as well!
Traybake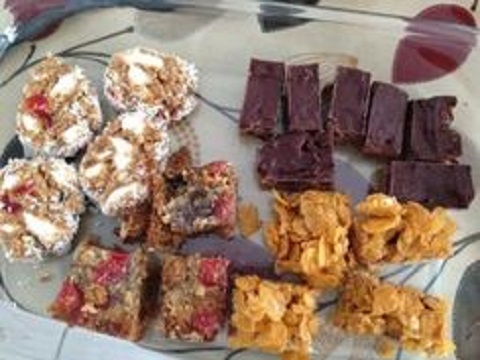 Afternoon snack needed? A traybake will certainly fill you up. Whether it be a mint aero slice or a caramel shortbread it'll be worthwhile. My favourite has to be the mighty Fifteen - a mix of digestive biscuit, marshmallow, cherries and condensed milk. If you go to a Clement's Coffee Shop (in the Medical Biology Centre, on Botanic Avenue or in the Physical Education Centre) then their Fifteens are truly monstrous in size so have one of those and you'll get a bonus point!
Ice lolly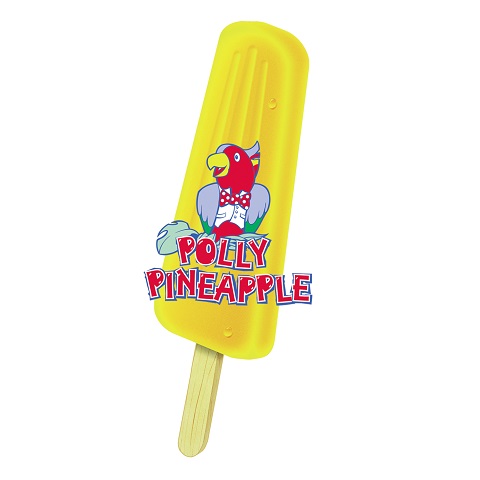 Hopefully the weather is pretty decent for the Open Day and if so, an Irish lolly is a good cool down. Northern Ireland have a load of different ice lollies including Pear Picking Porkies, Polly Pineapples and Mr Frosties! If you get an ice cream from the Northern Irish family favourite chains of Mauds or Morelli's then you get a bonus point. What's more, if you hear some Northern Irish speak with an ice cream being called a 'poke' then collect a bonus bonus point!
Irish Breads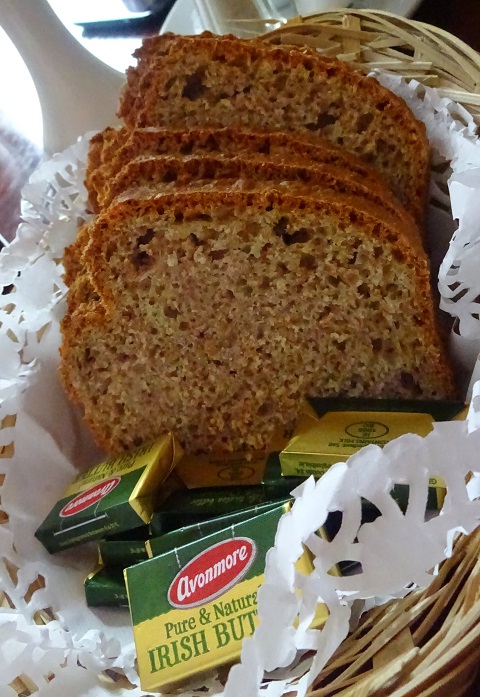 You can't come to Northern Ireland and not go home without some tasty Irish breads to keep you going throughout the week. For each of the following you try, you'll get a point! Soda bread, potato bread, wheaten bread, Veda bread, Irwin's Nutty Krust, Irwin's Muffins and Sunblest pancakes. If you get one of each bread that's a whole 7 points! Your best bet for these is any supermarket you see or corner shops like Spar, Russell's or Centra!
How did you do?
Over 16
You're definitely a Northern Irish food aficionado like me! Enjoy all of those Irish breads you've taken home with you!
10-15
You're doing pretty well. I'll let you off if you didn't bring too many Irish breads home - I know you might not have had too much room in your hand luggage!
4-9
Could do better! You've given it a good shot - maybe your appetite isn't quite so big as mine as well!
Less than 4
Not the best! Oh well - it's just a good excuse for you to come back to Northern Ireland and try some more of their foodie delights!
Register for Open Day
Peter Moor

English with Linguistics | 2nd year | Huddersfield, England

I am 19 year old Yorkshire lad, born and bred but now studying English with Linguistics at Queen's. I decided to come to over to Northern Ireland after many holidays visiting family across the country. I am part of the university politics society and the debating society. This semester I'm also doing a French language course - wish me luck! I'm a keen swimmer which is certainly needed when this country has so much good food to offer!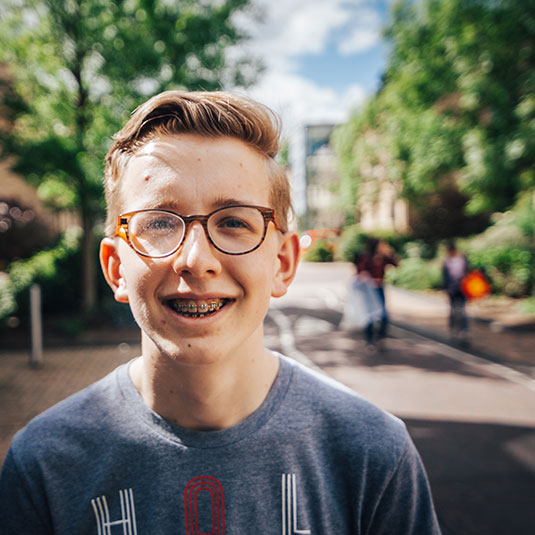 Peter Moor
Student blogger, BA English and Linguistics