What not to bring to uni
Emily Stephenson, a third year Biological Student, tells us the dos and don'ts of packing for your first year at university.
Packing for uni is a really big deal for a lot of us. You're moving out of your family home for the first time, and have your first experience to make somewhere your own.
When it was time to move in, my friends going to university in England and Scotland packed their cars full of all their worldly possessions. You would have been forgiven for thinking they were going to live in an underground bunker for three years with no means of buying anything.
I was flying over to Belfast with my mum, so I only had two suitcases worth of space. I decided that I'd have to be a bit more minimal, which definitely ended up being a blessing!
Only take clothes that you actually wear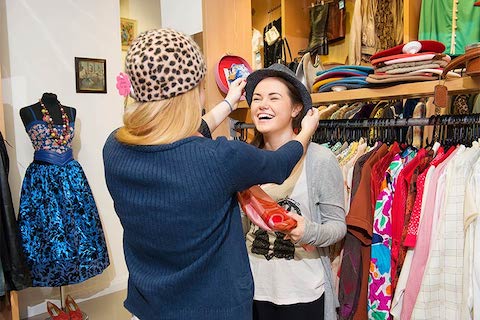 I pondered my two suitcases, and started with clothes. I'm a bit of a hoarder when it comes to my wardrobe. What if my taste changes and I start to like this falling to bits New Look top my sister dumped on me 5 years ago? Spoiler, you'll never wear it – chuck it or give it to a charity shop!
I decided to bring only the things I wore regularly, and included a smart-ish outfit for interviews and some going out clothes.
University is a chance to start fresh - don't bring your text books!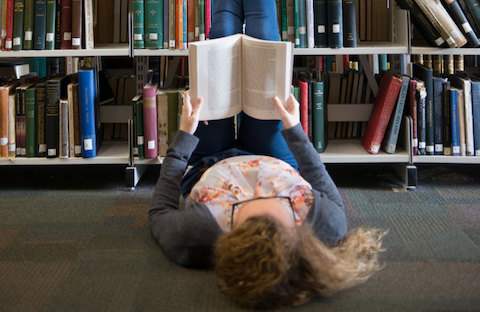 After I packed my clothes, I must have had a bit of a panic about the academic side of university because I decided to take some old A-level revision books and notes. I haven't looked at them since. Take university as an opportunity to start fresh!
Another thing not to do is buy textbooks before you come over. Textbooks are really expensive and the library will have copies for you to use if you need. And, if you decide you do need want your own copy, you'll probably be able to buy them second-hand - better for the environment as well as your bank account.
You really won't need to bring all the latest kitchen gadgets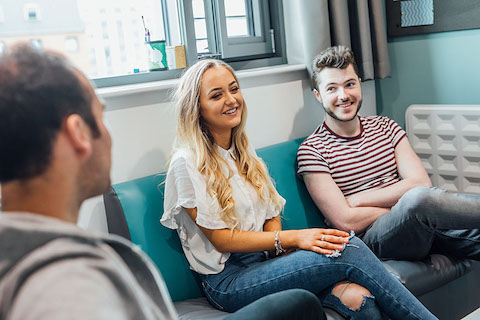 Next was kitchen stuff. Don't bring your favourite expensive mugs or fancy kitchen gadgets unless you're fine with them getting used by other people! I did bring my favourite mug, and thankfully it has survived its time at uni so far save some purple hair dye and tea stains that even bleach won't budge.
You don't need countless contraptions like garlic presses, whisks and pizza cutters (do bring plenty of Tupperware though). Most of my kitchen stuff was old mismatched cutlery and crockery that my mum wanted rid of – including a cow print plastic knife and fork set which I have grown quite fond of over the years.
There's a TV, fridge, microwave and kettle in your uni kitchen so don't bring any of these for your room! Not only are things like mini fridges not allowed, but you'll go to the kitchen less if you have appliances in your room. The kitchen is the main communal space and it's a great place to meet people at uni. I pretty much only used my room for sleeping and washing during first year, so don't stress about making it perfect!
All you need is less
A minimalist approach is best when moving into uni accommodation. Don't worry about what you need to bring. When I asked my friends on their opinions on what not to bring to uni, they jokingly responded with concepts rather than items – 'a clique mentality' and 'a small-minded attitude' to name a couple. So take from that what you will!
My top tips:
You can buy kitchen and bedding packs for cheap from the accommodation team
Belfast is a big city and you can buy anything you need
You'll be visiting home soon
You won't need summer clothes for a looongtime
Eventually you'll have to move all this stuff to a new place – so you'll thank your past self for having fewer things!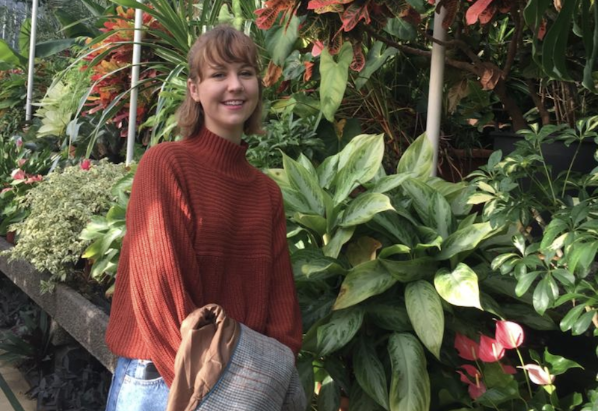 Emily Stephenson
BSc Biological Sciences