Where to Buy Food Around Campus
When you start uni, you do have to fend for yourself - and that means cooking and buying your own food! Thankfully, there are plenty of places around uni to get your groceries.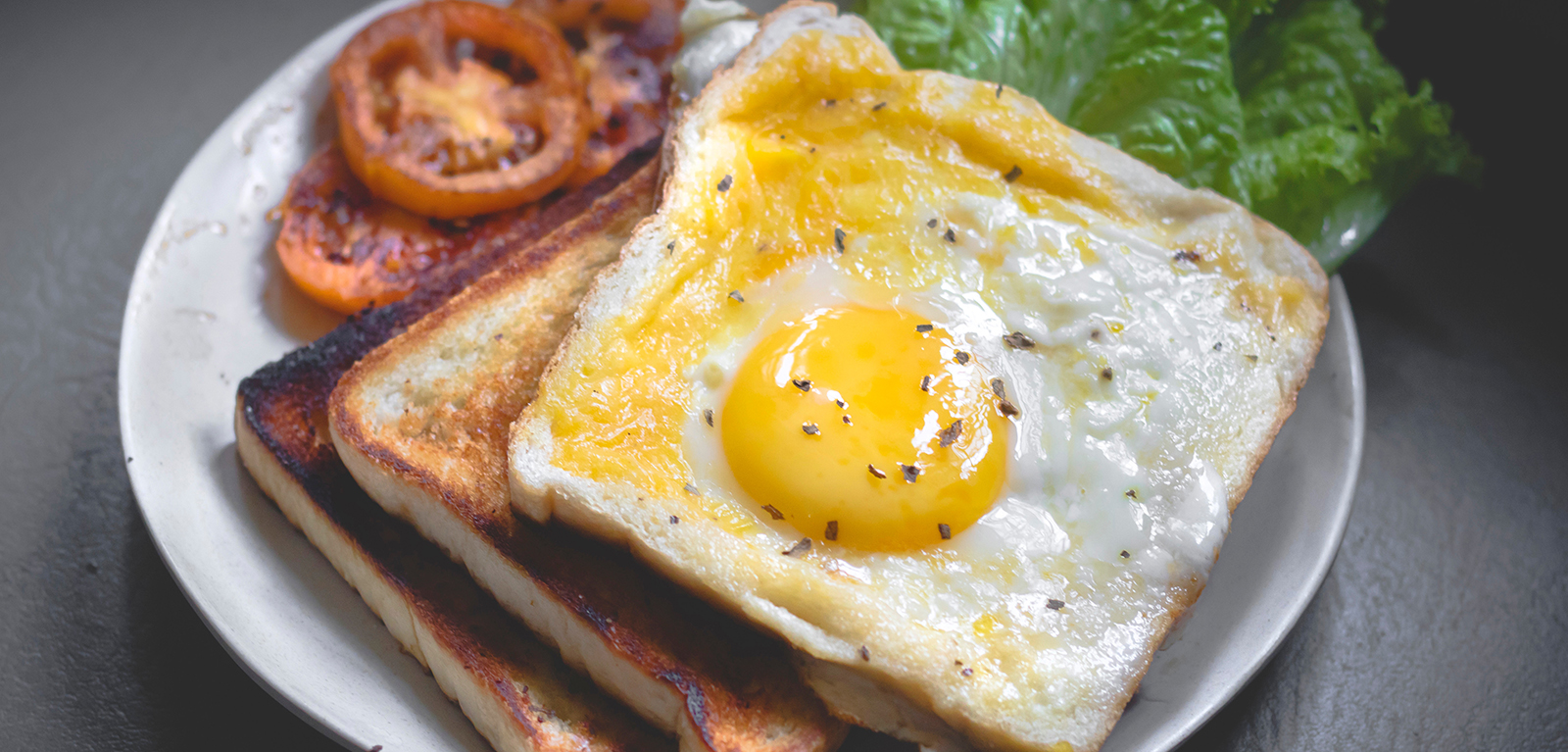 Elms BT9
Elms BT9 is the largest undergraduate accommodation and is in the south of the city, about a 15 walk from campus. In the accommodation social space (the Treehouse), there is a small shop (Mace) that does your basic essentials – perfect if you wake up and have no milk or bread for breakfast!
It also does the famous Northern Irish Maud's ice cream which you must try while you're at Queen's!
On the Malone Road just outside BT9, you'll find the Spar. This has a wider range of foodie bits than Mace and it also has a Post Office which is super handy to have nearby! They also have a section selling food that's almost at its use by date but it's still perfectly safe to eat. When I lived at BT9, I was renowned by my flatmates for raiding this shelf for all the bargains of the day! Both Spar and Mace also have hot food counters if you really can't be bothered cooking!
Just ten minutes' walk from BT9, you'll find the Lisburn Road which has a lot more shopping possibilities! There's a Tesco which is perfect for your weekly shop but there's also a Marks & Spencer's food hall if your student loan has just arrived. When you're not feeling as flush, there is also a Poundland.
On Campus
On the main Queen's campus, you'll find a small shop in the Students' Union which does your basic food stuffs, plus convenient meal deals to grab between class.
There's also a Tesco Express on University Road, as well as a Spar and Russell's on Botanic Avenue. There's a really good Centra with a huge hot food counter on the Stranmillis Road too!
Elms BT1 & BT2
For those of you staying in Elms BT1 and BT2 in the city centre, then you have all your high street brands right on your doorstep.
If we're talking food, then there's a Tesco Metro in the city centre which is a pretty decent size. You'll also find a food section in Dunnes in the city centre for a bit of variety. There's also an M&S, for when you're feeling a little flush or the more affordable Lidl, both in the town centre.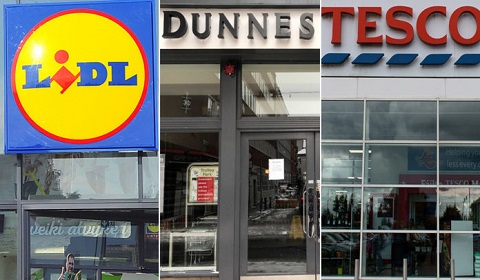 Let's just say, in Belfast, you'll certainly not starve. And if you can't be bothered cooking or want a treat, then check out some of my other blogs which are full of tips for eating out, no matter what cuisine you're looking for!
Peter Moor

English with Linguistics | 2nd year | Huddersfield, England

I am 19 year old Yorkshire lad, born and bred but now studying English with Linguistics at Queen's. I decided to come to over to Northern Ireland after many holidays visiting family across the country. I am part of the university politics society and the debating society. This semester I'm also doing a French language course - wish me luck! I'm a keen swimmer which is certainly needed when this country has so much good food to offer!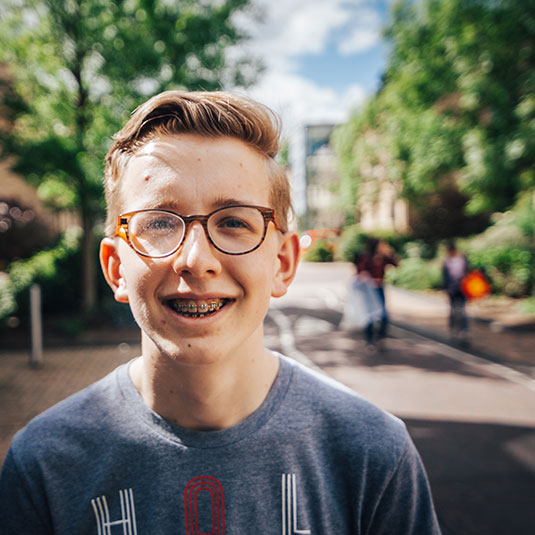 Peter Moor
Student blogger, BA English and Linguistics