Everything international students need to know before they leave their home country
Are you travelling to Belfast for the first time in your life? Don't miss one of our overseas pre-departure seminars for everything you need know.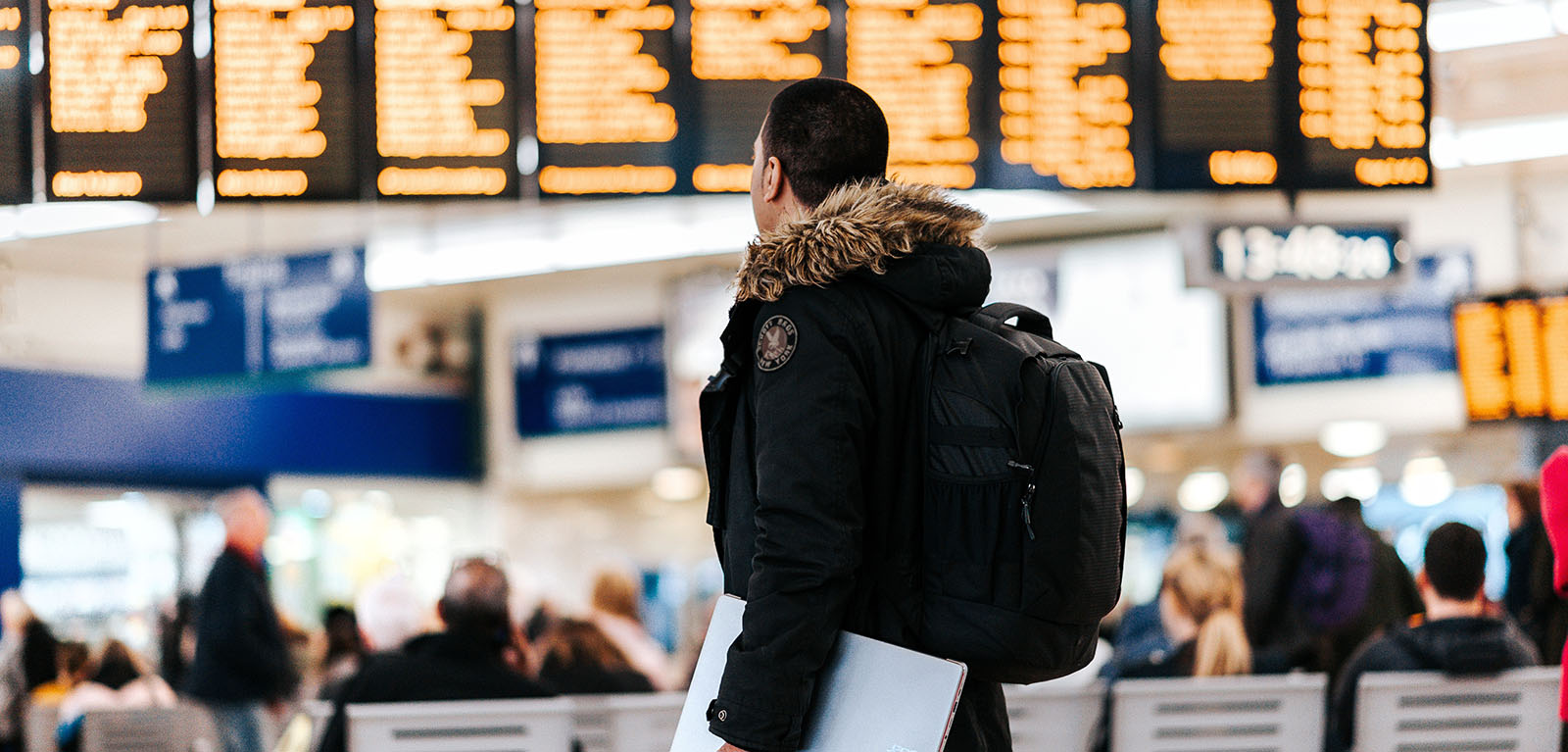 Queen's University Belfast organises lots of overseas pre-departure seminar for incoming international students in various locations. This year, QUB Hong Kong Society was honoured to be invited to the event to share our experience of Queen's with incoming students. As President of the society, I have put together a summary of the event and what exactly the seminar is all about.
These seminars tell you everything you need to know about:
Airports: Including the welcome services available at Belfast City Airport or Belfast International Airport,
Accommodation: Queen's accommodation and private living options.
Location: Discover Belfast, the capital of Northern Ireland, UK, just a 20-minute walk from campus and 5 minutes by bus.
Student support services available: All the services based in the Student Centre including academic, careers and emotional support.
Pre-departure advice: All non-EEA nationals planning to study in the UK for more than six months must apply for 'entry clearance.' A student visa for the UK is called a 'Tier 4 visa'. Contact ISS if you are unsure.
Health Care: Where to access health care at both the Royal Victoria Hospital and the University Health Centre.
Speak to our current students
You also get a chance to speak to current students at Queen's. The event gives incoming Queen's students some insight into the student experience at Queen's. It is always reliable to talk to someone who is currently studying at the university.
This year, QUB Hong Kong Society is organising student-led orientation events in Hong Kong, so that incoming Queen's and INTO Queen's students can get to know each other before they depart to the UK.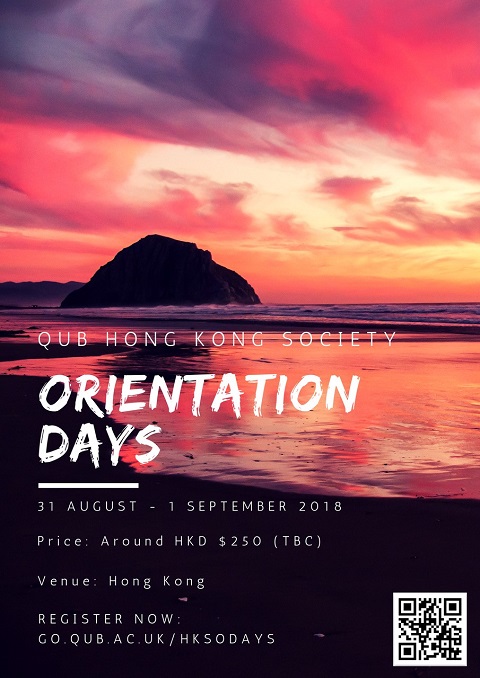 Contact international@qub.ac.uk for the seminar details in your country.
Contact iss@qub.ac.uk if you need pre-departure advice.
Shing Him Mak

LLB Law| 1st year |Hong Kong

I am the President of Queen's Hong Kong Society, an International Ambassador and a Campus Tour Guide. As chair of the Hong Kong society, I am responsible for uniting Hong Kong students across Queen's campus through organised events and social activities with people from other UK universities and in my native Hong Kong. I particularly like my role as a Queen's Ambassador as I like networking with new people. I like playing piano and exploring the country when I have some free time away from my studies. Having been in Northern Ireland for about a year, I can say it is a fabulous place to live and study with lovely people and scenery that I would have never seen if I studied elsewhere. As a law student, I find it interesting to see the differences between the law here and the law in my native Hong Kong.

‌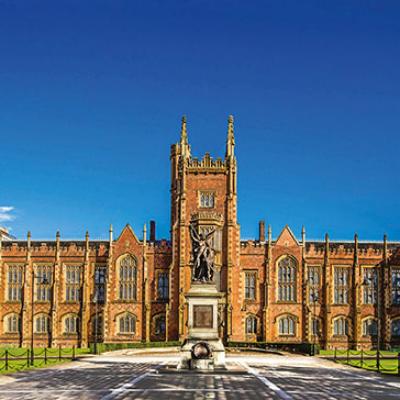 Shing Him Mak
Student blogger, LLB Law