My Journey to Belfast from Hong Kong
Leaving home for the first time should be exciting, but at the same time it is nerve-wracking as well. Here is my experience when I first moved from Asia to Belfast.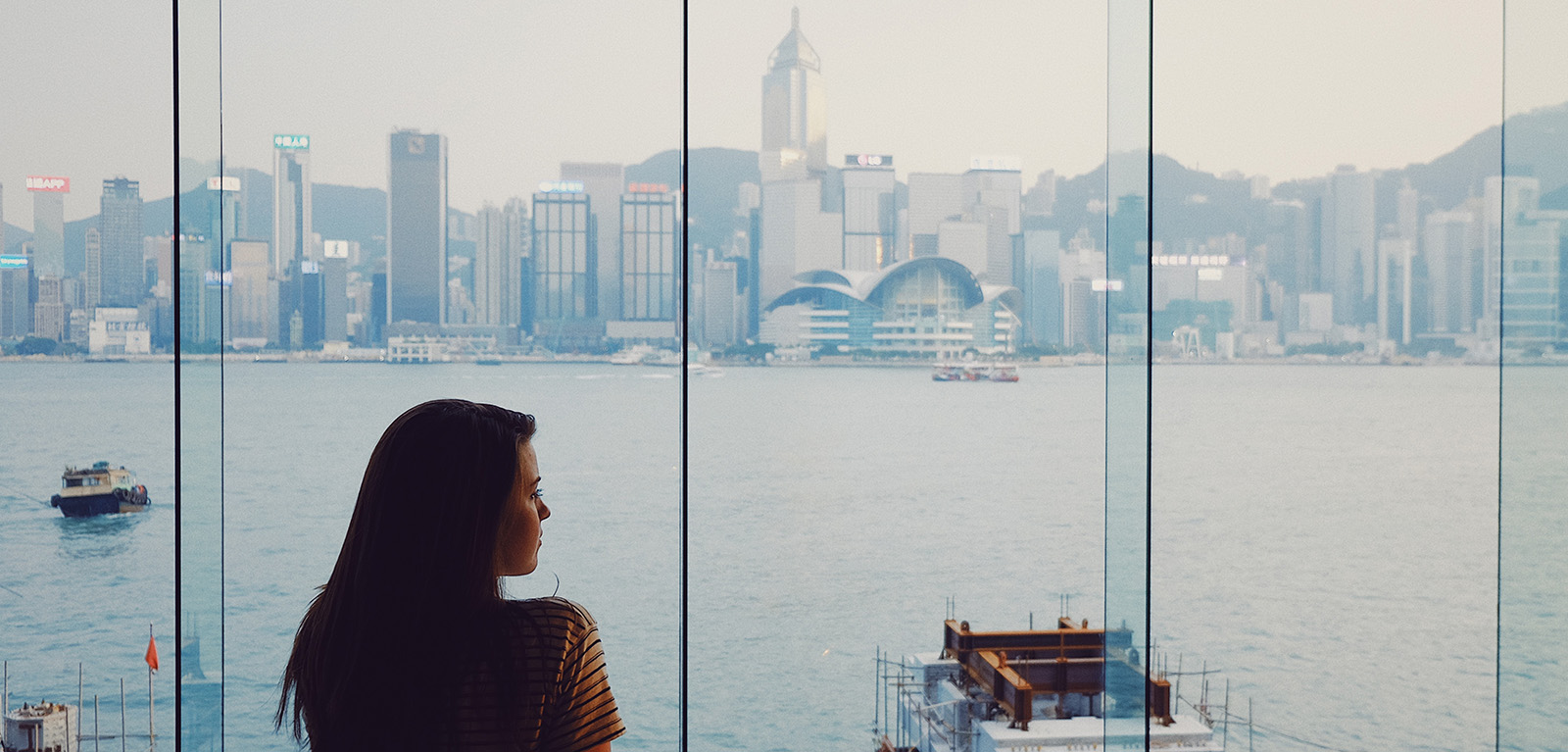 Packing
I spent two weeks packing for my first flight to Belfast. Why did it take me so long? There were loads of things that I wanted to buy, but then I kept coming up with new things to buy while I was packing. My advice? Give yourself enough time to think about what to bring.
Leaving home
I departed from Hong Kong International Airport. That was the first time that I really left all my loved ones in my hometown, and I felt really sad when we had the final hug at airport security. However, I managed to choke back my tears and move on, because I knew once I entered the security check point, a new chapter of my life would begin. I had a friend who was also studying at Queen's University who was taking the same flight to Belfast, which relieved a lot of the stress and sadness of leaving my family.
Keep an eye on QUB Hong Kong Society's Facebook page as they will organise orientation in Hong Kong in August for Freshers to get to know each other before coming to Belfast. BTW, I am the President of the society for this year!
Flight transfer
While there is no direct flight from Hong Kong to Belfast, I transferred at London Heathrow and the whole process was very smooth. Be aware that the first time you enter the UK under a Tier 4 Student visa may take a little more time because the immigration officer may ask you a few more questions. Be patient, don't panic.
If you have visa queries and UK immigration/ border queries, you can direct your concern to QUB Immigration Support Service where there will be visa experts on hand to answer your questions.
Arrival in Belfast
Flights from London to Belfast generally take about an hour. It is a great time for you to get a power nap before you land in Belfast and begin your new life in beautiful Northern Ireland. I arrived in Belfast City Airport, the closest airport to Queen's campus. It is a relatively small airport compared to London so easy to find your way around. For me, the biggest shock getting off that British Airways flight in Belfast was how much the accent changes drastically.
But don't panic you will soon fall in love with this accent – just as I have.
Main image: Unsplash
Shing Him Mak

LLB Law| 1st year |Hong Kong

I am from Hong Kong and currently working as an International Ambassador, Queen's LawPod Marketing Officer and Campus Tour Guide. I particularly like the Ambassador role as I like networking with new people. I like playing piano and exploring around the city when I am free from my study. I've been studying in Northern Ireland for about a year now. I love the friendly people, the beautiful natural scenery and the accent in Northern Ireland. I am sure these are the things that I would have never seen if I studied elsewhere. As a law student, I find it interesting to see the differences between the law here and the law in my native Hong Kong.

‌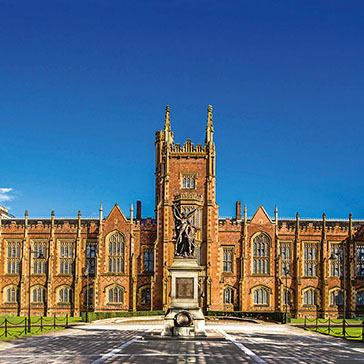 Shing Him Mak
Student blogger, LLB Law