Results day: What next?
Some people will be happy with their results, while others may not be so lucky to get what they want.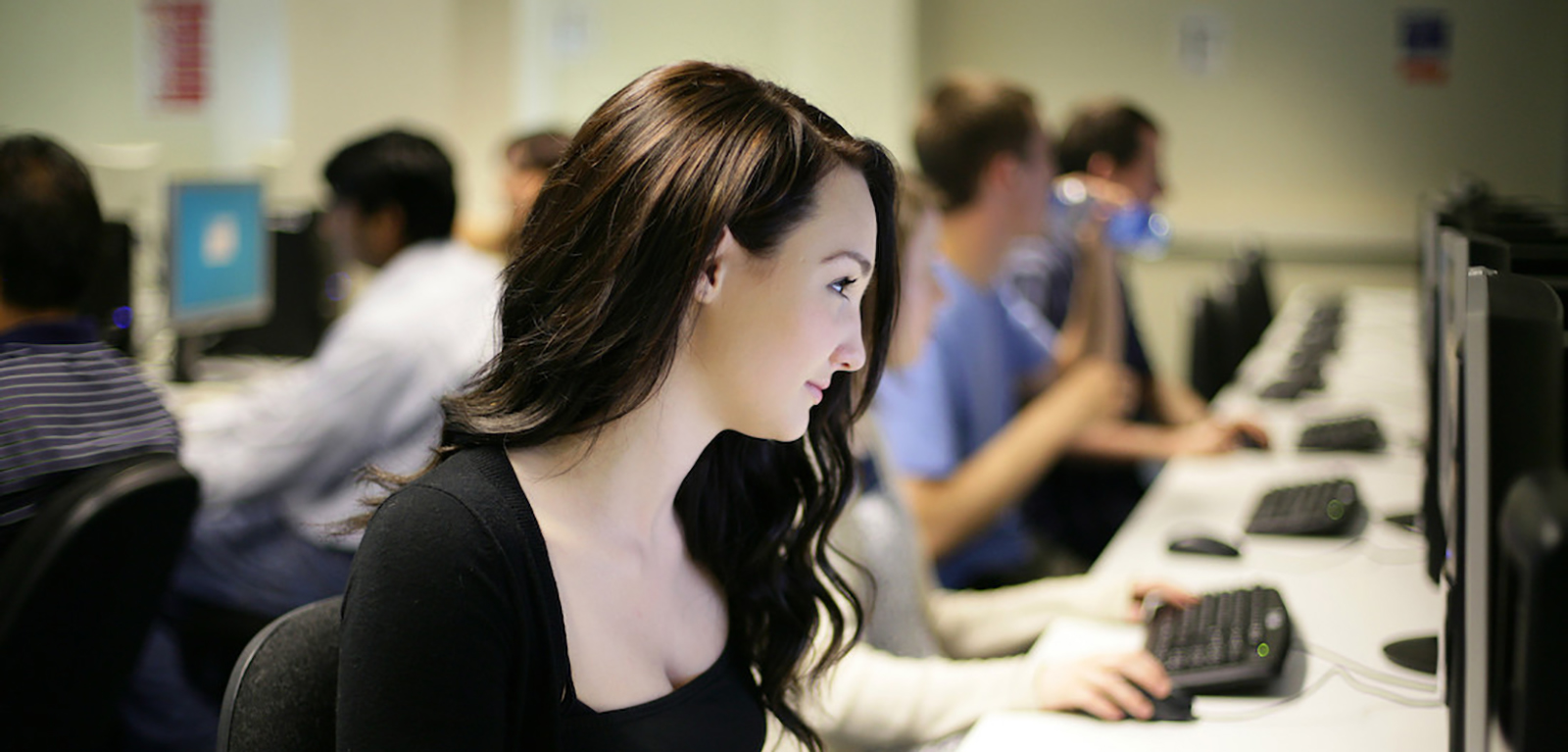 Either way, the first thing you should do is to check your UCAS track system. Grades are important, but the more important thing you should do is to check whether your dream university has accepted you or not.
Congratulations if you got in. If you didn't, all is not lost. Here's a handy Q&A of what to do next.
What happens when a call the UCAS clearing hotline?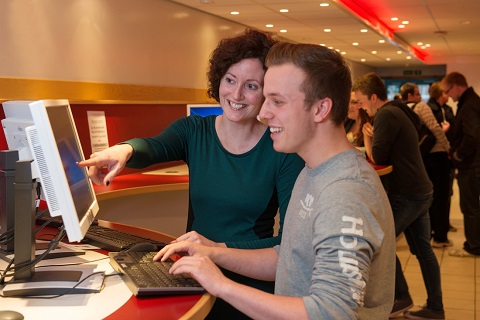 When you call the UCAS clearing hotline, have your A-level result and UCAS ID handy. Tell the admission staff about your situation. If you are lucky enough, you will be offered a place straight away. Sometimes, the admission staff may offer you an alternative degree pathway which may actually suit you more.
What is UCAS adjustment?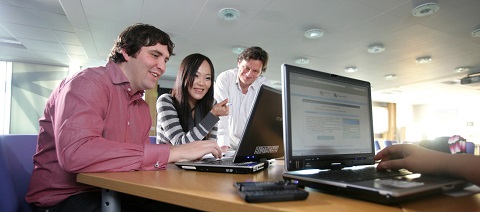 Sometimes, it is a surprise to get score higher than you expected. You may have never thought of entering a Russell Group university. In this case, you can actually adjust your UCAS choice to a prestigious university like Queens by calling the clearing hotline.
What does it mean by 'pending' on UCAS track?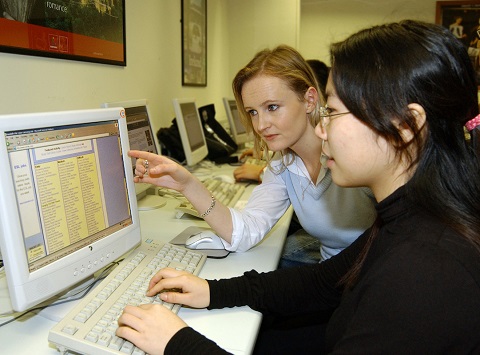 It means the university is still making up their decision before issuing an offer or declining you. My advice is to call the clearing hotline and ask the admission office about any questions you have.
I am not in the UK - can I apply to Queen's University after I've got my result?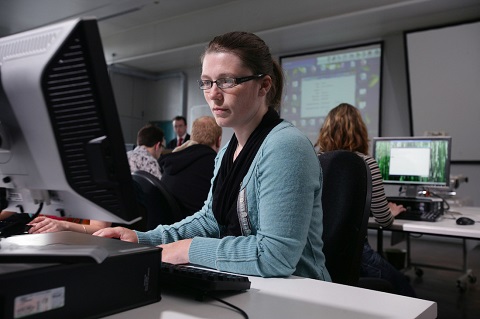 Queen's University hold a number of overseas UCAS admission fairs in countries like Malaysia, Indonesia, China and Hong Kong. Read my UCAS Clearing Fair blog to know how you can get the most out of the fairs.
Where can I get advice?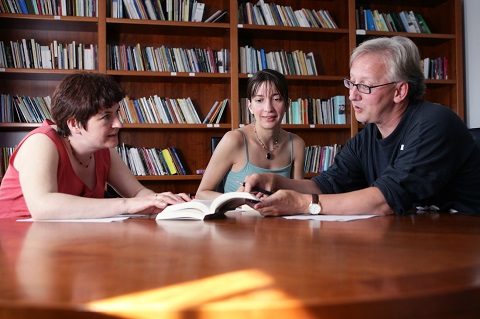 If you are in doubt about what decision you should make, the best way is to talk to your education consultant or teachers. They are always the best place to answer any of your questions. No matter what happens, everyone is here to support you.
More information about Clearing at Queen's
Shing Him Mak

LLB Law| 1st year |Hong Kong

I am the President of Queen's Hong Kong Society, an International Ambassador and a Campus Tour Guide. As chair of the Hong Kong society, I am responsible for uniting Hong Kong students across Queen's campus through organised events and social activities with people from other UK universities and in my native Hong Kong. I particularly like my role as a Queen's Ambassador as I like networking with new people. I like playing piano and exploring the country when I have some free time away from my studies. Having been in Northern Ireland for about a year, I can say it is a fabulous place to live and study with lovely people and scenery that I would have never seen if I studied elsewhere. As a law student, I find it interesting to see the differences between the law here and the law in my native Hong Kong.

‌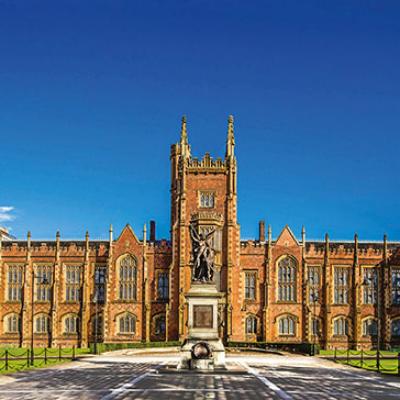 Shing Him Mak
Student blogger, LLB Law