Three things that happen when you come to Queen's
You'll soon start to own this whole adulting thing.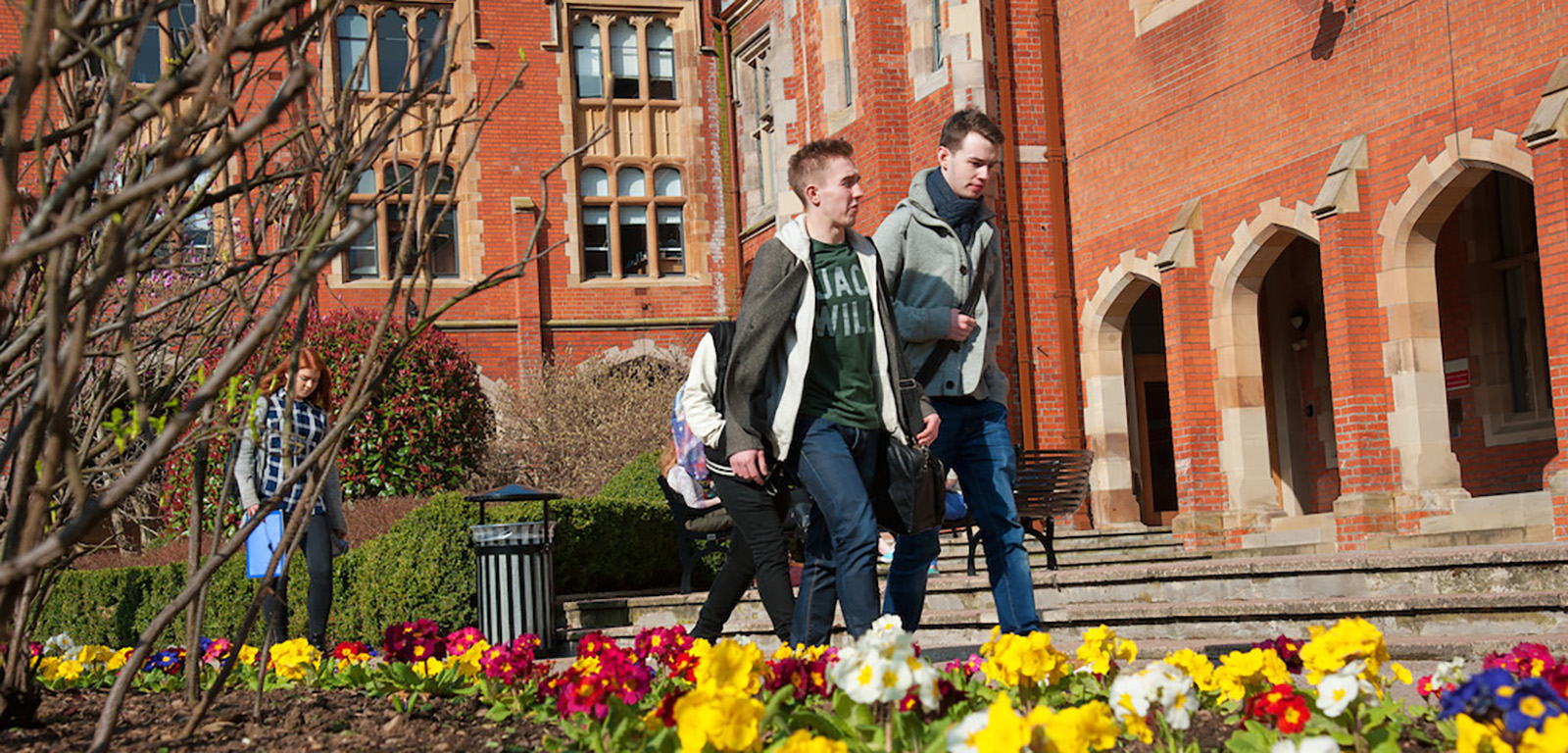 1. You're given more responsibility
At school, there are teachers that guide you through everything you do. However, at university, everyone here is adult. You are responsible for completing your own work. You won't be scolded or told off, nor will you be punished. At first, I found it great that no one was monitoring me. I can do whatever I want, I thought. However, it pays to remember that you have to be responsible for everything you've done – including anything you've posted on social media, so be careful. Employers nowadays tend to search for your profile and see how you behave in daily life. To stay 'safe', just be careful of what you do in the digital world -and in the real world for that matter.
2. You'll learn to use your initiative
Prestigious universities, like Queen's, offer a lot of fantastic events for students to participate in. Most of them, although not mandatory, are very useful for your future career. Unlike at school, there will be no one, like teachers, instructing you to do anything. You are expected to explore opportunities yourself rather than being told what to do next. Pay attention to everything around you, sometimes you will find something that you are passionate about, other than your studies.
For me, I joined various extra-curricular activities during my first year. I would say these experiences will definitely be the best part of my uni memories when I grow up.
3. You'll master time management
You may join a lot of clubs and societies during Fresher's Week. Well done. However, make sure the events you commit to don't clash with your class. Time management is important. At university it is you, not your teachers or the school, who are now in control of your own timetable. Plan your time wisely. Taking part in extra-curricular activities is good, however don't overwhelm your timetable. For me, I usually give myself a day off in the week so that I can chill or catch up on work. Plan your week in the way that suits you, and you can maximise your experience at university.
More differences between school and university.
Shing Him Mak
LLB Law| 1st year |Hong Kong
I am from Hong Kong and currently working as an International Ambassador, Queen's LawPod Marketing Officer and Campus Tour Guide. I particularly like the Ambassador role as I like networking with new people. I like playing piano and exploring around the city when I am free from my study. I've been studying in Northern Ireland for about a year now. I love the friendly people, the beautiful natural scenery and the accent in Northern Ireland. I am sure these are the things that I would have never seen if I studied elsewhere. As a law student, I find it interesting to see the differences between the law here and the law in my native Hong Kong.
Shing Him Mak
Student blogger, LLB Law