4 Major Differences of Studying Law in Belfast and Malaysia
Studying in Queen's University Belfast is distinctly different from the educational environment back in Malaysia, says Liang a Final Year Law Student at Queen's University Belfast.

Taking the leap of faith to further my studies in Queen's University Belfast has been a great experience. After living here for a month, I would like to write about the few differences about studying law in Malaysia and Belfast.
1. Independent Learning
Back in Malaysia, studying law can be stressful: the amount of reading, note taking and classes we have can be pretty tiring. The lecturers back home do go the extra mile to push us, which restricts the pace of how we want to learn certain subjects.
However in Belfast, you set your own pace on what you want to do and the way in which you want to learn certain things. In a way, Queen's University Belfast empowers the students and encourages us to push the extra mile without making it seem like an obligation.
2. Studying law no longer feels like a chore
I'm not sure about the rest but back in Malaysia, getting through my Second Year of Law was pretty tough: the constant push from our lecturer and tutors made it feel like I was obligated to complete this journey I had taken.
Coming to Queen's, it brought me back to my roots as to why I wanted to study law: it is empowering and has a positive impact on me and the people I will go on to help in the future.
The lecturers here constantly reminds us this in the lecture halls that our legal journey is not merely confined to the four pillars of a classroom.
3. Taught by the best, learn from the rest
When they said that you'll learn from the best in Queen's University Belfast, they weren't kidding. The lecturers here are often heavily involved in practice of the legal profession or in their areas of specialized research.
Take Public International Law for example, Dr Yassin Brugger (my Public International Law Lecturer!) is a member of the UN Gender Network and particular famous for contributions in the area of gender based crime and violence. Her class on feminism was empowering and forced us to rethink the fabric of reality we live in.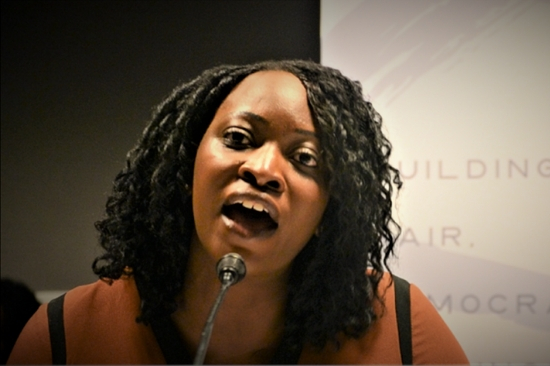 Dr Yassin Brunger on her talk, 'Why is Rape Not Just a Weapon of War'
4. The Environment
Did I forget to mention that aside from the empowering environment and support you get at Queen's, you also have this beautiful garden and view right beside the McClay Library?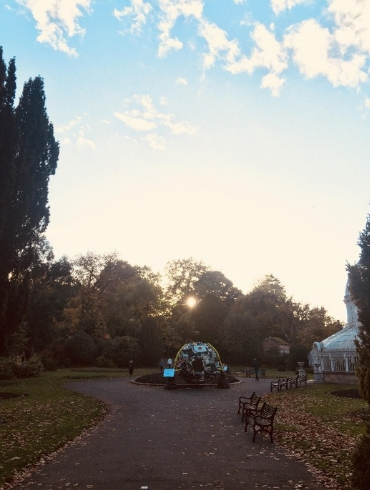 I am an outdoorsy person, so a walk in the Botanic Gardens helps me to unwind after the long hours in the library, the light breeze and the autumn just takes the stress away and reminds to be in the moment.
Want to join Liang and his pals? Find out more about studying Law at Queen's or look at Farah's five green spaces in Belfast blog.
Hew Hoong Liang

LLB Law| 3rd year |Malaysia

Hi there! I am a 21 year old Malaysian pursuing my final year of law degree in Queen's University. Nature lover, part time geek and a passionate writer. My passion for writing started to developed into a skill when I served as writer and journalist of a legal tech startup back in Malaysia. Now, I am casual blogger looking to share my experiences and thoughts in Queen's through my writing. I hope my blog serves as a unique point of interest for Malaysian students like me who are studying at Queen's or thinking about coming here!

Fun fact: I am trilingual and I love to explore and get lost in different cultures and traditions.

‌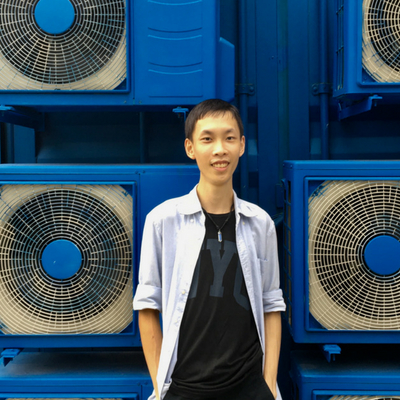 Hew Hoong Liang
LLB Law I 3rd Year