How I survived a mental breakdown at university
Thanks to the support of the Student Wellbeing Services at Queen's, Jix Xin was able to seek help for anxiety and depression.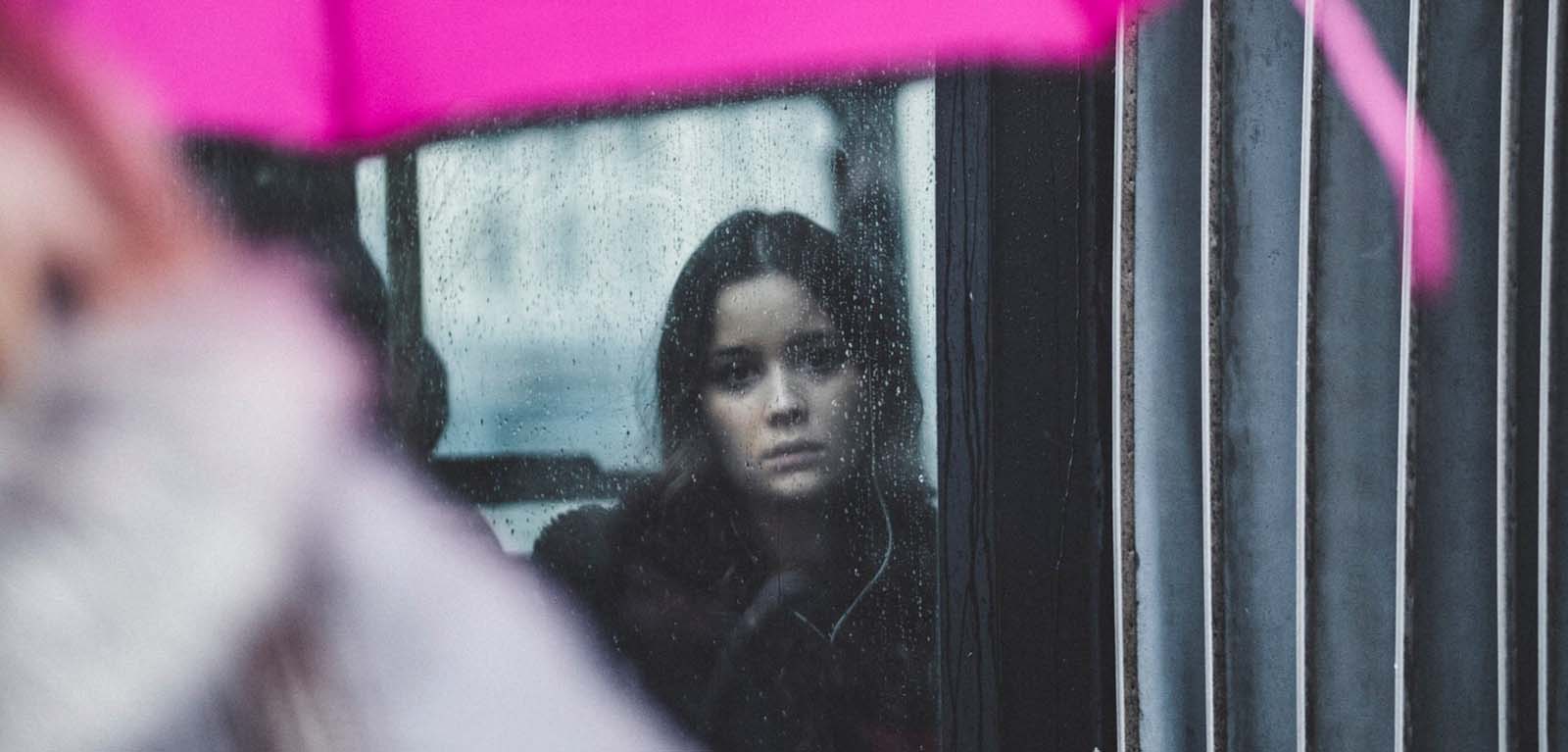 Your mental health is as important as your physical health during the academic term, so it is important to seek help whenever you are feeling anxious or depressed, just as you would see doctor or a pharmacist whenever you are sick. I personally suffer with serious anxiety and I totally understand how it feels to be overwhelmed by your studies, personal issues, or by moving to a new country. It is important to know that help is available on campus and there are plenty of support services you can avail of.
Student wellbeing
I had a mental breakdown that was so severe that I couldn't focus on my studies or my part-time work. I knew I had to seek help immediately so the first thing I did was to visit Student Wellbeing.
Student Wellbeing is in the One Elmwood Student Centre and they offer drop-in sessions every weekday from 11am-3pm which is handy for students having urgent issues, like I had. I managed to book in a one-to-one slot with a wellbeing advisor. Having to admit to my mental breakdown to the advisor wasn't the best feeling but after talking about it I felt better. I was referred to a few other support services within Queen's, including:
Inspire counselling
Registered students are entitled to four free counselling appointments. Inspire also offers a 24-hour counselling line where you can ring in and speak to a counsellor at any time of the day. Counselling is a good way to talk about your problems to a professional if you don't feel comfortable talking to friends or your family. The good thing about speaking to a counsellor is that they won't judge you.
Personal tutor
Your personal tutor should be your first point of contact if you are having any issues. I recommend letting your personal tutor know about your struggles so that he or she is able to assist you. For my case, the Student Wellbeing contacted my personal tutor about my issues and we had a joint appointment. However, if you feel more comfortable contacting your personal tutor by yourself you can do so.
University Health Services
When I first started having symptoms, I went to my GP – I am registered with the University Health Services – and was diagnosed with anxiety and social anxiety. If you are having symptoms of any mental illnesses, you should speak to your their GP. Any medical evidence about your mental illness can also be obtained from the GP – this is particularly important if you miss assignments or exams due to mental health issues.
If you are experiencing severe symptoms, you can call in to the GP first thing to get a same day appointment access. The GP might be able to prescribe medication to alleviate the symptoms. However, if the symptoms are very severe and urgent e.g. a panic attack, you should go straight to the A&E.
Disability Services
Students having mental health issues can register with disability services to assist them with their studies. This is important for students who easily feel stressed out and anxious during exams. The disability services can make special arrangements for you e.g. availing students of a 15-minute break in between the exam etc.
The disability service is also able to match you with a mental health tutor, if you wish, to give you further assistance.
Cognitive Behavioural Therapy (CBT)
Queen's also offers low intensity CBT for students having mild to moderate symptoms of anxiety or depression. It is also based in the One Elmwood Student Centre which is very convenient for most students. For the first appointment, the therapist will do an initial assessment, then you will have 6-8 sessions with your therapist to hopefully overcome any mental health issues.
Students looking for a practical approach to their mental health issues should consider CBT. It is a powerful tool to break negative self-talk or negative behaviour. I just started having CBT and I hope that it will benefit me in the long run.
Some tips for students who feel stressed, anxious and overwhelmed with their workload during term time:
I understand when there is so much to do during term time, it is tempting to be in the library till the early hours of the morning, studying non-stop. However, studying for a prolonged period of time without taking breaks is unhealthy for the body and mind. You will get very tired which will greatly impact your concentration, and this is the complete opposite of what you want to achieve! One tip given by my personal tutor is to block out times for study, e.g. give yourself 1-2 hours time to study, then take a short break before coming back again. This will be more effective because the mind concentrates better if you allow it to rest.
Discover more about the support services available at Queen's