Moving to Belfast from Malaysia
For international students, it can be always nerve-wracking to leave your home and to move to a different country. It takes guts. But guess what? You are not alone.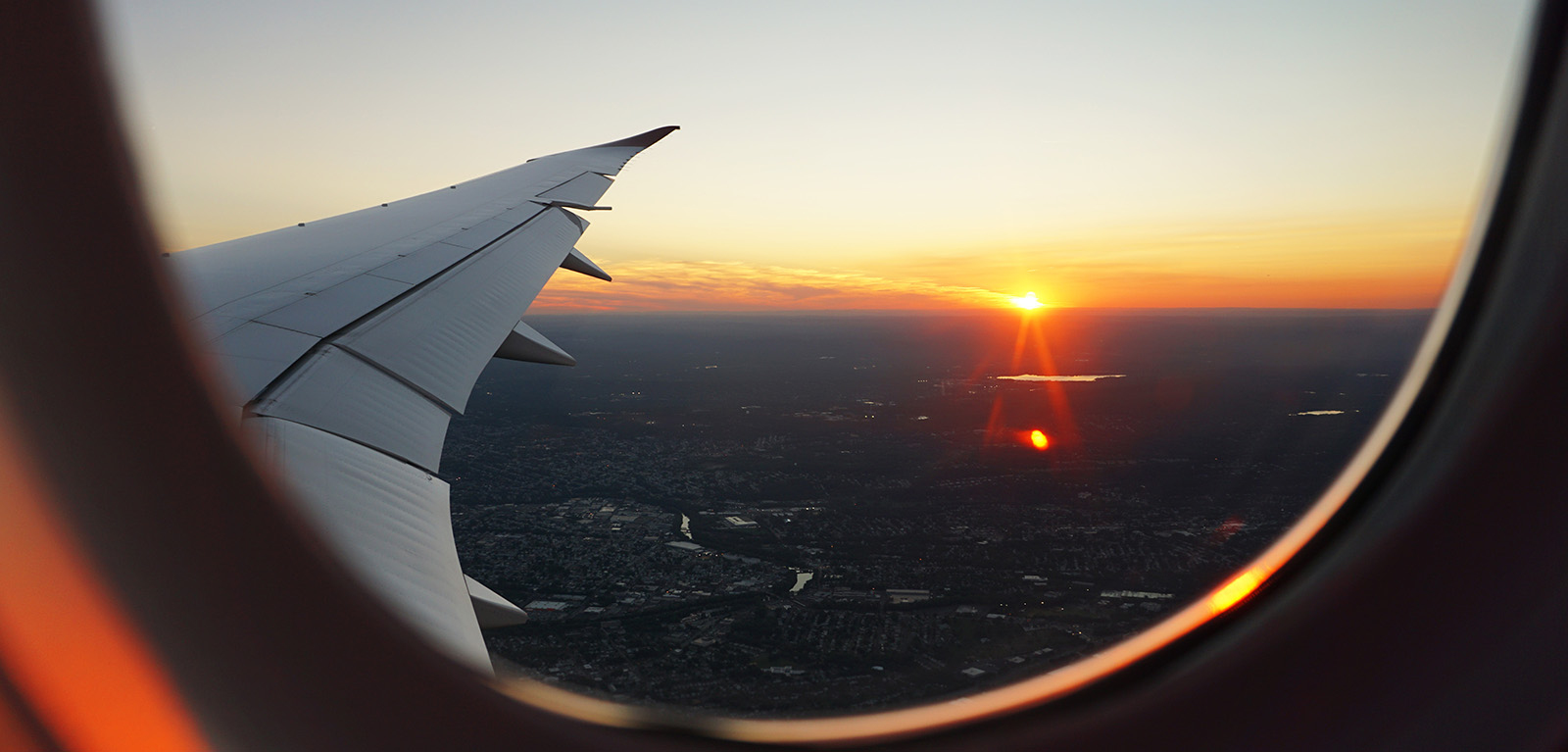 My journey to Belfast
From the capital city of Malaysia (which is an hour flight from my home), I departed at midnight and reached London Heathrow Airport at 5am in the morning.
Prior to my departure, I had mixed feelings. I was excited to start my new journey in another country because studying and living abroad is something that I have always wanted to experience. But at the same time, I was sad to leave my family. I was also quite nervous as it was my first time travelling alone on a plane.
Before taking the connecting flight to George Best Belfast City Airport, I had to go through an immigration check in London. When it's your turn, the immigration officer will ask you to explain to them your reason for entering the UK and you will have to get your documents ready for proof.
TIP: Arrange all of your relevant documents (e.g. confirmation letter from the University, CAS statement and your birth certificate – make sure it is translated into English if yours is not in English) in a black folder and keep them in your hand luggage so you won't be searching for them high and low when you are at the counter.
I arrived at George Best Belfast City Airport at around 8.40 am.
What should you pack?
Effective planning is essential because you can only fit so much in two suitcases and a backpack. In the end, I was able to bring everything I needed.
I brought enough winter essentials (winter coats and jumpers) with me, including a few pairs of winter socks to keep my feet warm in the rainy and cold season. The only thing that I was unable to get prior my arrival is a pair of boots, but it didn't take me long to get myself a pair as you can find them in most clothes stores with prices that are reasonable.
On the personal side, I am a person that loves stuffed animals very much and I cuddle them to sleep every night. I am glad that I brought two of my favourite stuffed animals together with the blanket that my mother made for me prior to my departure.
My arrival in Belfast
I missed the Meet and Greet session, so I had to make my way to Elms Accommodation by myself. Fortunately, I spotted a cab counter once I got out of the arrival hall and was able to ask them to call for a taxi for me. With not much difficulty I managed to get into a taxi and tell the driver that I am going to Elms Village (now known as Elms BT9).
Checking into Elms Accommodation
Checking into my accommodation - including getting my room key and first payment done – was a breeze. Thanks to the efficiency of the Elms reception staffs. At the counter I also purchased my kitchen and bedding packs which was super convenient.
Tip You can purchase these in advance when booking Queen's Accommodation.
Making friends
The Welcome Week Orientation is definitely a good way to make new friends and ease your homesickness. I always find it tough to make friends as it is difficult for me to make the first move to talk to people. Fortunately, a postgraduate student from China approached me. As our conversation progressed, my tension slowly faded away and I managed to gain back some confidence to talk to people again. Slowly, I gained my courage to start talking to some of the Student Ambassadors. They are all very friendly and are willing to give you their assistance anytime, especially finding the location of venues in the campus – it can be very confusing for Freshers!
By participating in orientation events like the International Buddy Scheme, Pub Crawl, and the Traditional Ceili, I made many friends from different parts of the world
I was so busy during my first day in Belfast, I didn't have time to be homesick. Right after I checked in to my accommodation, I was busy unpacking – including putting on my bed linen and duvet cover – and arranging my stuff. Then I rushed to the orientation venue to catch up with the activities. Moving to a new place did not seem that scary any more.
Settling in – how long did it take?
Not very long – I consider myself a flexible person that can adapt to a new environment easily. The biggest challenge I faced is to get used to the cold, wet and windy weather in Belfast especially during autumn and winter. But that won't take very long, believe me!
Keeping in touch
I appreciate that I am living in the 21st century so technology is so advanced that it's easy to connect with my family and friends back in Malaysia. I talk to my parents every week through Whatsapp calls or video calls. At other times we text each other via Whatsapp, which is very convenient as messages can be sent within a few seconds free of charge. All you need is a smartphone and a WiFi connection. If you are living in Queen's accommodation, it is included in your rental bills, so you don't have to worry about not having a WiFi connection!
Find out more about settling into life in Belfast.
Jia Xin Chang

LLB Law| 1st year |Malaysia

I'm an outgoing introvert: I can be very talkative but I'm super quiet most of the time. I'm known as a 'weirdo' among my friends but I call myself unique! I'm constantly unleashing my love for rock music and I'm also a casual blogger - writer's block is real!

‌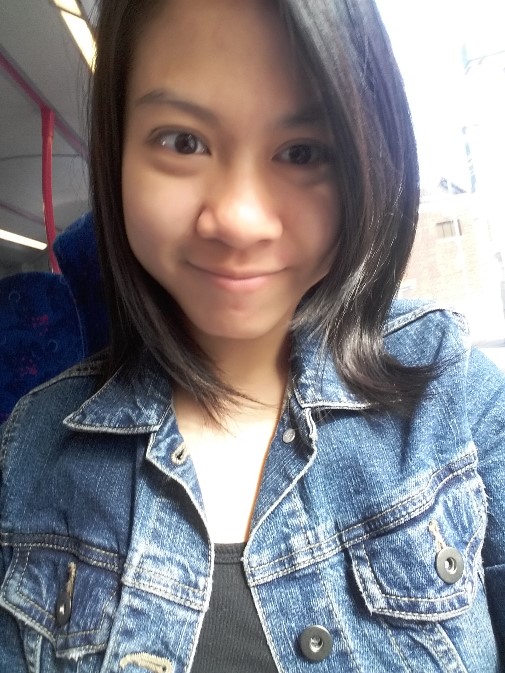 Jia Xin Chang
Guest Blogger