Welcome Week September 2018
Welcome and Induction Week is a compulsory part of your timetable and all students are required to attend. During this week, some Schools will start their lecture programmes or run courses, which are essential for students to undertake.
Here you will find key information about this year's Welcome Week, including International Welcome and Orientation, along with details of the full range of events and activities on offer.
Keep up to date with our social media channels: instagram/qubstudentwellbeing and facebook.com/studentwellbeingatqueens
Central Welcome Week
Monday 17 - Friday 21 September 2018
Welcome Week is composed of 3 elements:
Enrolment and Registration - which you must complete to become a Queen's student.
School Induction Programme - where you will meet key staff within your School, learn more about your course and have opportunities to meet other students on your course.
University Welcome Week Programme - a range of events and activities to help you settle into University life, get familiar with the campus and meet other students from different cultures and courses. This includes events run by Student Wellbeing Service, Students' Union, the Library at Queen's, Accommodation, Queen's Sport and other support services. Keep up to date: instragram/qubstudentwellbeing or facebook.com/studentwellbeingatqueens or click on the link below
Welcome events for all students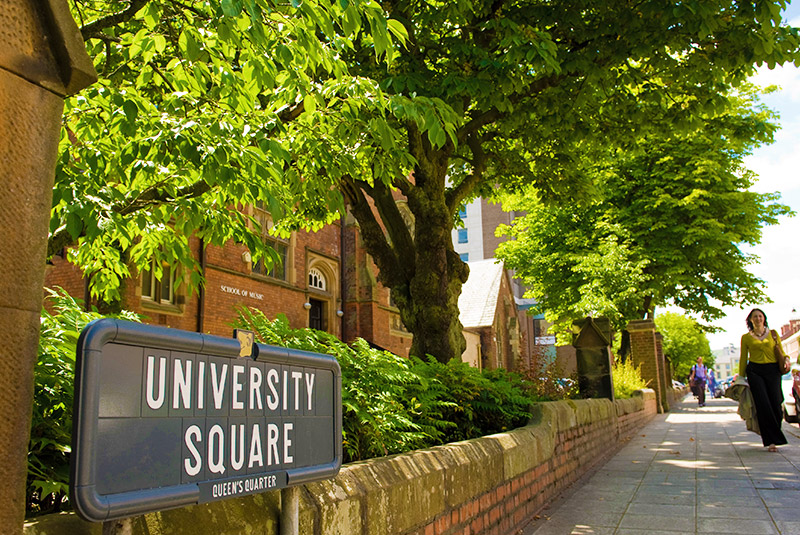 Enrolment and registration
Become a fully registered student
In order to become a fully registered student with Queen's you must complete 2 stages of registration:

1. Online Registration via the Registration Wizard QSIS
2. Onsite Registration at Queen's
Personal details
Proof of qualifications
Select courses and classes
Financial registration
Receive your student card
Your QSIS log in information will be enclosed in your Welcome letter. All the steps are laid out in the Enrolment and Registration Guide. If you require any further guidance please email reghelp@qub.ac.uk or call +44(0)28 9097 3223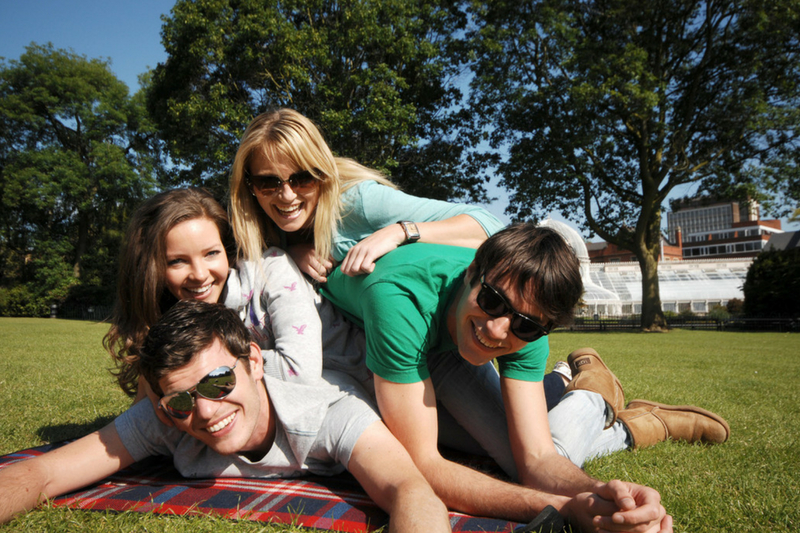 International Welcome Week
The International Welcome and Orientation programme runs from Wednesday 12 - Sunday 16 September 2018
All international students will automatically be invited to this programme, which provides specific information relevant to international students. You will then take part in the University's main Welcome programme. You can register for the programme online at www.qub.ac.uk/sites/iss from 1 August 2018. Click here to view the programme
University accommodation will be available at an additional daily rate from 10 September, for students attending the Orientation Programme*.
*Please note that this option will only be available to students who have reserved places in University accommodation for the academic year.
International Student Support will be providing a Meet and Greet service from Belfast International Airport and George Best Belfast City Airport to the University from Sunday 9 - Tuesday 11 September 2018, from 08:30 - 21:30, and we recommend that you arrive during this period. To make use of this service, you should submit your arrival details to International Student Support by registering online at www.qub.ac.uk/iss.
Read More