Top 5 Things to Pack for University When You're An International Student
Carmen is sharing the top five things students should remember to pack when they're planning to study abroad at Queen's University Belfast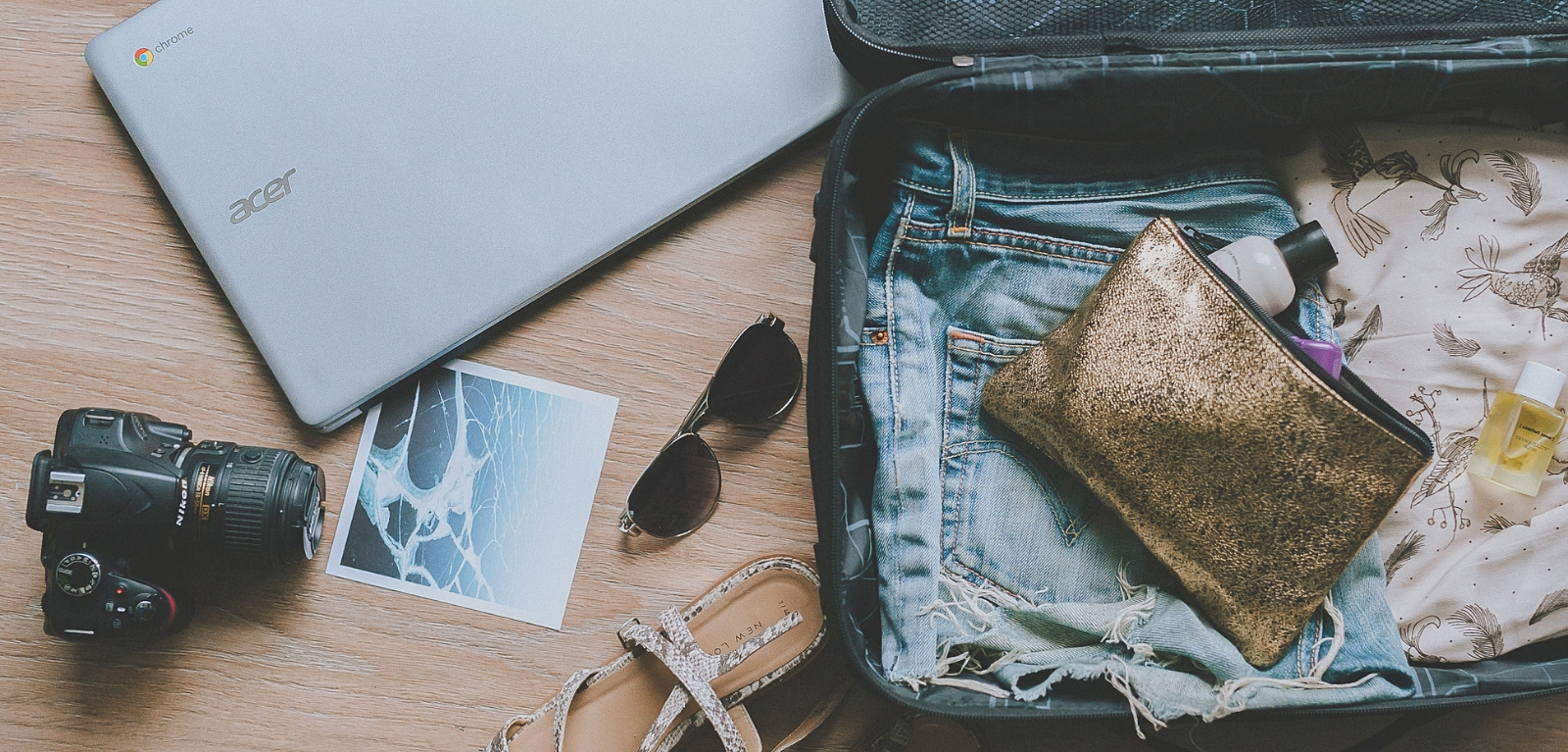 It can be intimidating moving to a foreign country for your studies, especially when you're from halfway across the globe. At least, it was for me as I'm from Malaysia - which is approximately 13 hours flight from Belfast. So I wanted to share the things that will help you be well-prepared for when you get here.
1. Winter Garments and Warm Clothes
The weather where I am from is the polar opposite to the weather here in Belfast! As you might not know if you're not from this part of the world, Belfast can be cold throughout the period from September to March. So you have got to be prepared as it can get quite chilly. It may sound like a no-brainer but a good winter jacket is essential! Also, you definitely need heat-tech clothing to keep you warm throughout the cold seasons. Before coming to the UK, my friend gave me some advice which has proved to be good; invest in a pair of good boots, preferably waterproof as you may have to walk in the rain or snow!
2.Umbrella
Following on from my last point, it does rain in Belfast so you need to be well-equipped. Bring a handy-dandy umbrella to fend through unexpected showers. In my experience, the rain in Belfast can get really heavy. Therefore, an umbrella is the perfect thing to have in your bag when you're out as the weather could be unpredictable. It's always better to be prepared!
3.Rice cooker
A rice cooker is every student's best friend. You might say you can't beat the microwave of course, but a rice cooker, let me tell you, is the best thing you could ever bring to university! From it, you can whip out various dishes and there are many rice cooker recipes online which you could try out. It's so easy and not time-consuming! And it's not only for you to cook rice. For instance, I've made soups, stews and even cooked pasta in a rice cooker. If you don't want to bring your own rice cooker then you can also borrow one from Queen's as they're also available here.
4.Healthcare
It's recommended that you bring all personal medications or prescriptions when coming to university. Beyond your specific medications, a basic first-aid kit (plasters, pain-relief tablets, cough syrup, cold and flu medication) is essential and could be a life-saver. When you suddenly get ill, it would save you the hassle for having to travel to a pharmacy to get medicine. Plus, you can get small first aid kits that do not take up a lot of space in your luggage. So heads up, it is always better to have a first aid kit with you in case of emergencies!
5.Miscellaneous
Lastly, here a small collection of miscellaneous things to pack. Essentials such as phone and laptop and chargers, your favourite books for personal reading, a hairdryer (don't forget to check the voltage power allowed in university dorms). Also, a small sewing kit can be a really useful thing to pack, just in case you have a shirt/ jacket with a button fallen off. Finally, perhaps also bring your favourite cushion or soft toy from home for times when you feel homesick.
To sign off, I hope this post is useful for you and gave you some ideas on what to pack for university when you're coming from somewhere different.
To find out more about the opportunities for International Students at Queen's click here.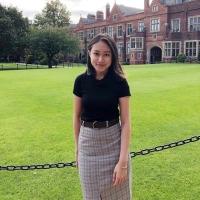 Carmen Chen Chinq Lih, LLB Law
Student Blogger