Your essential campus kickstart 2020
As we begin a whole new year and semester on campus, our student blogger Choo shares some of the ways he plans to kickstart his 2020, Queen's-style!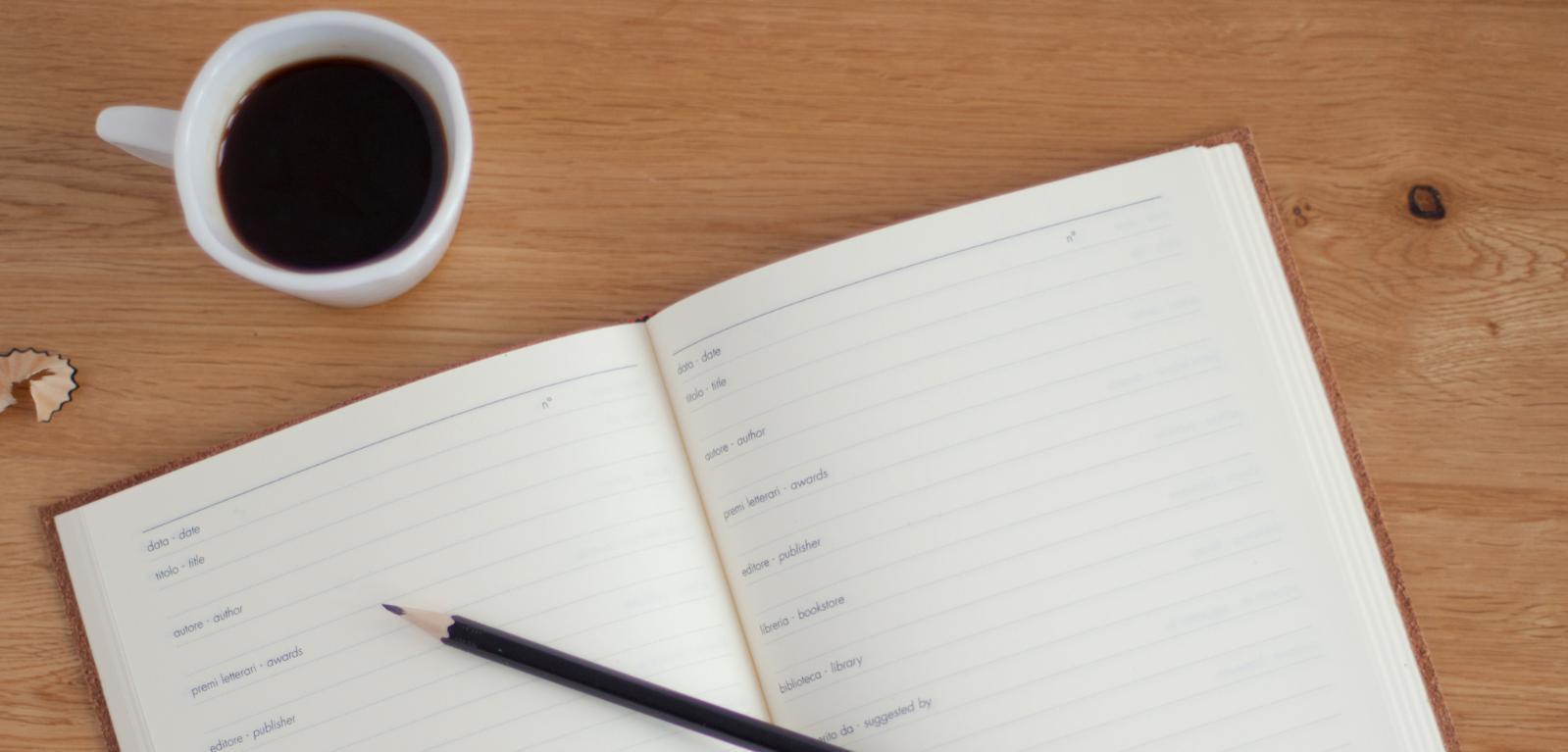 1. Attend at least one Development Week Programme.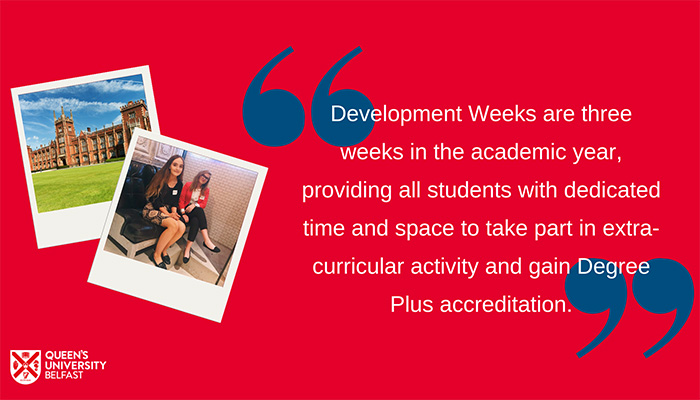 From the 8th to 10th of January 2020, there are a series of interesting learning programmes available for all Queen's students to attend. These are a great opportunity to pick up a new skill or explore an area outside your usual classes. Due to their limited availability, I will strongly recommend anyone who is interested to register.
PS. You can get Degree Plus Accreditation for your participation in the Development Week Programmes… meaning it counts towards your degree, bonus!
2. Set out your annual Goals and Plans.
I'm starting the year by planning several goals for my studies, career and co-curricular involvement in the universities. In my opinion, it is vital to set out a clear action plan alongside small goals to help guide me throughout the year. They don't need to be overly complex, but at least I will make sure that I am able to progress and improve compared on what I achieved last year.
3. Do a review of 2019.
It is important for us to understand ourselves and identify our strengths and weaknesses. Thus, I will reflect on the things that I have done in 2019, and if there's any room for improvement, I will make sure I take note of it this year. This has become an annual tradition, of sorts, which helps to keep me grounded and humble every year.
4. Meet up with your Personal Tutor before term starts.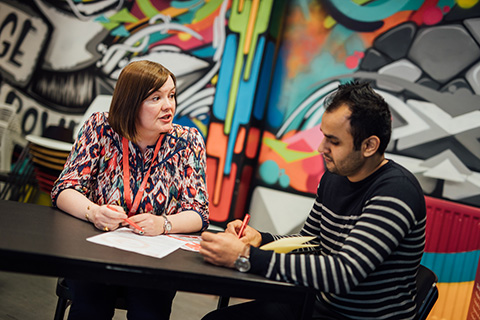 It's important to meet your Personal Tutor at the beginning of the year. This is a chance for me to reconnect after the break, and to discuss my study plans for the semester ahead with them.
5. Identify a good habit to pick up that promotes your mental wellbeing.
Lastly, being able to take care of our personal wellbeing is also very important. Thus, I will make sure to pick up a good habit this year, be it reading a new self-care book, having more frequent meditation sessions, or having a specific relaxing hobby/session every week. A balanced and healthy lifestyle is much more important than having to go through a tough, busy and stressful life this year!
Here's to a happy, healthy and successful 2020!
Ready to make a positive change in 2020? Discover a course at Queen's.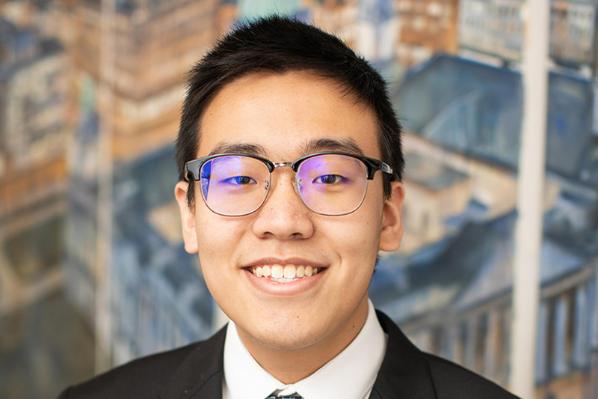 Yi Kang Choo, LLB Law