Why it pays to listen to your parents when choosing a university
When it comes to UCAS decision time, mum really does know best, says Queen's film student Elen Nahapetyan.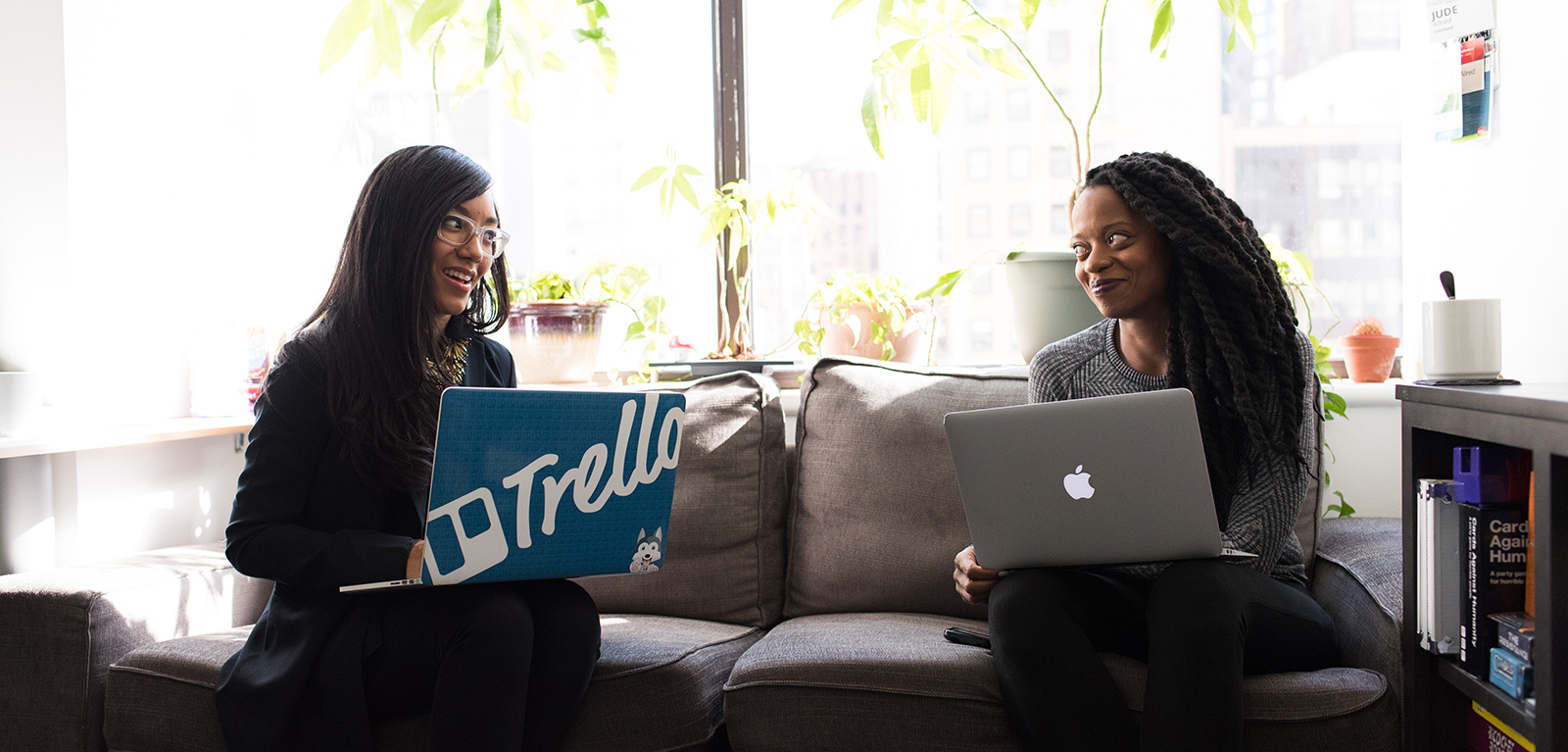 It's again that time of the year: students from all over the world are applying to universities, waiting for their offers, receiving them and enduring a long and stressful process of deciding where to study. In this blog, I am going to share with you my own experience of how I discovered Queen's, the reasons why I chose this university and how, sometimes, listening to your parents, can help.
Of course, you should do whatever you want and apply to the university that you want, but don't forget that your parents want what is best for you, so listen to their advice, because they are usually right. Maybe that's how you will end up in Queen's in September?
1. Don't be stubborn: accept help with research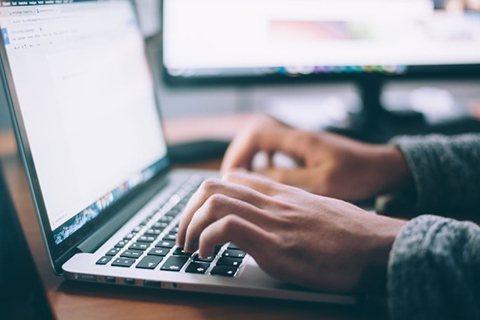 A few years ago, when I already knew what I want to study, me and my whole Armenian family, especially my mum, were researching different universities around the world. We were trying to find the "perfect" university for me. When the time came to write my personal statement and fill in my UCAS form, it was actually my mum who encouraged me to include Queen's on my final list of UCAS choices.
I know being a teenager can be hard and growing up sometimes you don't want to listen to your parents and take their advice; trying to do everything on your own. However, it can be helpful, sometimes, to listen to them, as in my case, if it wasn't for my mum I would never even have considered Queen's.
2. Agree a search criteria with your parents
In terms of researching universities, I had some criteria for my future university, which included:
Interesting course content
Location
Safety
Development opportunities within university
Cost
What mum helped me see was that Queen's was the winner in all of these categories. Firstly, I LOVE the Film course at Queen's and the diversity of the modules; secondly the location of Belfast, a new city, far from home, has such an interesting culture and history. Of course, the safety of the city was also a consideration, and Belfast is considered one of the safest, student-friendly cities in the UK. Queen's also offers loads of different opportunities for career development; for gaining new skills; making new friends and representing different cultures, which was very tempting. Queen's also offers many scholarship opportunities, which my mum and I took into consideration when choosing universities.
3. Get help proof-reading your personal statement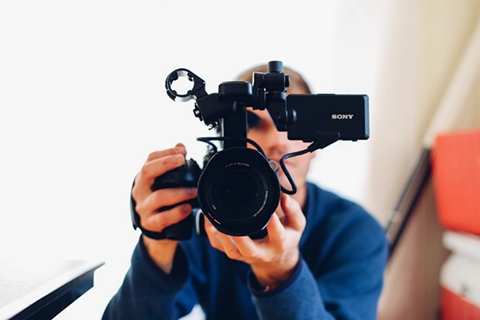 For the application itself, what I mainly needed was my personal statement and references from my school. For my course, I didn't have to submit a portfolio, but I had to describe all the relevant and useful film experience that I had in my personal statement. It was a challenge to stick to the word count as I usually write thousands of words more than required. I had to write a connected and smooth statement, telling about all the previous work I have done, about my creative skills, academic ability, interests, etc. It's really helpful to have a teacher or parent check over your statement before you submit.
4. Talk over your final decision with them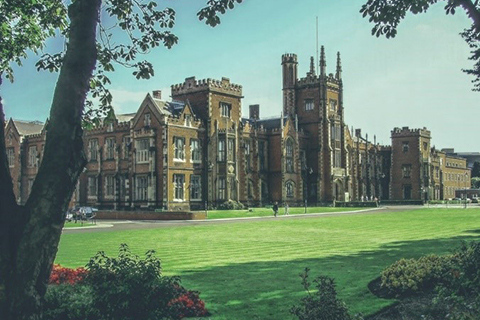 To be honest, I was hesitating when it came to applying to Queen's, and I did it because my mum really wanted me to. However, as soon as I started getting offers from other unis, I was impatiently waiting for my Queen's offer, and eventually understood that it was the university for me. My mum was right again.
So, here is the story of how my mum actually was the person who picked my future university.
More help with your UCAS application.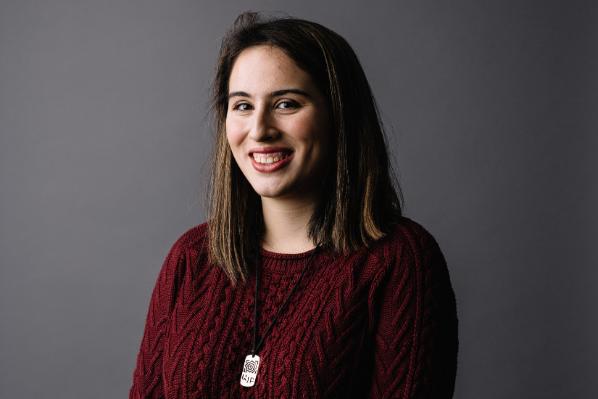 Elen Nahapetyan, BA Film Studies & Production