VIDEO: Inside my first cheerleading competition at Queen's
Sara Sokolowska-Katzer says joining Queen's Knights Cheerleading Squad has given her the chance to make friends, taught her discipline and provided a much-needed study break. Watch her video diary below.

When did you join Queen's Knights?
I joined Queen's Knights in October. They organized a series of tryouts and "taster sessions". That gave everyone a great opportunity to take a look behind the scenes of the atmosphere and activities of the team.
What cheerleading experience did you have before Queen's?
I used to dance but I never did cheerleading or pom. I always wanted to try it, so when I first saw the team at "Fresher's Fair" I knew I wanted to join!
What's the best bit about Queen's Knights?
The best thing about Queen's Knights is the team bonding. Hours of practice really brings people close and after a while everyone became great friends. I consider the team my family! We support each other in everything we do, even outside practice. We motivate each other to work harder and to become stronger individuals!
What is the best bit about competing?
Definitely the adrenaline rush! As you can see in the video - I was very stressed about performing in front of so many people. Luckily, I had some of my best friends dancing next to me! We all had lots of fun and it was wonderful to get first place in the first competition of the season!
Had the club helped you to make friends?
Joining Queen's Knights allowed me to meet some amazing people outside of my course. As an Architecture student I spend a lot of time working at the studio, so spending a few hours a week away from the desk really helped me take a break from uni work. I'm close friends with quite a few teammates and we meet regularly outside of practice for a coffee break or a quick catch-up.
How has the club enhanced your university experience?
Thanks to joining the team, I've forged new friendships that I know will last for many years to come. The training teaches me that discipline and hard work pays off. Thanks to Knights I always have something to look forward to during the week, despite the coursework and deadlines. It gives me an opportunity to take a break from drawing and studying in a productive way. Now I can't imagine Uni without the Cheerleading Team!
WATCH: Sara's video diary of her first competition.
Discover a club or society for you.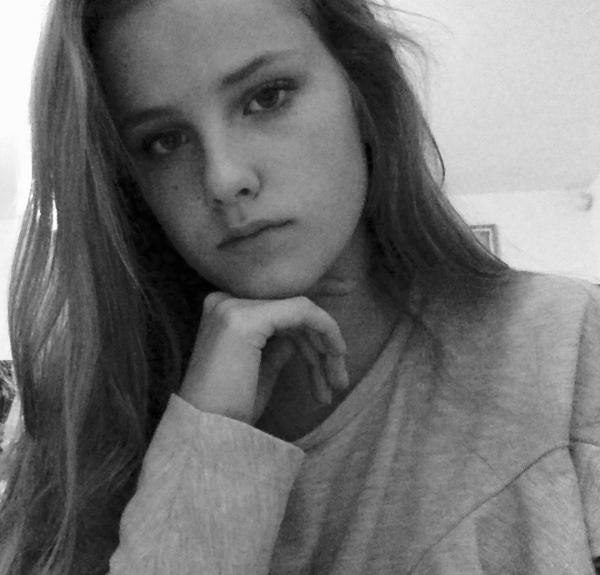 Sara Sokolowska-Katzer, Bsc Architecture