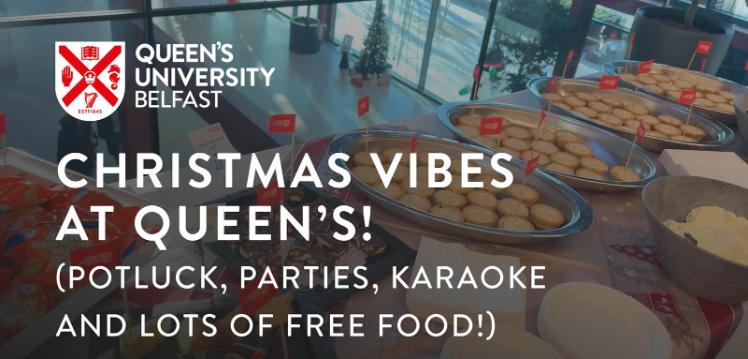 Sreyashi Acharjee | 20 December, 2022
Take a look at all the fun events happening at Queen's during the festive season, from karaoke to potluck parties, there's something for everyone and they're a great way to make friends, socialise and get in the Christmas spirit!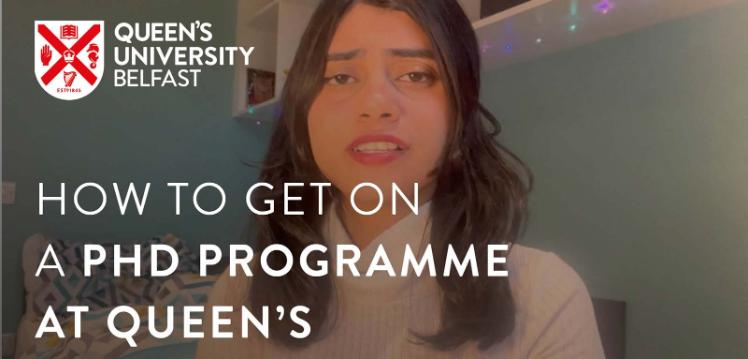 Sreyashi Acharjee | 1 December, 2022
Do you want to get on a PhD programme but have no idea where to start or how to find funding? Sreyashi is here with her amazing video guide to application timelines, applying for scholarships, acing interviews and writing your application.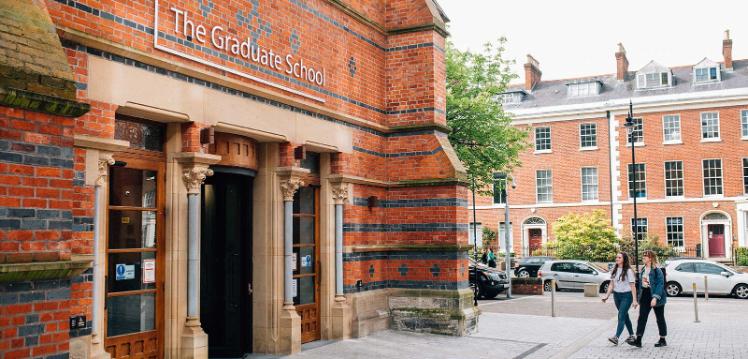 Sreyashi Acharjee | 25 November, 2022
At the Graduate School at Queen's, you can avail of high-quality, transdisciplinary training and development to help you stand out in a fast-paced, global job market. Hear about the highlights in PhD student Sreyashi's blog.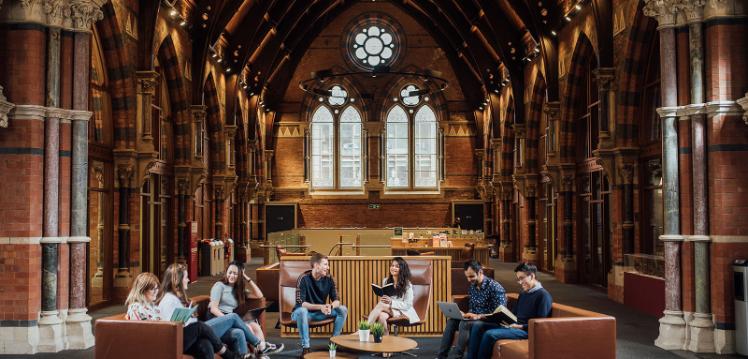 Laura Kinkead, PhD student at Queen's | 9 May, 2022
Embarking on a postgraduate research degree is not an easy decision to make and choosing the right university for you can be a daunting prospect. Here's second year research student Laura on why she chose Queen's.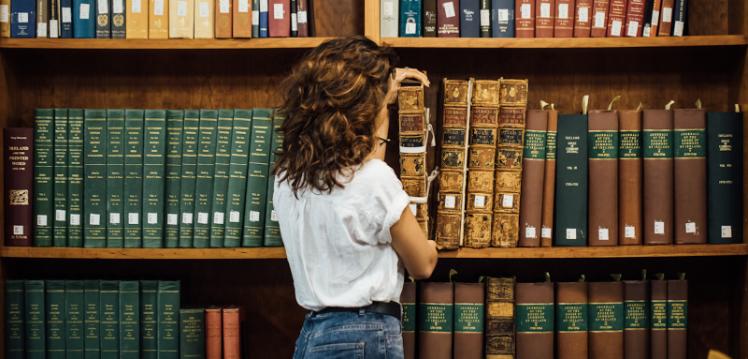 Laura Kinkead | 14 December, 2021
Laura debunks nine of the most common myths about studying for a PhD.

Samuel Adebayo, PhD student | 12 August, 2021
Samuel is a PhD student at the School of Electronic, Electrical Engineering and Computer Science. He moved to Belfast from Nigeria after deciding to study his PhD at Queen's. He tells us why he chose Queen's and how he has enjoyed his time so far.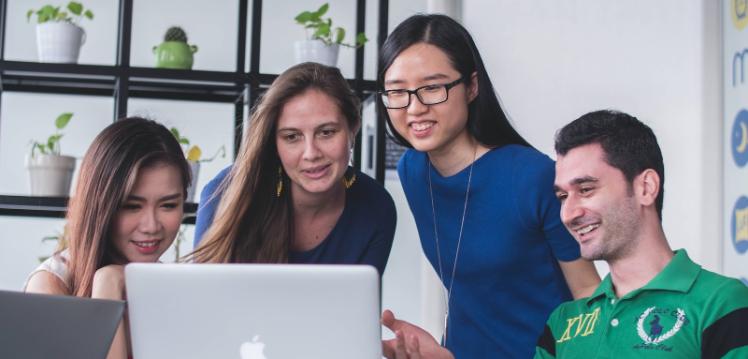 Laura Kinkead, PhD student at Queen's | 1 July, 2021
Laura Kinkead speaks about the importance of a healthy work/life balance for PhD students and gives tips on how to make friends as a postgraduate.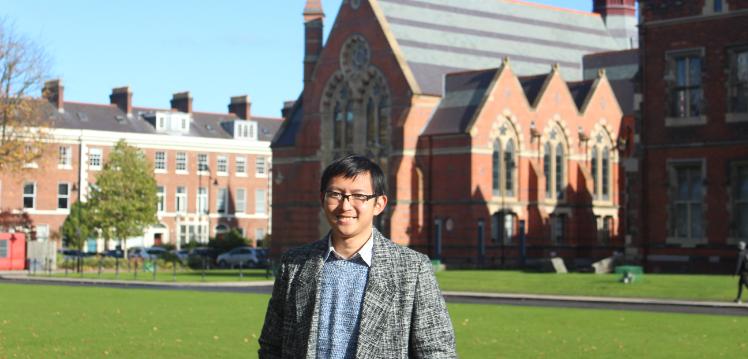 Hoa Nguyen, PhD Pharmacy | 28 November, 2019
Queen's PhD student Hoa Nguyen from Vietnam on why he is hoping to make a lasting impact on society by fighting microbial resistance.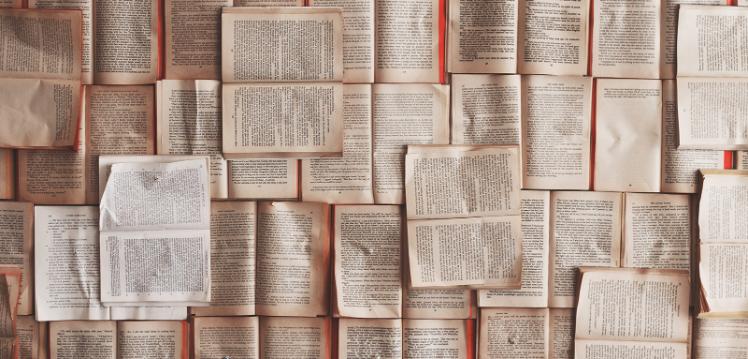 Anna Kruglova | 30 May, 2018
Read these before you decide if a PhD is right for you.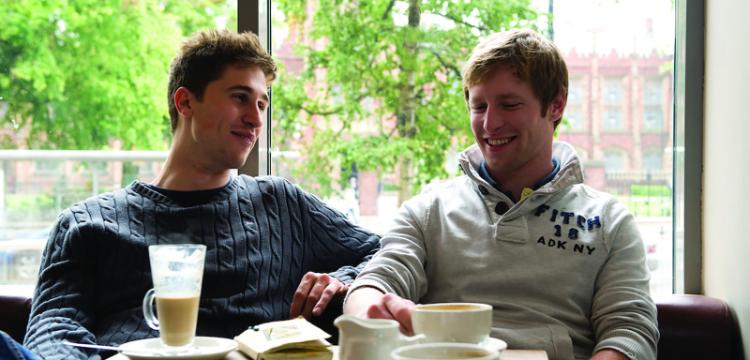 Alex Jeffery, PhD History | 18 June, 2018
Alex Jeffery explains the process of preparing for a PhD in the first of his blogs about his PhD experience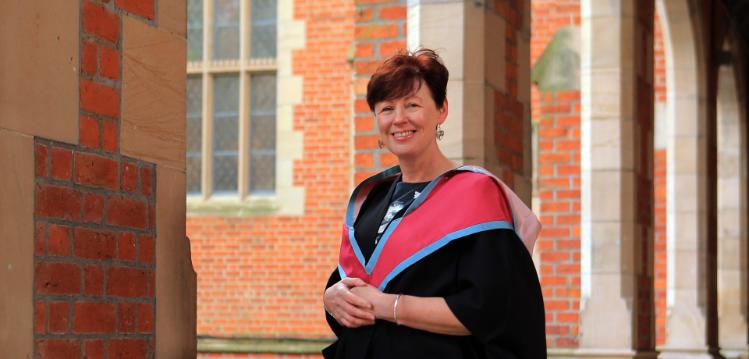 Rosie Cowan , PhD Law | 29 November, 2019
Queen's PhD Law student Rosie Cowan on why she's working to end unfair treatment of rape victims in the criminal justice system.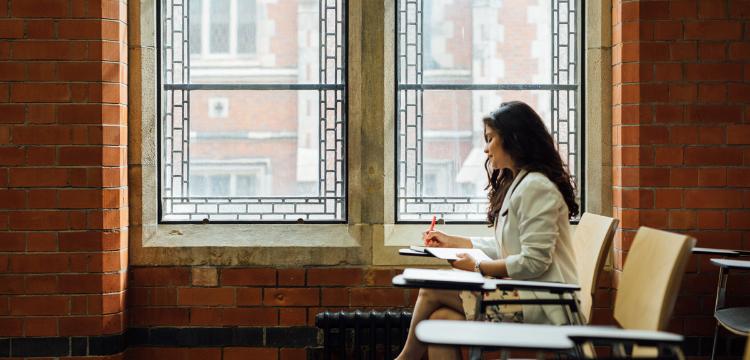 Cathrinea McNulty Burrows, PhD | 2 December, 2019
PhD student Cathrinea McNulty Burrows on devising innovative ways to change the structure of health and social care to better reflect the needs of society.