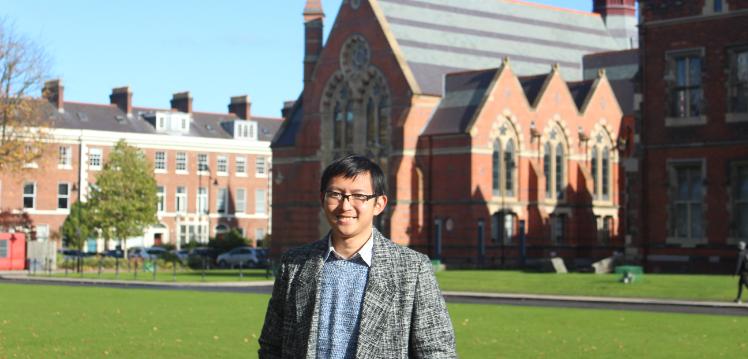 Hoa Nguyen, PhD Pharmacy | 28 November, 2019
Queen's PhD student Hoa Nguyen from Vietnam on why he is hoping to make a lasting impact on society by fighting microbial resistance.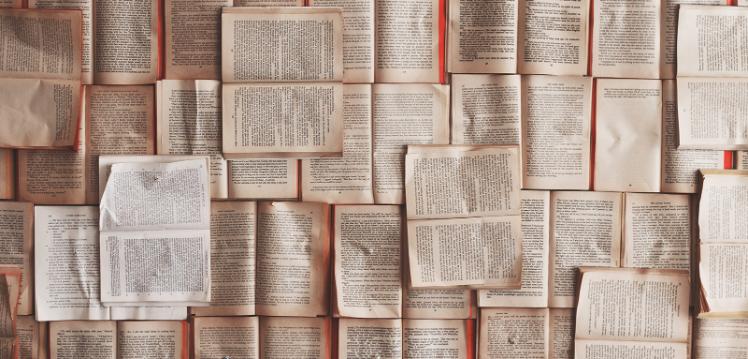 Anna Kruglova | 30 May, 2018
Read these before you decide if a PhD is right for you.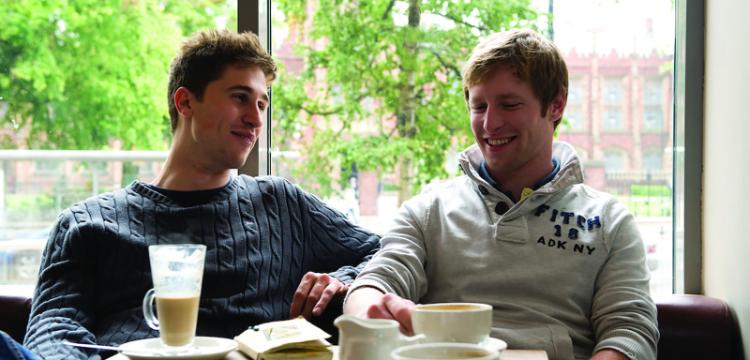 Alex Jeffery, PhD History | 18 June, 2018
Alex Jeffery explains the process of preparing for a PhD in the first of his blogs about his PhD experience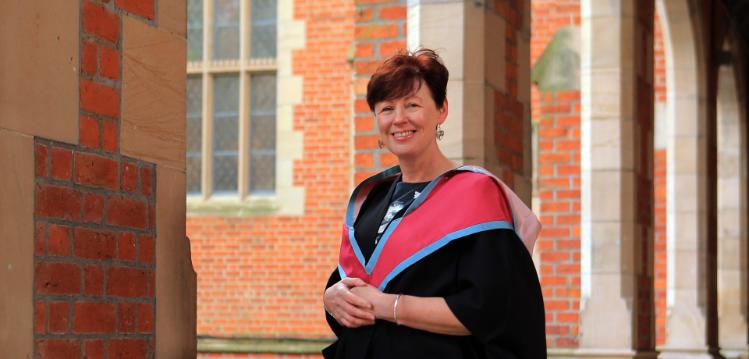 Rosie Cowan , PhD Law | 29 November, 2019
Queen's PhD Law student Rosie Cowan on why she's working to end unfair treatment of rape victims in the criminal justice system.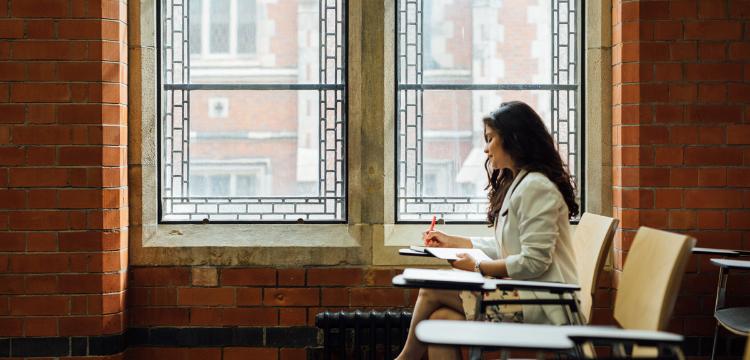 Cathrinea McNulty Burrows, PhD | 2 December, 2019
PhD student Cathrinea McNulty Burrows on devising innovative ways to change the structure of health and social care to better reflect the needs of society.