Research spotlight on: Tackling the looming threat of antibiotic resistance
Queen's PhD student Hoa Nguyen from Vietnam on why he is hoping to make a lasting impact on society by fighting microbial resistance.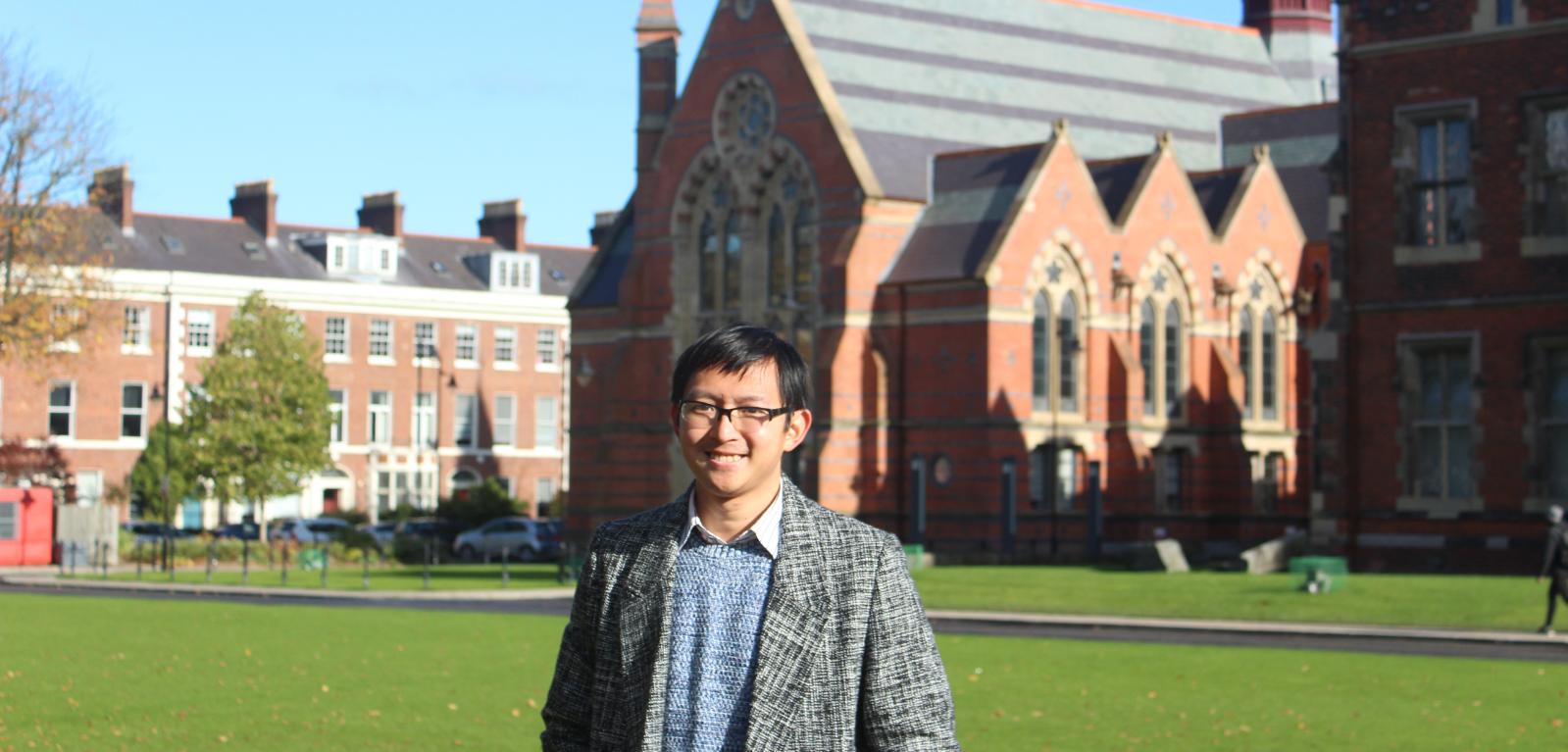 What is your PhD all about?
My research interest is Clinical Pharmacy and Antimicrobial Resistance, with a focus on antimicrobial prescribing for older people in care homes.
I'm looking at the effectiveness of interventions to improve antibiotic prescribing in care homes.
One study I did was focused on urinary tract infection in older inpatients and antibiotic resistance. We found that older people admitted to hospital with antibiotic resistance were more likely to be discharged to care homes.
Ultimately, I hope to reduce unnecessary use of antibiotics in care homes, thereby tackling antibiotic resistance, a major health threat, especially to older people in care homes, who are more susceptible to this issue than other adults.
I hope to apply for an academic research position and the research work going on at Queen's School of Pharmacy is a perfect fit for my area of interest.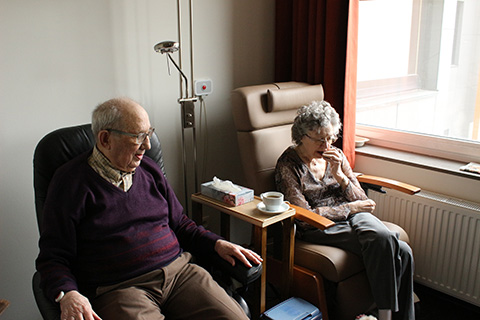 Why did you choose Queen's?
Queen's was a global top 200 ranking university, and a top 10 ranking in Pharmacy. Besides that, Queen's provides excellent study facilities, such as The Graduate School. Postgraduate students can avail of silence study areas, group study rooms and complimentary tea/coffee. We also have access to training workshops in skills including management, thesis writing and problem-solving. All the staff at Queen's are friendly and the trainers are enthusiastic and helpful. I have found the workshops really helpful, particularly when it comes to improving my communication skills.
How have the staff at Queen's supported you?
My two supervisors have helped me to plan and conduct research effectively. I have monthly supervisor meetings during which I can discuss any issues that have arisen. The Graduate School have helped develop my career and employability skills through various training workshops and events. I've been really encouraged to engage with the wider postgraduate community via group discussions. I've been really inspired by the positive attitude and professionalism of that environment. Outside of my course, I've been supported by staff at the Student Centre and International Student Support who are always ready to help me with any issues.
What's the best thing about doing a PhD?
It has given me the opportunity to work in a professional research environment and to improve the skills I need for a successful research career. I have adapted and improved my mindset and learned the value of high-quality research, networking and collaboration. I have also learned how to multitask, as I have to do many tasks concurrently, for example, conducting a study, writing a research protocol, writing up findings for publication, and writing chapters for my thesis. I'm proud to say I have had two research papers published.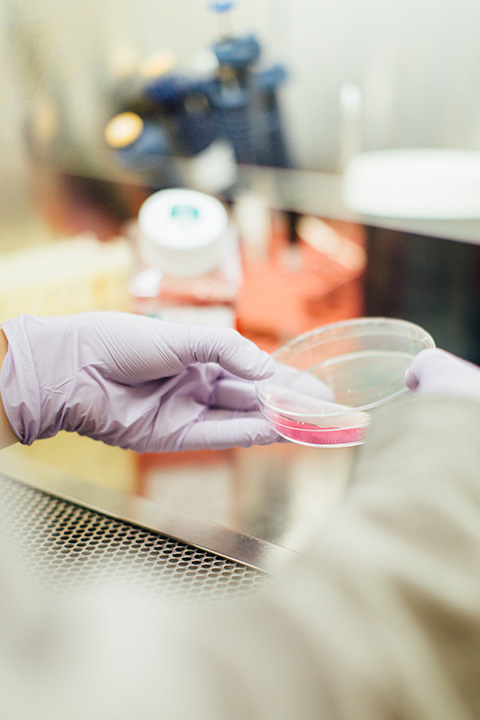 How did you fund your PGR degree?
I received a Vietnam International Education Development scholarship which covered my tuition fees and living expenses.
What is your favourite thing about student life in Belfast?
Queen's provides much more than a professional working environment. There are also plenty of leisure activities to help you strike a healthy work-life balance, such as events promoting mental health and trips. I have had the opportunity to join many clubs and societies and take part in events like sporting competitions and concerts.
What is your top tip for new research students?
Nurture your relationship with your supervisors as their help will be invaluable. Be open to learning new skills outside your research area, be it through a leadership workshop or through joining a club or society. Widen your social network and do as much travelling as possible. Lastly, have a vision of where you want your research to take you. For me, I hope it will lead to a job in the healthcare field that allows me to make a positive impact on society.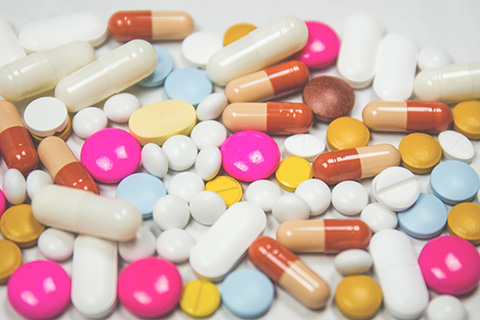 Interested in diving deeper into your research area? Read what our postgraduate students have to say.
Register for our Postgraduate Research Event.
All rankings correct at the time of original publication.