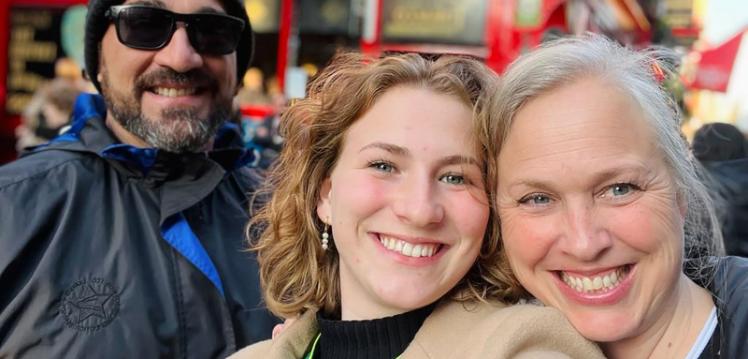 Tessa Rendina | 8 August, 2022
Looking for your next weekend adventure? Whether it's somewhere closer or a little further afield, Tessa's here to share some of the trips she's taken this year.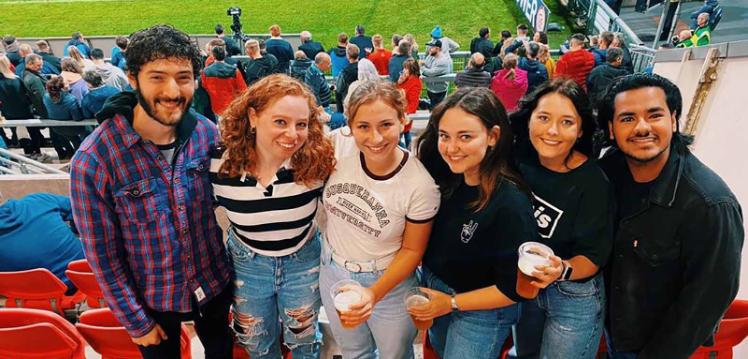 Tessa Rendina | 8 April, 2022
Wondering how to find the right accommodation for you? From settling in to making friends, Tessa shares her tips and her experience of living in Queen's postgraduate accommodation.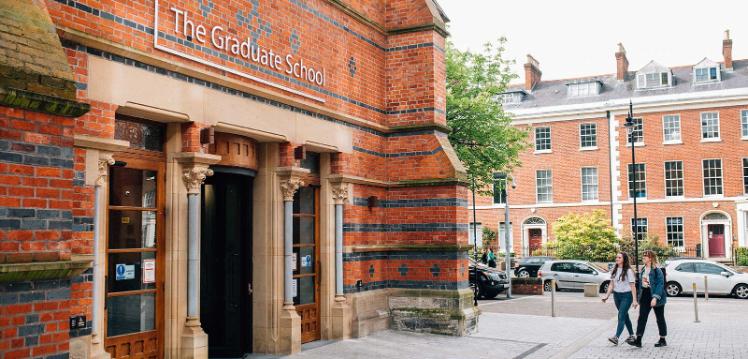 Andrea Cartmill | 11 April, 2022
Undertaking a master's degree can be daunting so here are some tips Andrea wishes she had known when starting her master's!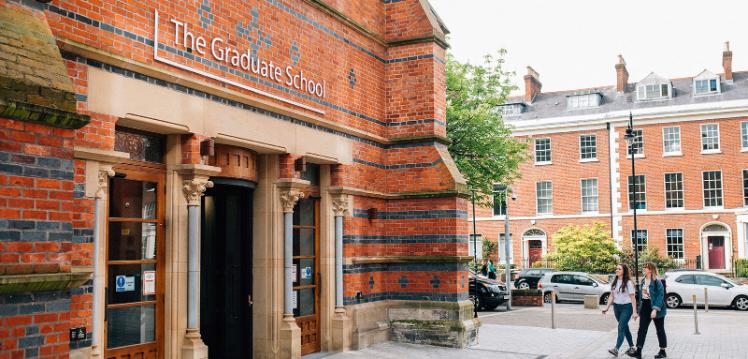 Robbie Jamison, MSc International Business | 18 March, 2021
With a BA Honours degree from the University of Liverpool, Robbie Jamison decided Queen's was his best postgrad study option. Here's why.
Not as scary as you might think | 12 November, 2020
Wondering what your time at Queen's will be like as a postgraduate student during the Pandemic? Gabbie Dancer helps you find your feet.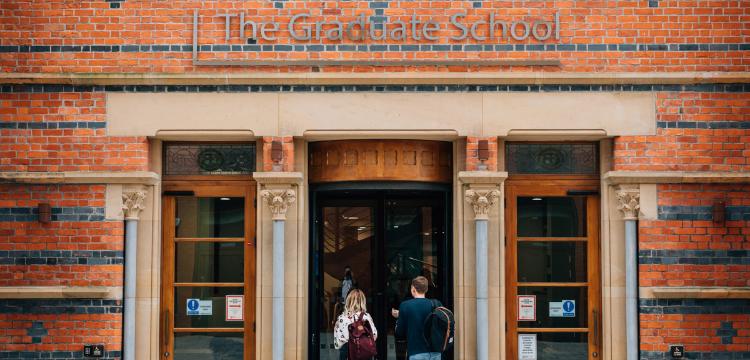 Rebecca McGettigan, MA History | 27 November, 2019
Thinking about coming to Queen's from the Republic of Ireland for postgraduate study? Rebecca McGettigan, MA History, from Donegal, tells you everything you need to know.

Laura Kinkead, PhD student at Queen's | 27 July, 2021
Laura Kinkead tells us what an average day in her life as a PhD student looks like.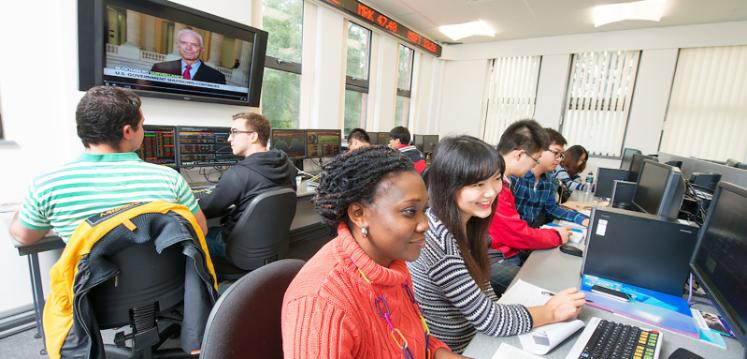 Bimsarie Neranja Jananee Weerathunge | 21 June, 2018
Bimsarie Weerathunge on the realities of completing a Masters in Management at Queen's.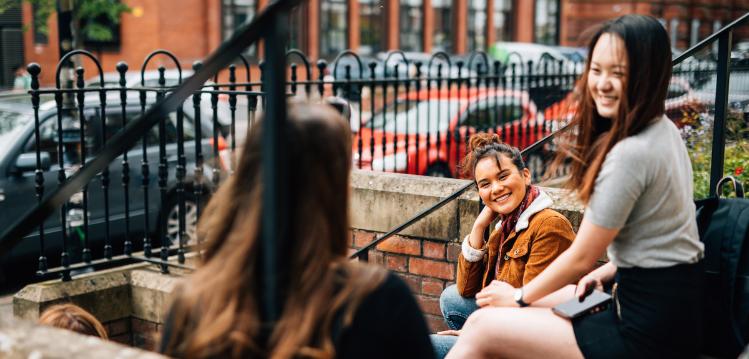 Aoife McDowell, MA Media | 5 December, 2019
From standing out in the job market to pursuing your passion, Master's student Aoife McDowell explains the perks of postgraduate life at Queen's.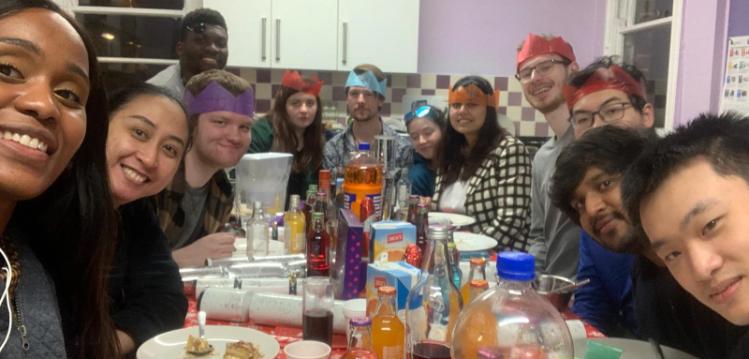 Ruchismita Bhattachar, MSc Business Analytics | 17 January, 2020
International postgraduate student Ruchismita Bhattacharjee gives a sneak peek inside student life in Queen's Accommodation in College Gardens.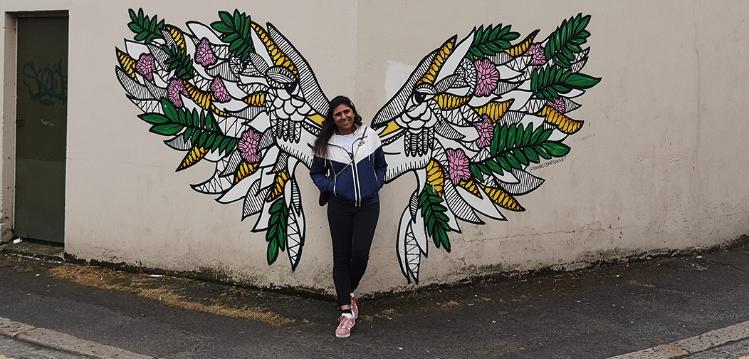 Tamanna Khurana, MA Arts Management | 6 May, 2020
Canadian Tamanna Khurana searched the world for the perfect MA in Arts Management that would give her the career edge – she found it at Queen's in Belfast.