Five reasons to do a postgraduate degree at Queen's
From standing out in the job market to pursuing your passion, Master's student Aoife McDowell explains the perks of postgraduate life at Queen's.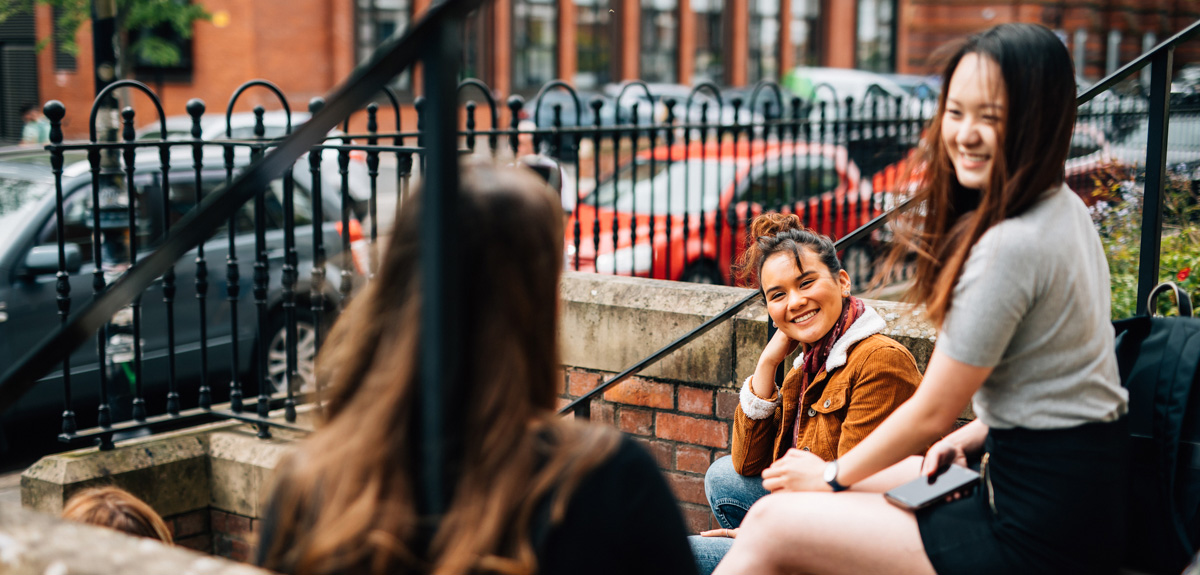 A lot of people struggle with the idea of whether or not to continue with their education after graduating. Before starting my Master's, I know I had a lot of questions and reservations, however it turned out to be the best option for me. Apart from the obvious lifestyle perks (who doesn't want an extra year living the uni life and delaying that dreaded 9-5?) here are my top five reasons you might want to consider a postgraduate degree at Queens.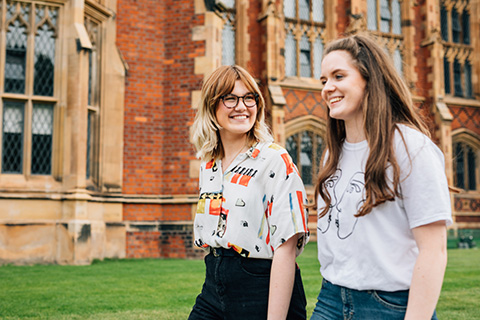 1.You'll stand out from other job candidates
By the time you have graduated from your undergraduate programme, you will probably have some experience of applying for jobs. This means you will also probably have an idea that the job market is pretty competitive, whatever field you are in. A postgraduate degree is there to give you that extra bit of knowledge and experience that will help set you apart from every other candidate.
2.You can follow your passion.
Your interests might have changed since you were an undergrad. After all, a lot of us go into our undergraduate at the age of 18, having just left school and without much life experience. By the time you have completed your undergraduate degree, you have developed a whole new set of interests and career aspirations. A postgraduate degree gives you the chance to explore something completely different from your chosen undergrad subject. If you have found yourself looking towards a different aspect of study during your time as an undergraduate, this is your chance to explore it!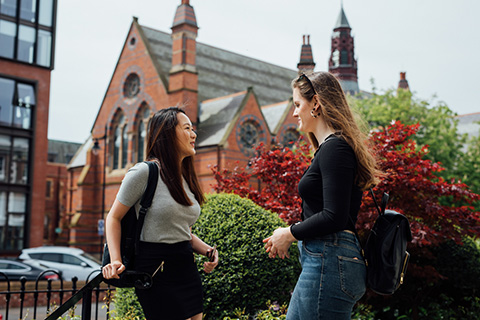 3.You get a more tailored degree for the career you have chosen
A lot of postgraduate degrees focusses on a very specific area of study - unlike those at undergraduate level. As a final year student that is now applying for jobs, you may realise you need a more specific set of skills for your chosen career path. Many postgraduate degrees allow you to gain these skills and have career development skills build into the course.
4.There is funding out there to help you
One of the most common reasons for people not to pursue a postgraduate degree is usually funding, and it isn't cheap. However, many people are not aware that there is a lot of funding in place to help with this - and you can rest assured that the experience and knowledge you gain will be worth every penny.
5.You get an extra year of student life
Most of us dread to see our best years at uni behind us. The lie ins, the cheap student nights… and who could forget about the student discounts?! A postgraduate degree offers you one more year of education and knowledge; free time to learn; to think on your own before you have to go into full time employment – all while dipping your foot in the student nightlife scene. One more year of student union drink promotions won't hurt, eh?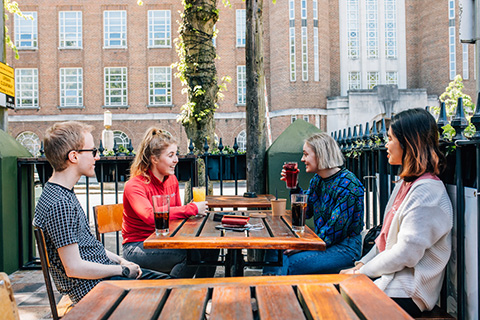 Interested in postgraduate study? Find a programme.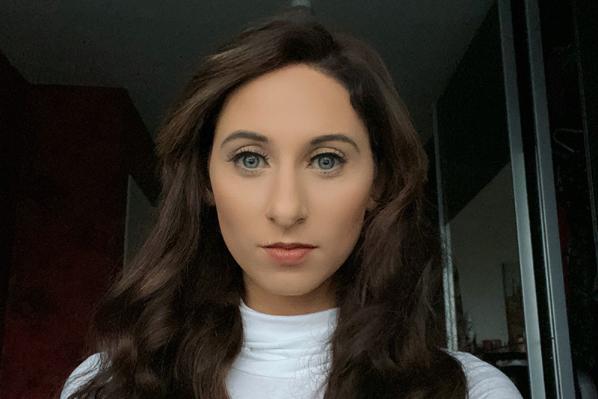 Aoife McDowell, MA Media