Tips for Surviving a Master's Degree
Undertaking a master's degree can be daunting so here are some tips Andrea wishes she had known when starting her master's!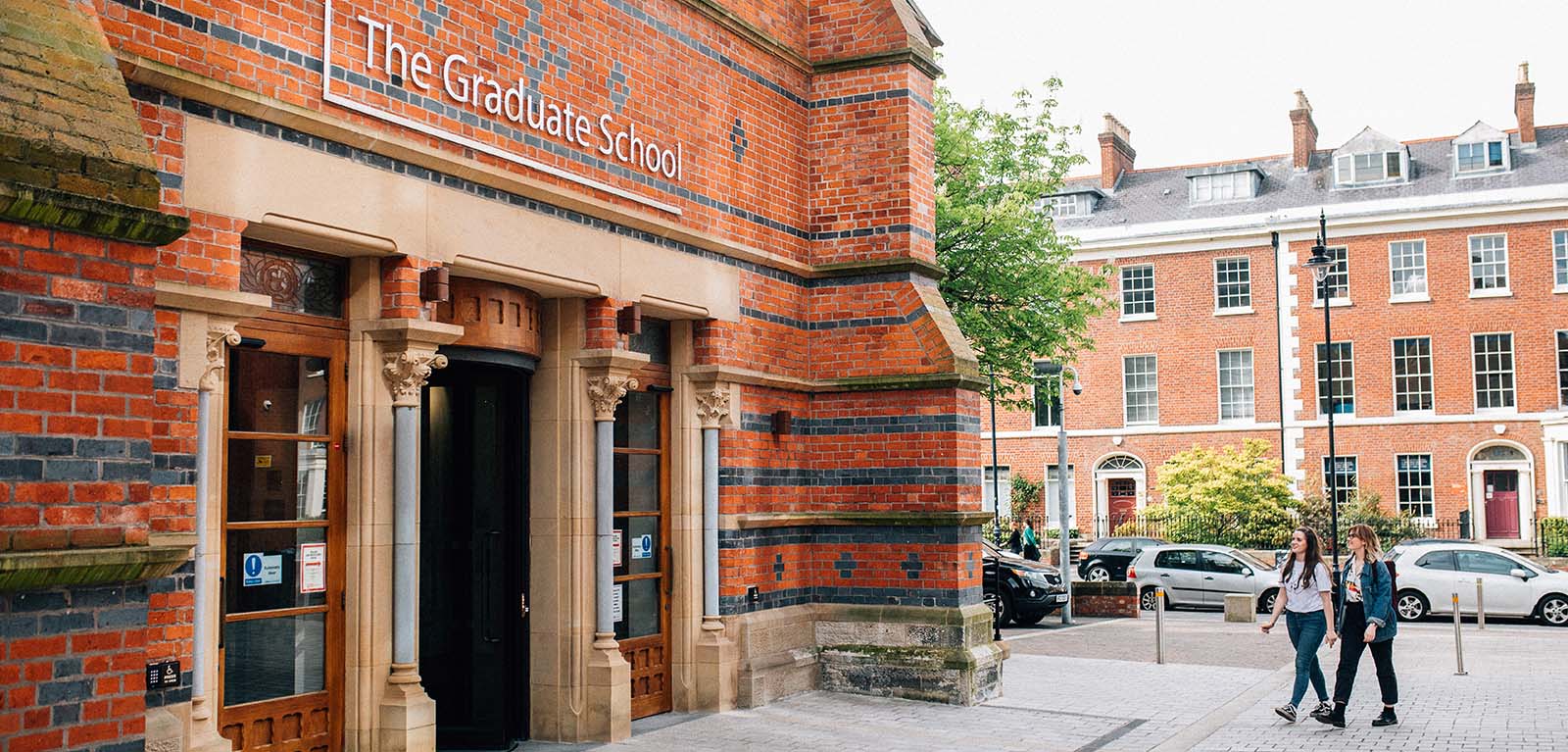 For me doing a master's degree after I had graduated from psychology was a no brainer. I loved learning about psychology and wanted to have a specialism before I entered the workforce. One aspect of psychology that I had particularly enjoyed during my undergraduate was animal behaviour. This along with my love of animals led to my choice of the animal behaviour and welfare master's at Queen's.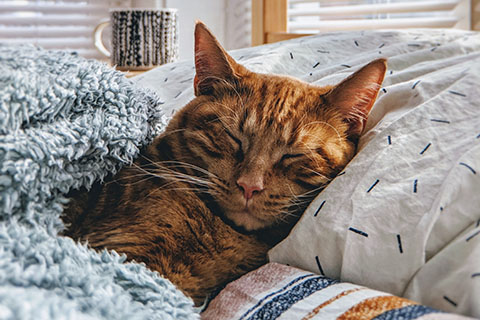 When I have completed this master's, I hope to get a job in welfare and/or research. The master's has also broadened my interest as I began the degree with my focus being companion animals, however, the lectures I have attended on conservation and the welfare of animals in the wild has made me interested in this aspect as well.
Though beginning a master's is an exciting time it can also be a big change for people and certainly was for me when I went from undergraduate to postgraduate. This can be stressful initially, adjusting to the increased workload as the number of assignments that are given as well as the teaching hours increase from what is usual at undergraduate level. These are my tips and advice for surviving a master's degree.
1. Time management
For me, I went from being used to eight hours of teaching at undergraduate to fifteen on the masters. Balancing this and the increased number of assignments with part-time jobs, voluntary work and making free time for yourself can be challenging initially.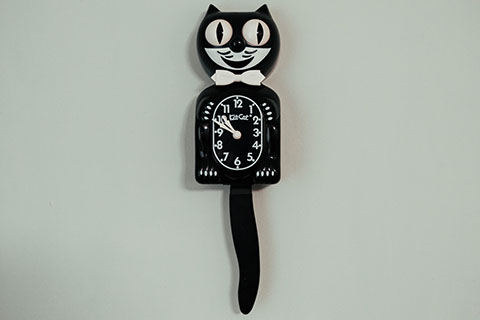 A crucial tip for managing time is to have a planner as this made it easy to set achievable goals for myself of what I had to do in a day, whilst also designating time to wind down on the weekends. This also made working to deadlines less stressful as I could see what was coming up first which enabled me to prioritise which assignments to focus on.
2. Adjusting to a different school
I went from the school of psychology at Queen's to the school of biology. This wasn't that big a jump, but it was a completely different building to what I had been used to, as the biological sciences building was completely new to me. Therefore, my second tip is to have a walk around the buildings you will be in before you have class there to familiarise yourself.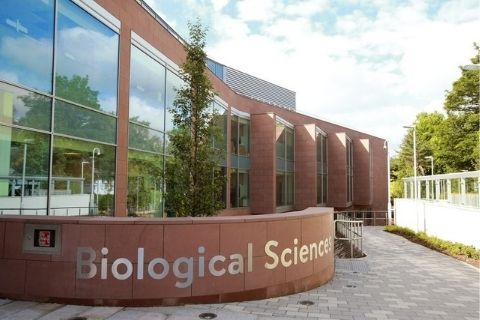 I also recommend reaching out to people that are on your course before it starts. They may have the same concerns as you and everything seems less daunting with a friend. They will also be a big part of your support network moving through the degree and beyond.
3. Remaining focused on writing
When trying to write assignments everyone has experienced staring at your laptop for hours, but finding your mind wanders after some time and you can't focus. This year, I discovered a useful technique to help keep focused with writing called the pomodoro technique.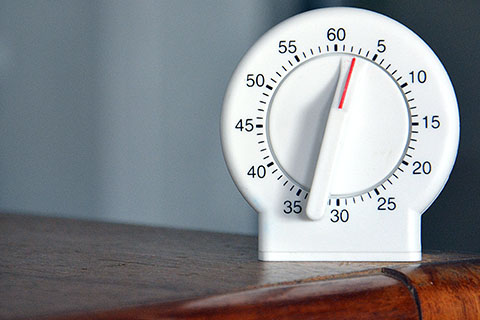 This helped me when writing essays, research reports and can also be applied to revision. It splits up your time into four twenty-five-minute sessions of writing with five-minute breaks in between each session to keep your focus. I wish I had known about it as an undergraduate, it has been a life saver for my assignments this year!
4. Time to relax
Doing a master's degree can be overwhelming, so having a certain amount of time per day in which you do something you enjoy is crucial. It's so important to wind down and de-stress, which for me could be as simple as listening to music on the train home or reading a good book (one that's just for fun, not related to your subject), taking a walk, or run, going to the cinema on the weekend or a cup of coffee with a friend.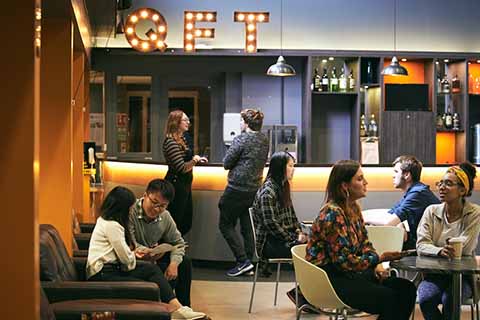 Everyone wants to do well on their degree, but it is crucial to look after our physical and mental wellbeing, which can sometimes be overlooked in the mist of a mountain of deadlines. Do something you enjoy, especially if stressed. You will feel much better and more focused on your work afterwards!
More information
More blogs about studying and courses
Andrea Cartmill

MSc Animal Behaviour and Welfare | Master's student |Armagh, Northern Ireland

I am a 22-year-old master's student studying Animal Behaviour and Welfare. I also got my undergraduate degree in Psychology at Queen's. Psychology has always interested me, but I am particularly interested in animal cognition and emotions. As a Psychology graduate, I am passionate about improving mental wellbeing, especially how the human-animal bond can help to do this. When I am not working or in university, I enjoy reading a range of genres, running, going for walks with my dog and various forms of art such as sketching, painting and crochet.