Where will a Queen's geography degree take me?
Michael O'Hagan, BSc Geography (2005) is a hydrographer for Melbourne Water in Australia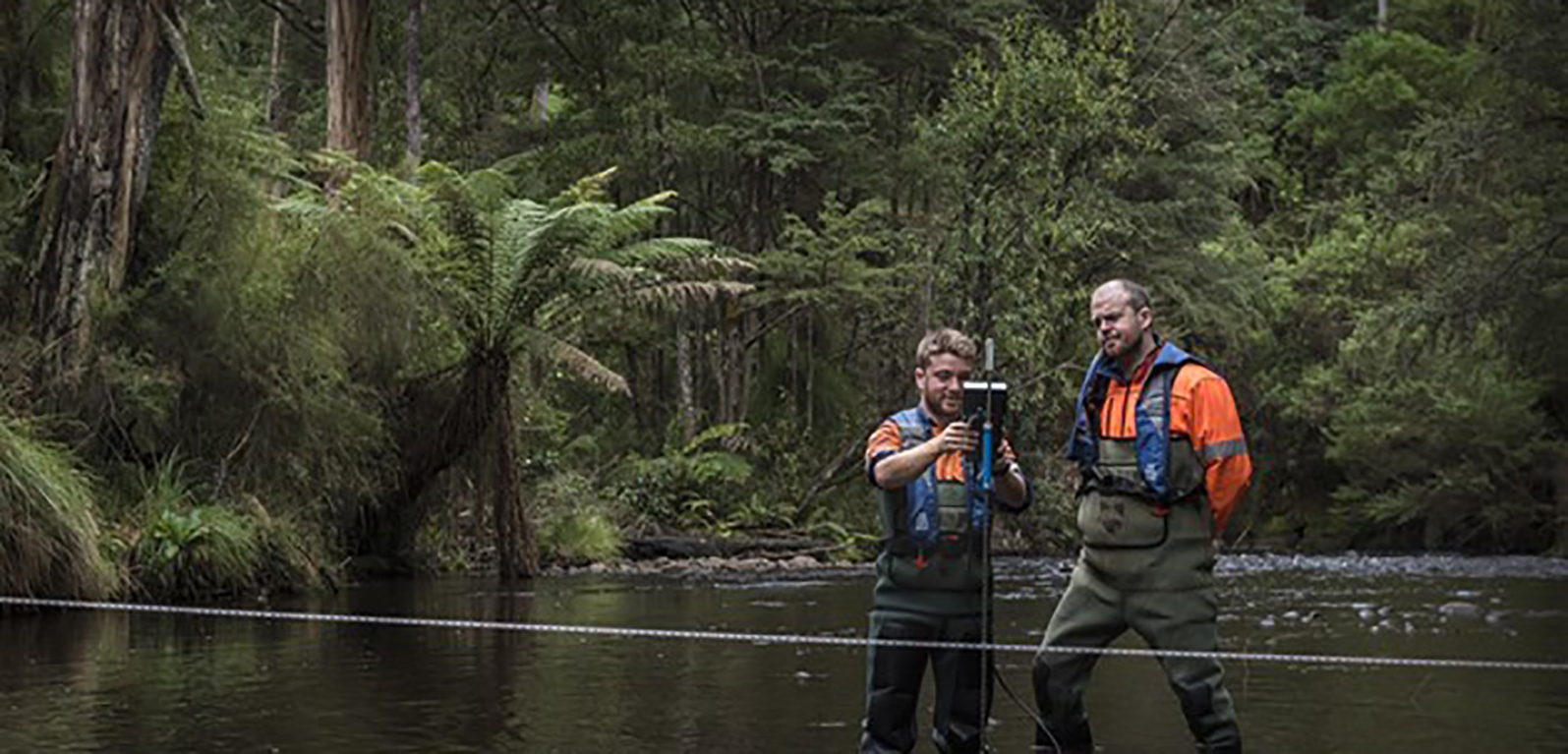 Why Geography?
The second year field trip to Majorca was an excellent perk that helped sway me but predominantly I've always had a fascination with how the world is shaped both naturally and demographically, hence my decision to study Geography.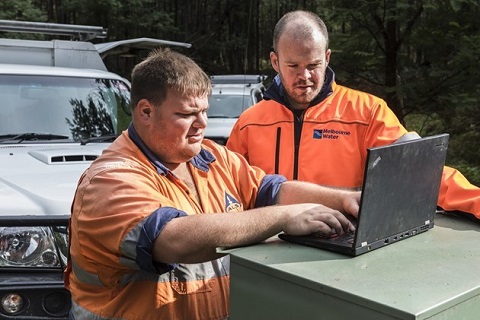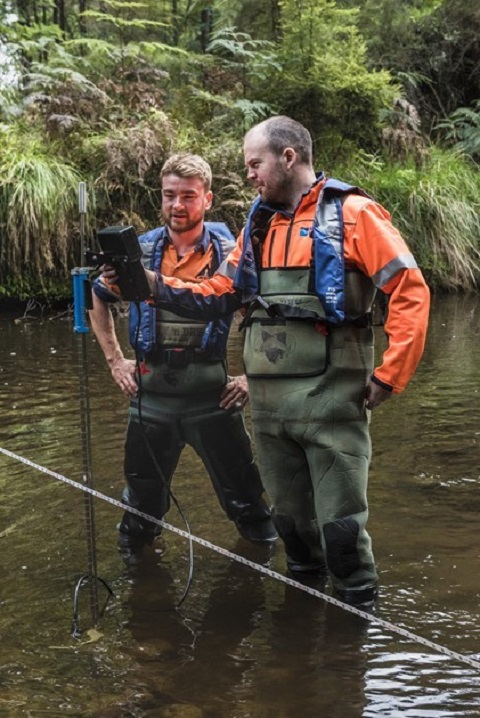 Highlights of the course
I tended to favour the physical elements of the course. It was studying modules like "Landforms and Landscapes" and "Arid Environments" when I developed a particular interest in river landscapes. Ironically, a lot of the case studies in the latter of these modules were based on Australia and its ongoing drought issues. The knowledge obtained from these modules have helped shape my career, where I now work in measuring river flows for use in flood warning models and environmental management in the beautiful but fragile Yarra River Catchment in Melbourne.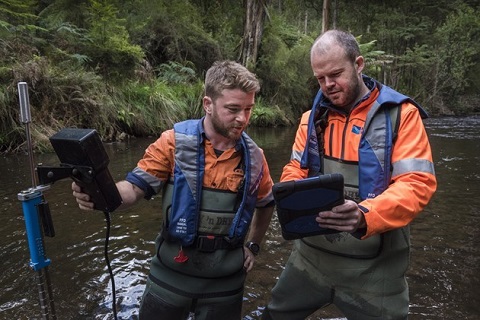 Why Queen's?
As well as the knowledge I picked up from my BSc Geography, it was the non-curricular skills obtained during my time at Queen's that have proven most beneficial in my career. Building the ability to communicate effectively through presentations in front of 100 or so fellow students, and developing relationships with lecturers, mentors and fellow students are all key skills required in my current role. Even small things like punctuality, social skills and professionalism are traits that blossomed during my time at Queens – these are the things that many of us take for granted but in my experience, no employer will employ you on knowledge and technical ability alone – human skills are just as, if not more important.
Discover Geography at Queen's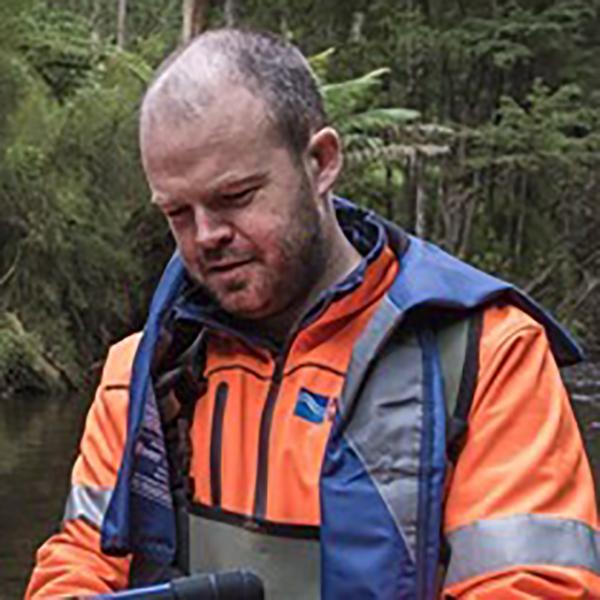 Michael O'Hagan
Queen's alumni (BSc Geography, 2005)