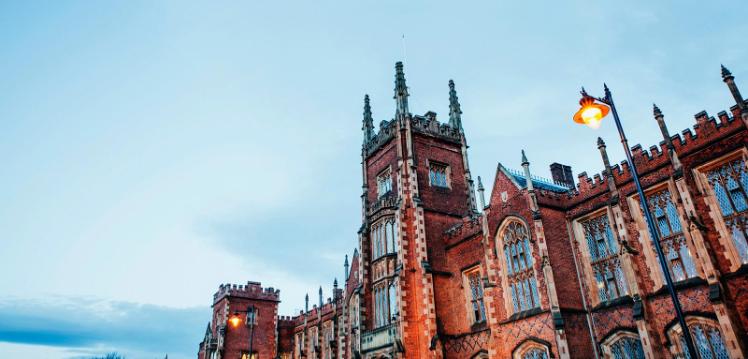 10 December, 2020
No one knows what's going to happen before we get back to normal. In the meantime, it's the little things that make the difference.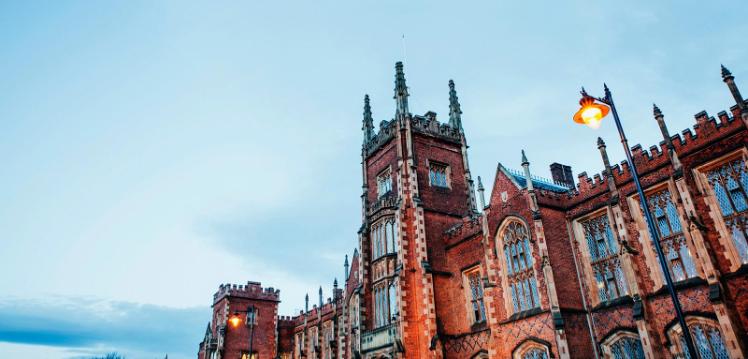 10 December, 2020
Finding inventive ways to stay connected are all part of the 'student survival manual'.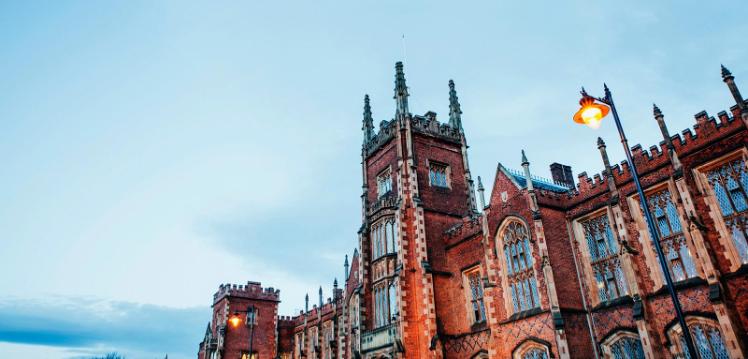 10 December, 2020
In order to best support all students Queen's made a campus commitment. Here's how it worked out.
COVID-19 | 8 January, 2021
Why get a test? Short answer is - you might have coronavirus and you could be spreading it without your knowledge.
Yi Kang Choo, LLB Law | 21 October, 2020
What's student life currently like in Belfast ? Yi Kang Choo packed his mask and sanitiser to find out. Let's Go!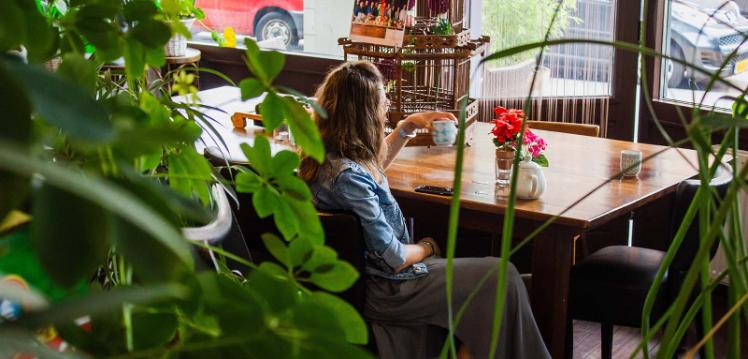 Suvekshya Dhungana, MSc Business Analytics | 2 April, 2020
Number five: ignore FOMO.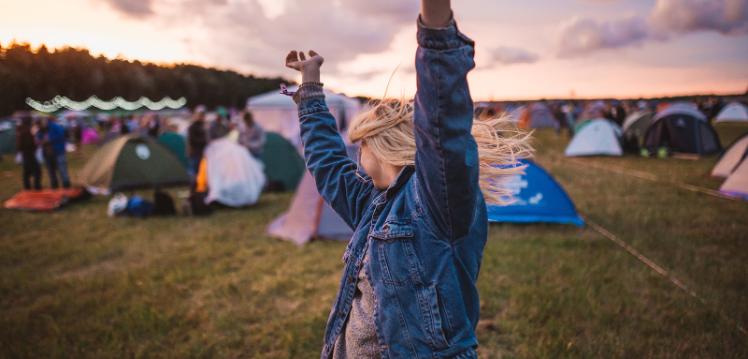 Lauren Johnson, BA English | 7 June, 2018
With this line-up, summer is well and truly heating up!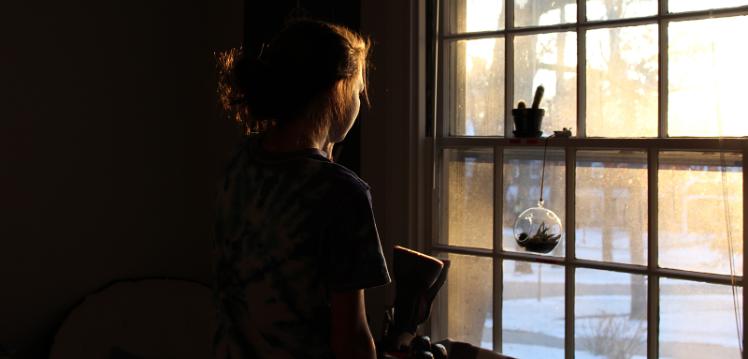 Shauna McCaul, BA Drama | 14 June, 2018
Support is available when you are at your most vulnerable.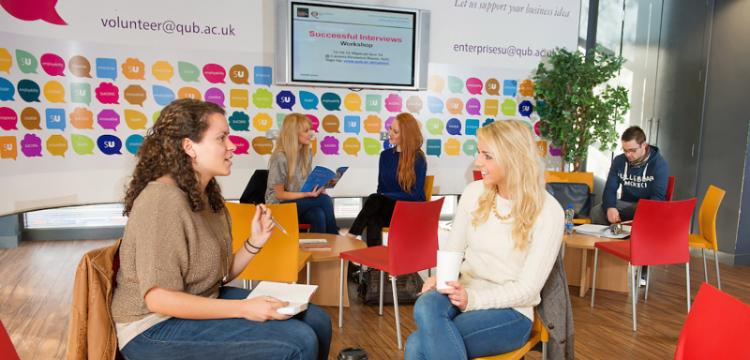 Peter Moor, BA English and Linguistics | 6 August, 2018
You're a uni newbie. You might be away from home for the first time – it's a big change. Here at Queen's, there are loads of support services available to make that transition that little bit easier.
Charlie Allen, BA Spanish and Portuguese | 26 September, 2019
Charlie shares his experience of studying at Queen's with a visual impairment and offers some advice for how to make sure you're getting the support you need to succeed.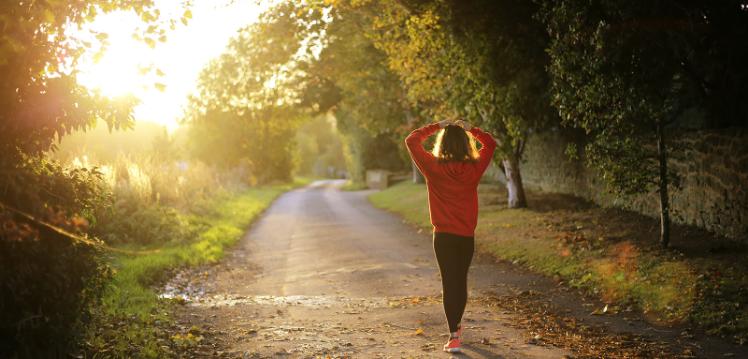 Tamanna Khurana, MA Arts Management | 24 January, 2020
The transition to university can be drastic and it's okay not to breeze through it. That's why Queen's mental health support is here.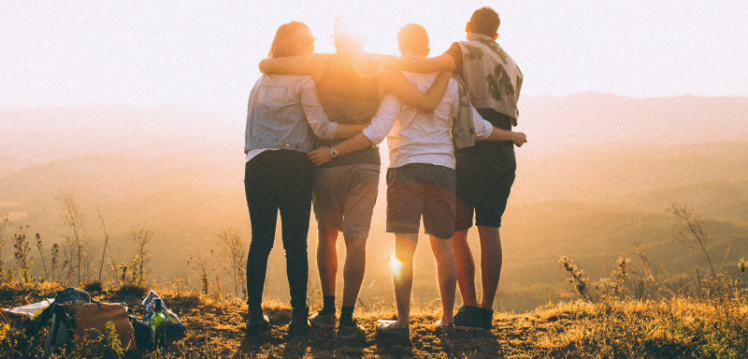 Jia Xin Chang, LLB LAW | 13 May, 2019
Mental health problems can affect anyone and Mental Health Awareness Week (13-19 May) is designed to raise awareness of that. Today Jia Xin is sharing some tips that can help improve your mental health.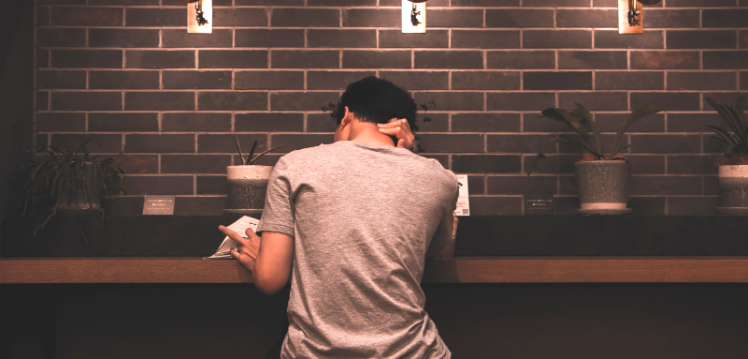 Jade Yuen Kei Wong | 27 March, 2019
We all feel a little stressed and overwhelmed sometimes, especially when we have exams or essays to prep for. Jade is sharing some useful tips that she uses to improve her well being.