How my search for inclusive education brought me to Queen's
Sissi tells us her story of growing up with a visual impairment in China and how she's found inclusive education at Queen's.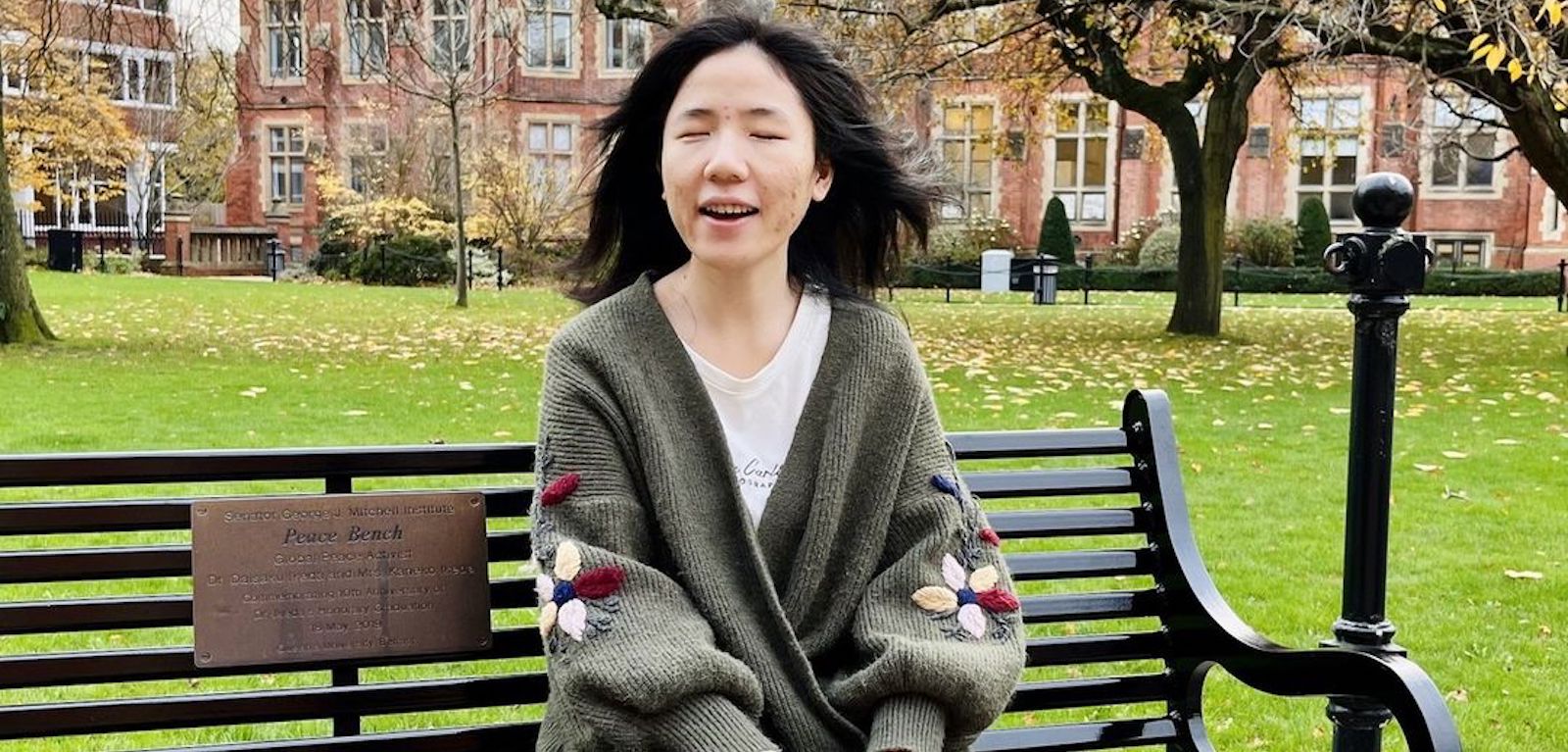 I have been blind since I was a child, and I call myself a 'senior visually impaired person'. 'Senior' means that I have adapted to my state of visual impairment, whether in study or life. I am now studying MEd Inclusion and Special Needs Education at Queen's University with the support of a UK Chevening Scholarship.
I always dreamed of an inclusive education
When I was in school, inclusive education was not yet very common in China. Therefore, as a child, I was educated in a relatively isolated environment.
Growing up as a blind child, I had one major goal in mind: I would not allow anyone else to orchestrate my life, I wanted to find a way to make my own plans and goals.
I was eager to study in an environment of inclusion and took advantage of all the opportunities in which I could participate. I tried all kinds of internships in local NGOs and organisations that offer work-study programs.
Why I wanted to study in the UK
I decided to apply for a program in the UK because it has a well-developed system for inclusive education. When I told my friends about my plan, one of them recommended the Chevening scholarships. The programme offers scholarships and fellowships to students from all over the world so they can study a master's degree in the UK. I applied, understanding that every step you take counts.
When I received a surprise email from Chevening, I burst into tears. The email said 'Good evening, Chevening scholar'.
How Queen's has helped me
I arrived at Queen's in September with a bag full of blessings from my family and friends. I received all kinds of support from the university, from check in at the airport to the arrangement of my accommodation.
A few months have passed since I started at Queen's and I have adapted quickly to my new life. I have fallen in love with the food and weather in Belfast – but it's the people here that make me happiest. It's so easy to get along with the people over here. My roommates are all from Northern Ireland and elsewhere in the UK, we make time to cook together in our shared kitchen, talk about local food and share culture with each other.

The university had arranged a campus assistant for me before I arrived in Belfast. They are really helpful, bringing me to and from my classes, helping me with my notes and proofreading my assignments. All of my professors send their lecture slides to my mailbox before class.
My future plans
When I graduate from Queen's University, I want to devote my career to promoting inclusive education in China. I would love to become a teacher so I could play an active role in improving the inclusivity of education for visually impaired students.

Find out more
You can find out more about Sissi's story by reading her blog here.
MEd Inclusion and Special Needs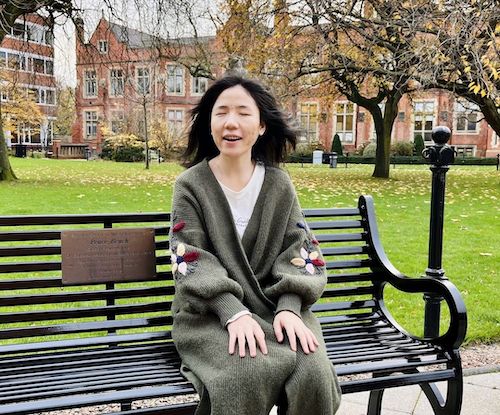 Sissi, MEd Inclusion and Special Educational Needs
China