10 Ways to Deal With Culture Shock as an International Student in Belfast
Queen's MA student Lily West, from South Carolina in the USA, shares her experiences and tips for dealing with culture shock when living and studying in Belfast.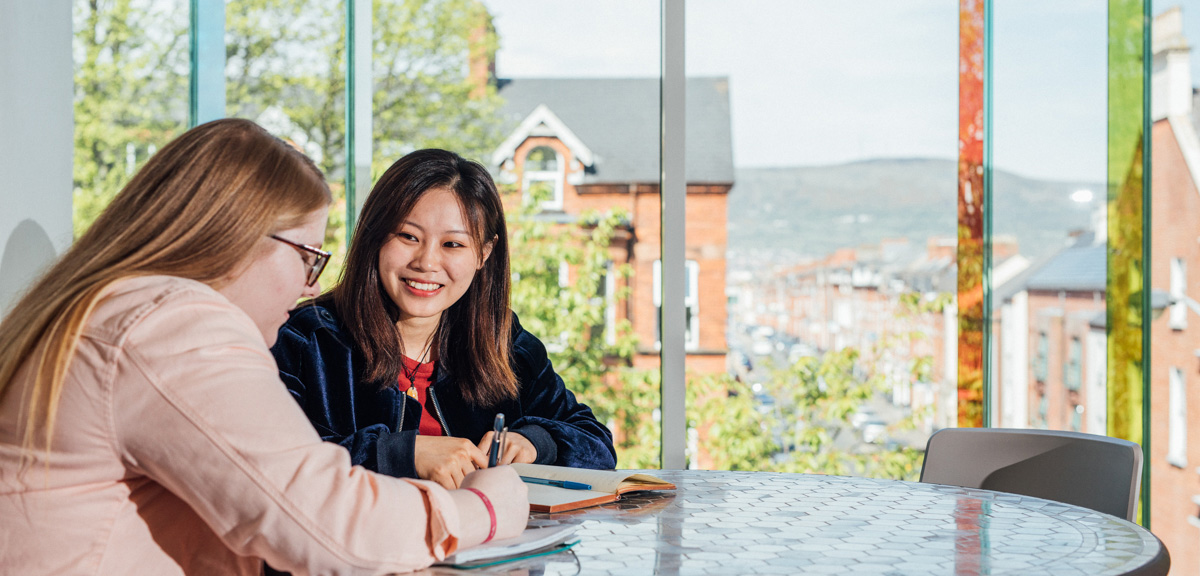 Moving to university from another country can be a really challenging thing to do – I know it has been for me! From homesickness to language barriers, culture shock can hit you hard. But at the same time, you want to soak in the experiences of Belfast. How do you balance the two?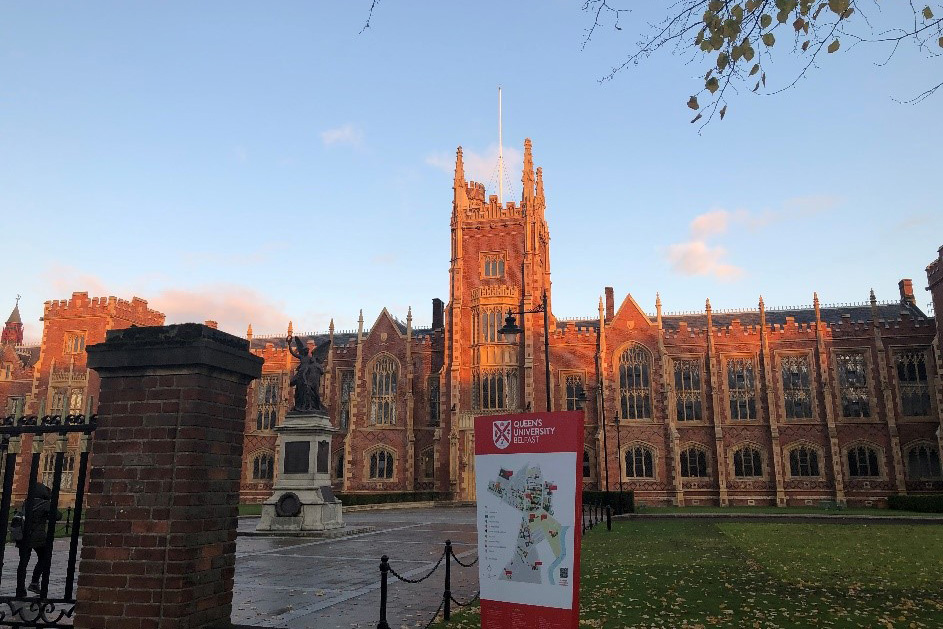 1. Take comfort in the familiar
First things first: do what you can to help with homesickness. Call a friend or family member when it's convenient for them (maybe set up a weekly time to talk!) or find a food market that stocks some of your favourites from back home.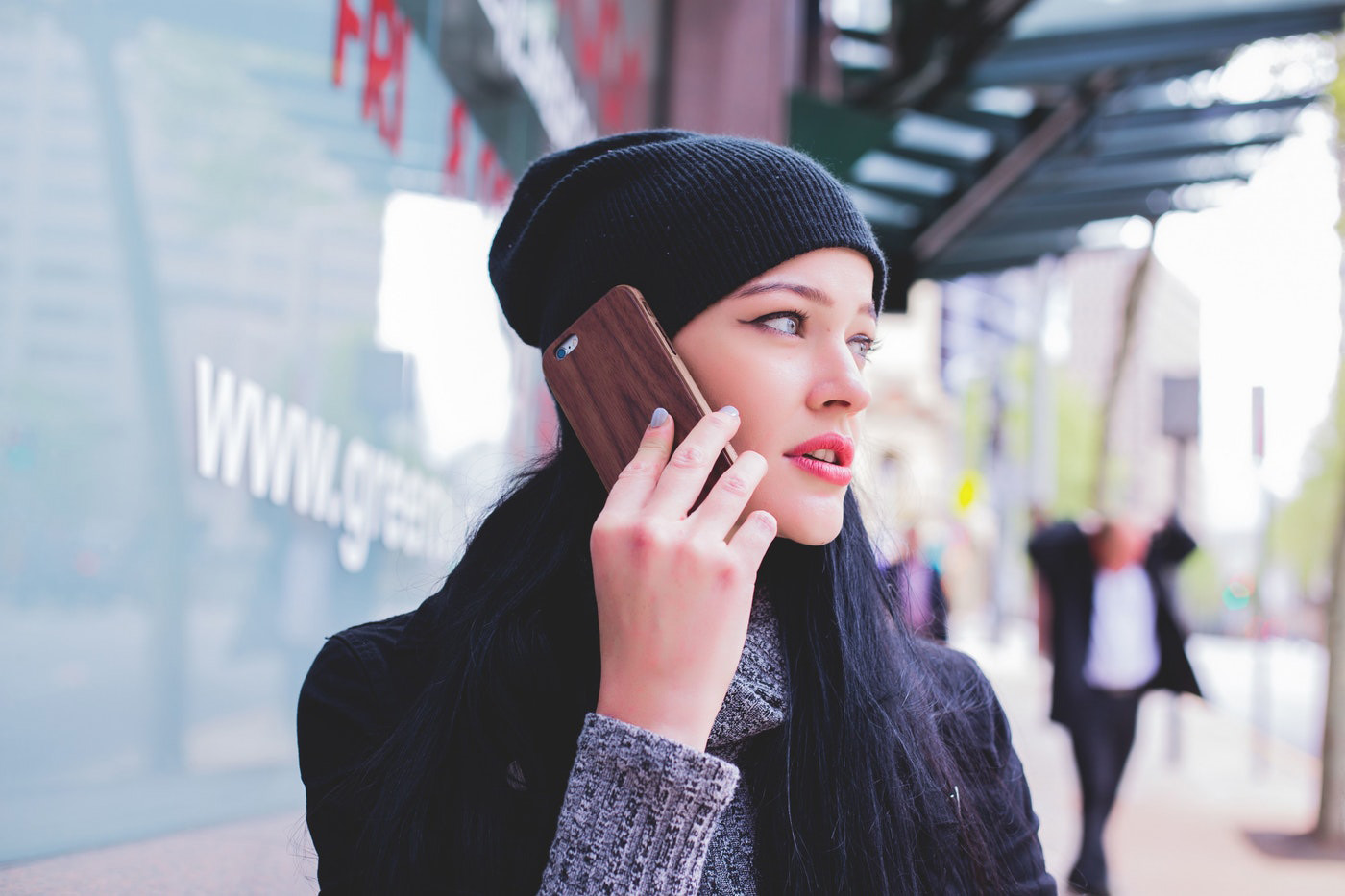 2. Get used to your new surroundings
Find the beauty in them! Whether it's eating lunch in one of Belfast's beautiful parks, exploring the Titanic Quarter, or even just snapping a pic of the Lanyon Building when it's looking particularly gorgeous, it will show you just how much Belfast has to offer.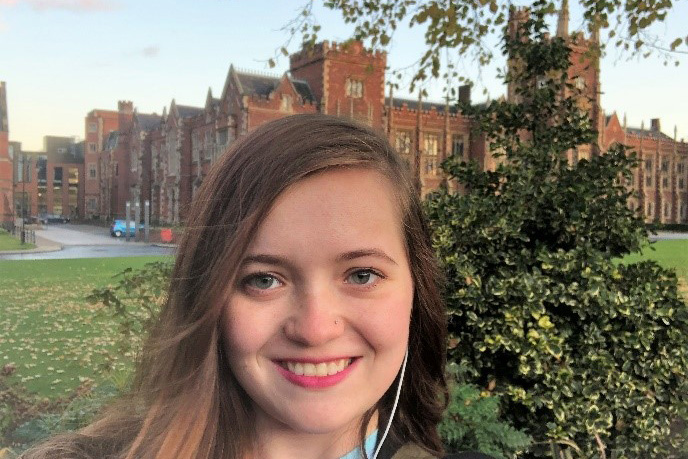 Lily enjoying the stunning campus
3. Spend time at uni (even when you don't have to).
It can be tempting to lock yourself in your room as soon as classes are done for the day, but isolating yourself too much can have negative consequences. Study in a student café or designated study areas. If you work best in silence, look for silent areas in the library. Being around other people (even in silence) will help you feel more at home at QUB, and it can make all the difference!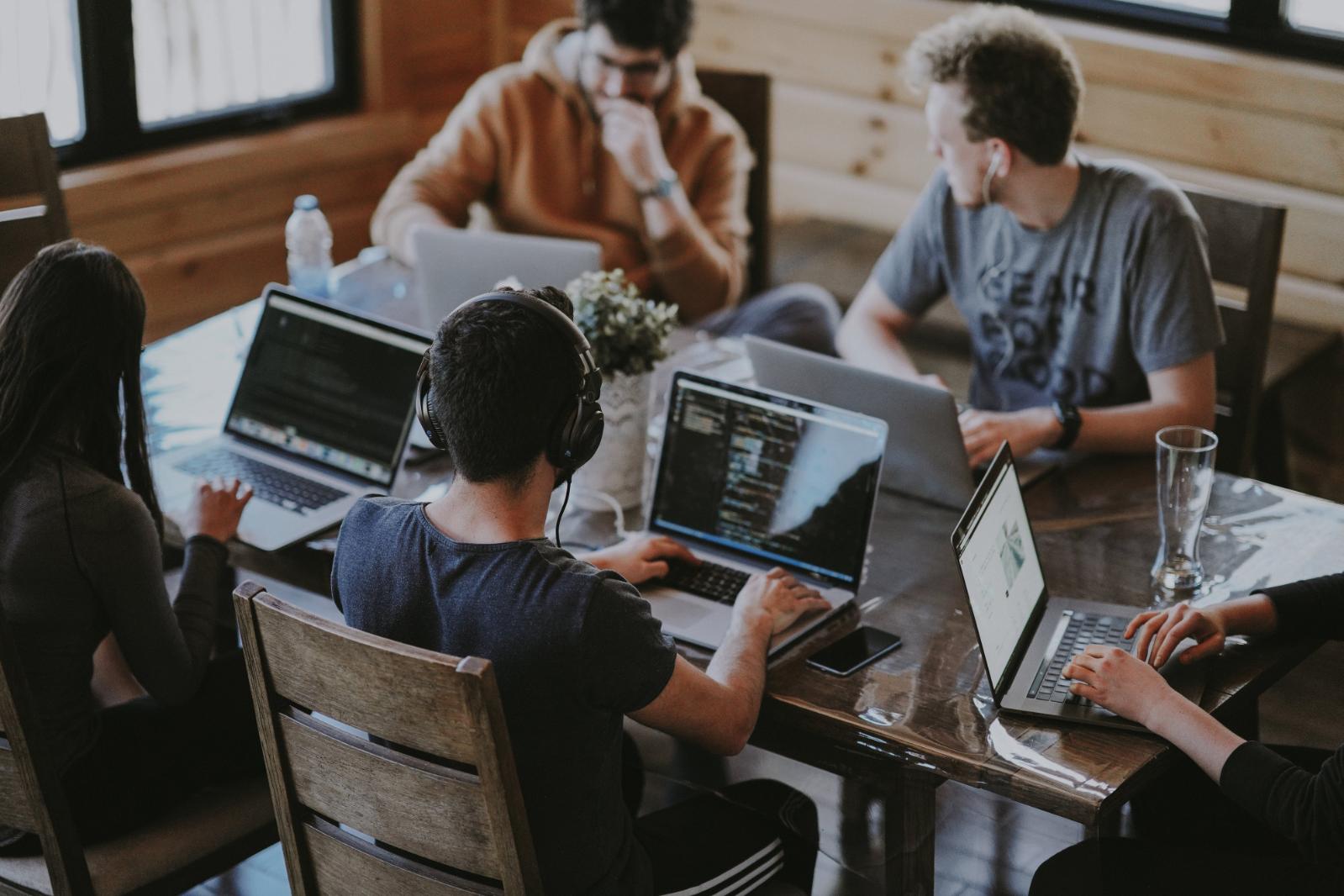 4. Make a space for yourself.
Find a café or public library that you like and make it yours. When the idea of adjusting to a new culture gets too overwhelming, chill out there for a while. You'll return refreshed!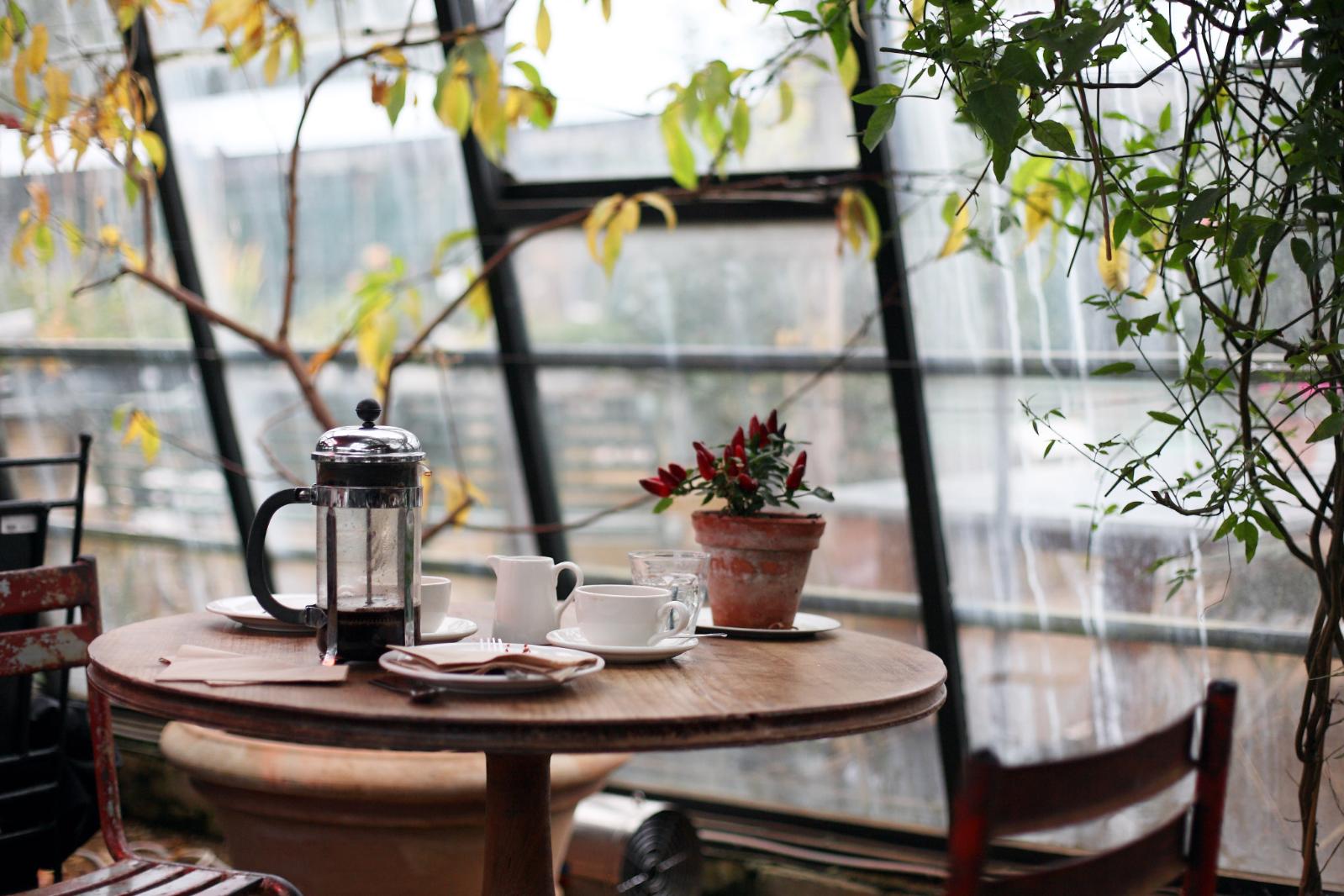 5. Involve yourself in uni events.
Clubs and societies usually meet at least once a week, and a lot of them will be having more parties and socials as the holidays come up. Queen's Film Theatre offers a ton of unique events, showing movies you're not likely to find elsewhere and often with special speakers. These are good ways to find people with similar interests to yours… not to mention, there's sometimes free food!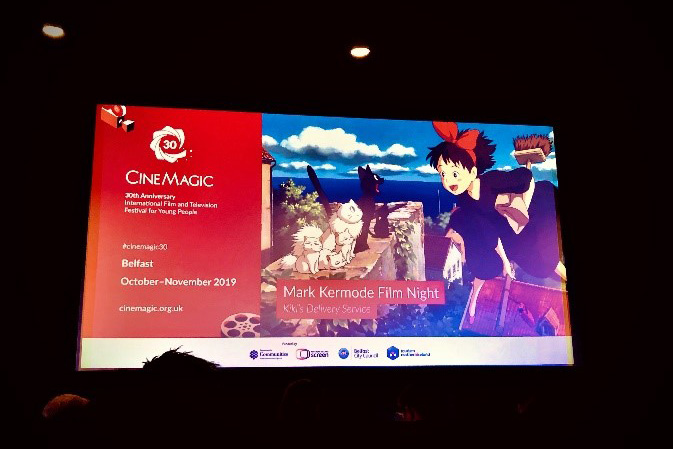 A Q&A film session at Queen's Film Theatre
6. Participate in local events.
Whether that means joining in on political meetings, seeing a play, or finding local gigs, it's a good way to meet people and feel more connected to your new home.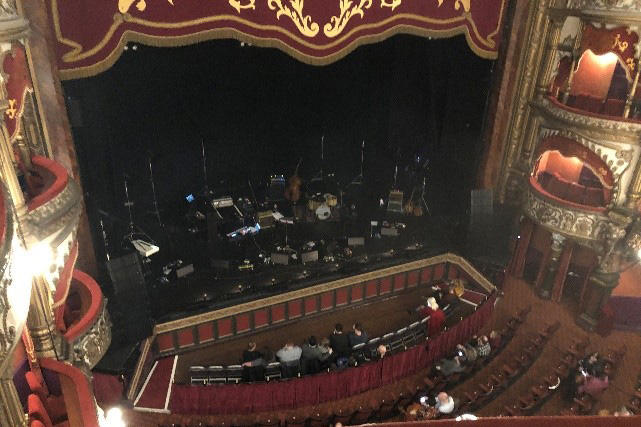 Belfast's Grand Opera House
7. Go on an adventure!
Take a weekend to explore the city. You can find a lot of events at the What's On Belfast Facebook page Explore other parts of Northern Ireland, from the Giant's Causeway to NI's many beautiful castles. If your visa permits, take a look at visiting the Republic of Ireland or other parts of Europe. As an American, I'm constantly amazed at how affordable it is here to travel to other countries!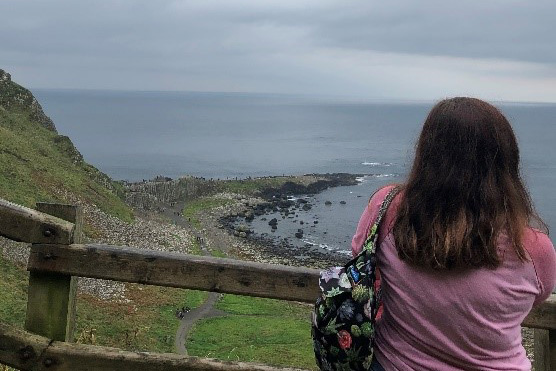 Lily visiting the Giant's Causeway
8. Discover the culture of Belfast.
Whether that means cracking open a book on the history of NI, trying local foods, or taking one of a city bus tour, do what you can to understand what makes the people around you tick.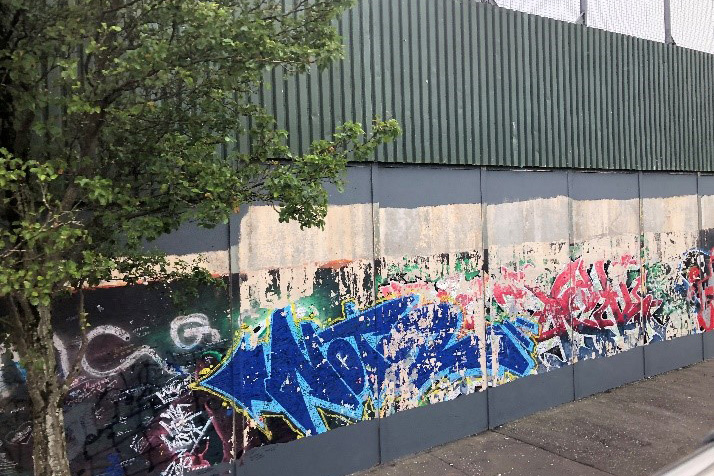 A view of the peace walls
9. Take a class
If you can manage it with your schedule, consider a local class or book club. It doesn't have to be related to your field of study – in fact, study something new and interesting! You also don't have to attend every meeting, especially when your schoolwork gets intense, but it can be a welcome de-stressor.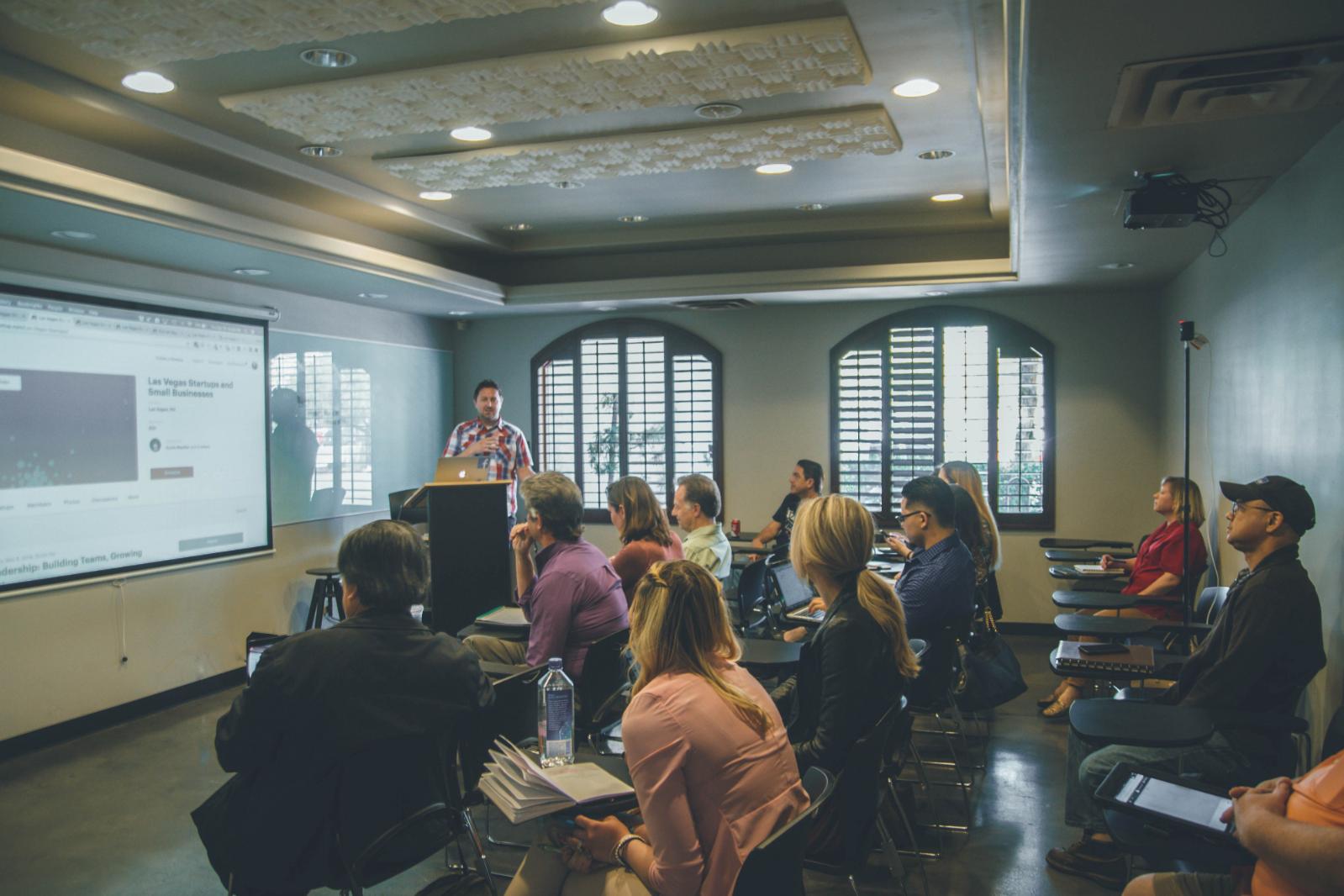 10. And finally… prepare for "bad days."
There will be days when the culture shock seems overwhelming, whether it's a language barrier or just missing your pets back home. When that happens, be patient with yourself, be patient with whatever's frustrating you, and take a break. When I find myself homesick, I sit in the Botanic Gardens and read a book until I feel ready to face the day. Remember, that you're still adjusting. You'll get there in the end!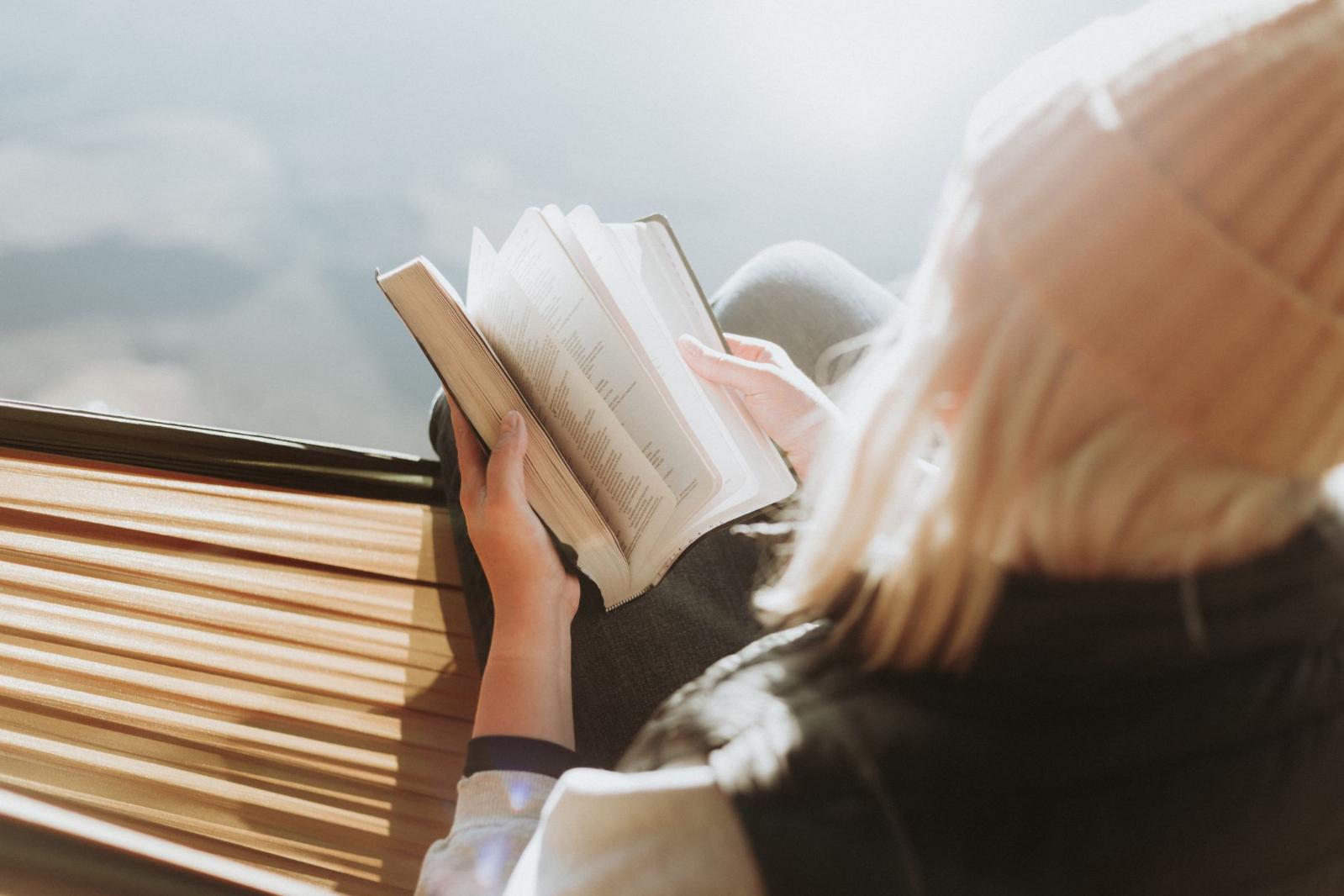 As it turns out, overcoming culture shock and soaking in the unique opportunities of living in a new country are related. Take time for yourself and forgive your bad days, but don't stop trying to get involved and have those experiences that you will still be thinking about in twenty years. Remember… it will all work out!
Read more about settling in to student life in Belfast.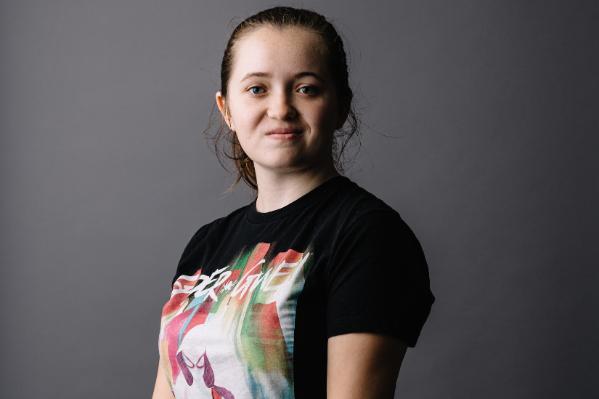 Lily West, MA