10 Things I wish I'd Known Before Moving Halfway Across the World
Do I regret moving across the pond to go to graduate school? Absolutely not! Do I wish I had planned better to move halfway across the world to go to get a Master's degree? Absolutely! See Sami's tips!!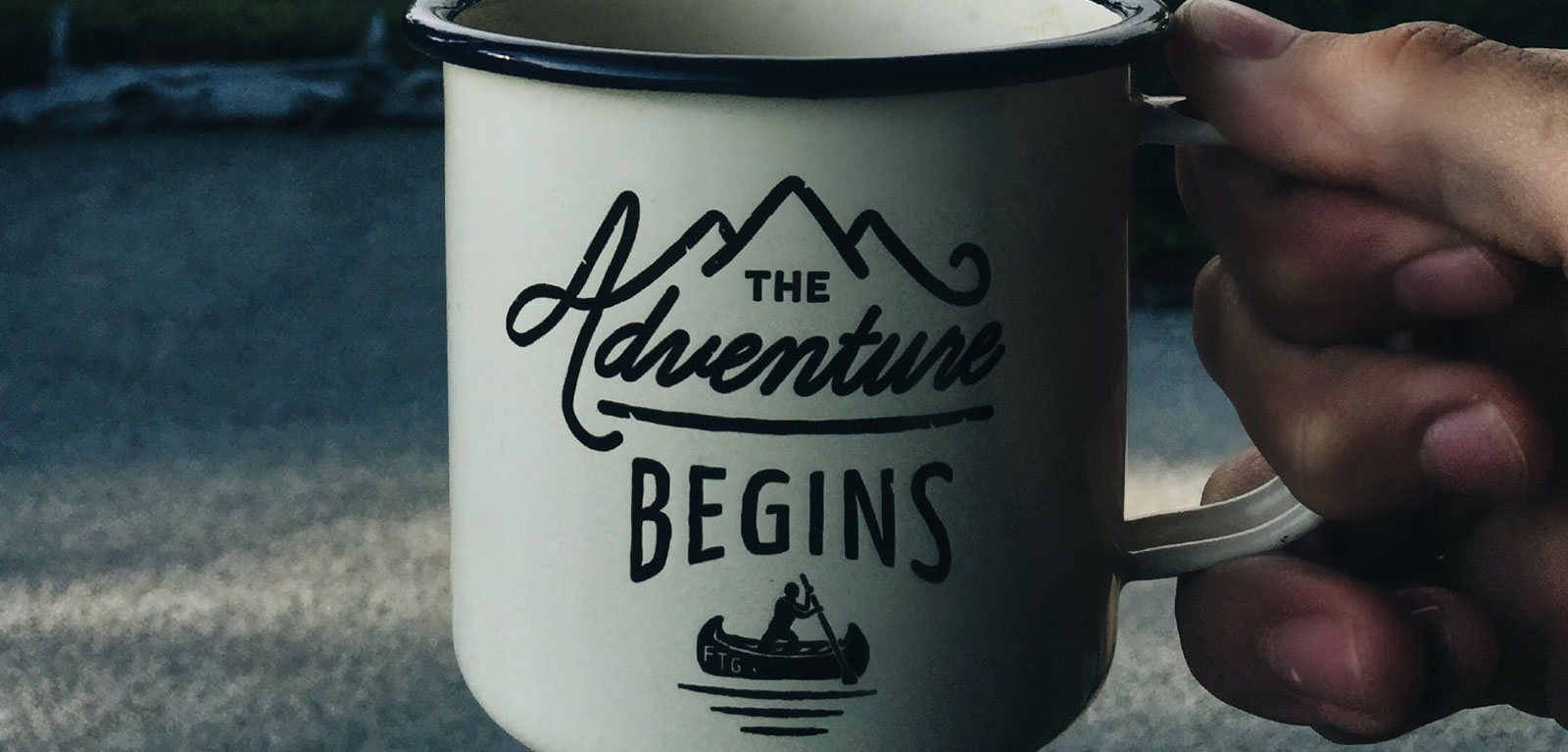 Jumping into grad school two feet first meant that I really didn't have much time to prepare/contemplate what I was doing. Luckily for me, a girl named Tessa (who also was a blogger so make sure to check out her blogs) went to the same undergrad school that I did, so she gave me a lot of advice. Even so, there was a lot that I've learned since being at Queen's over the past two months. 
If you are like me and jump into everything relatively quickly, make sure to read these 10 things so that you don't make the same mistakes that I did.
1. Learn how to cook meals with a pot and a pan. Get ready to share a kitchen!
I am someone who uses every pot and pan in the kitchen. However, with the kitchen pack, I only received one pot and one pan. I realize that I can buy more pots and pans, but I am sharing the kitchen with four other girls, and we only have 2 ovens (stoves) and 8 rings (8 stove tops). I highly recommend learning a couple of yummy one pot/pan recipes. I wish I had done that since instead, I've been eating pasta with butter for the last month!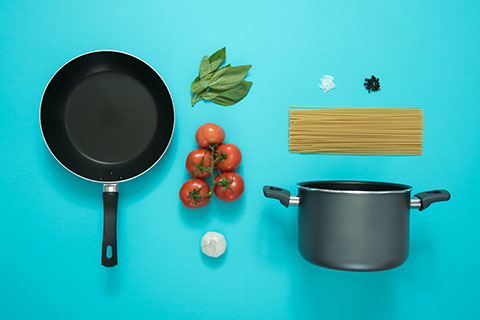 2. Plan ahead
The visa process is stressful and costs a lot of money. There are many applications and limited space to get visas processed. I was charged a hefty fee when paying for the visa and universal healthcare. Make sure to plan (both monetary and time wise) so you can fly to Queen's on time with the completed paperwork.
In terms of planning ahead, there are going to be times when you might feel really confused. That is totally okay, there is a lot of information that needs to be completed within a set time frame. If you have any questions, make sure to reach out to the international team (I used the North American team) since they are great resources.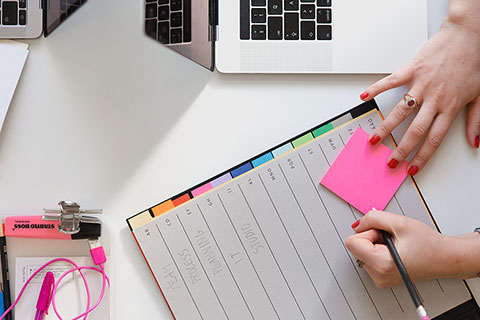 The North American team helped walk me through the process, what was expected of me, the expected time frame, and was a resource for me to contact if something didn't go as planned. 
3. It's okay if it isn't the best year(s) of your life
College is often referred to as being the 'best four years of your life.' When I was an undergrad, I had four years with a lot of good memories, but also with some bad memories. I wish I had remembered that when I came to Queen's and automatically had expectations that this would be the "fifth best year of my life". I was disappointed since I had unrealistic expectations (go back to point one, turns out that I am not a good one pot/pan cooker). 
At Queen's everything is not always perfect. You may have many late nights, papers that you know you could have worked on more, and a million things that you wish you had done differently.  I guarantee that throughout the highs and the lows, the important thing to take away is how much you learn. Everyone attends college to learn, so embrace that goal and if you 'fall', remember to stand tall afterwards. This isn't just advice for Queen's, this is advice that I try (although difficult) to follow in life.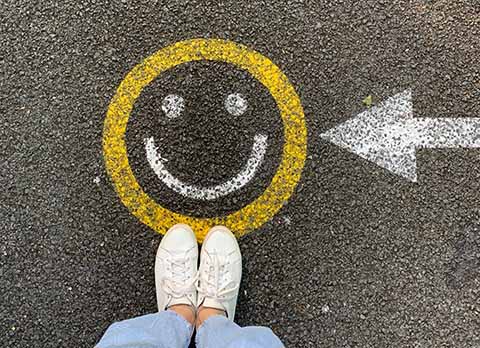 4. Get a diary
A diary (or agenda) is a great way to track what needs to get done and when it needs to get done. I highly recommend getting an agenda so you can record, not only your assignments, but other important events (e.g. friends' birthdays and when to pick up your biometric residence permit if you are an international student). 
Note: you can buy agendas at Queen's, so don't worry if you don't pack one since they are easily accessible at Queen's and in stores around Belfast.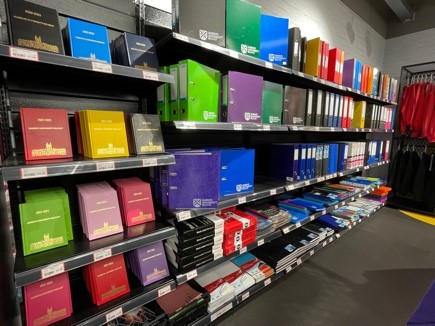 Student Union Store - for all your academic needs!
5. Get involved!
The best advice I got when entering Queen's is as follows: you are only here for one year, make sure to use the space and get your voice heard. 
I highly suggest getting involved with clubs and societies. There are over 220 clubs and societies so make sure to check out which ones are interesting to you and get in contact with then on Facebook or Instagram. 
The spring before entering university, I reached out to clubs that I was interested in to request more information. I'm so glad that I did because not only was I able to find out about the clubs, but I was able to chat with students before arriving to campus!
Had I not reached out, I don't think I ever would have joined the mountaineering club because I wouldn't have known that it was open to beginners!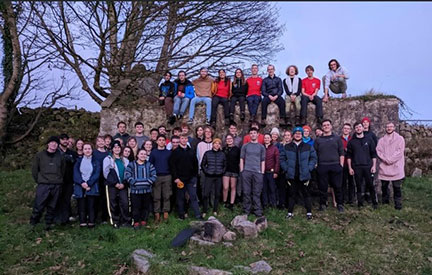 Climbing Society on a trip
6. Unmute those WhatsApp groups
I am guilty of muting every WhatsApp group I am a part of. It's not because I don't care, it's because I don't want the notifications.  Let me tell you, you are going to want to download WhatsApp and keep the chats unmuted to create connections. 
For example, as soon as I was admitted, I was sent a link to the WhatsApp group for North America. I had muted the chat upon entering, however looking back I wish that I hadn't. Not only did I miss answers to important questions, but I also missed a lot of programming and mini events that people had organized. Had I unmuted the group, there is a much better chance I would have known about these events.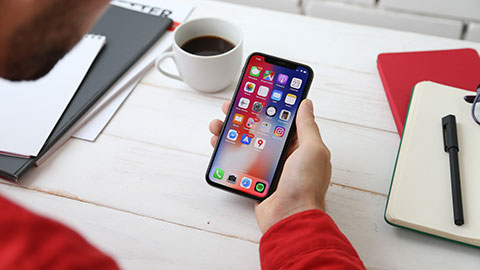 7. Learn how to use the bus system before arriving
Belfast is a walking city, however sometimes it might be more practical to use a bus. I highly recommend glancing through the bus system and downloading the Translink app so that you are aware of the bus system, stations, and prices.
Additionally, for those between ages 16-23, you are eligible for a yLink card. A yLink card will give you a third off bus and rail service prices around Northern Ireland. Students over 23, can get a 24 plus travel card with one third off rail service. It takes around two weeks for the card to come in the mail so make sure to submit your application early!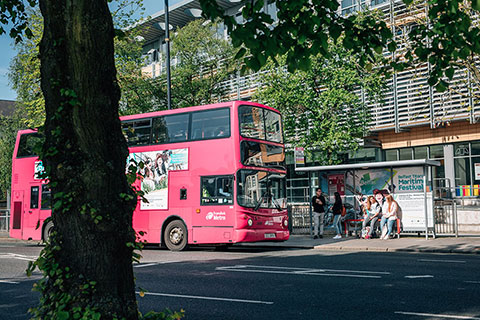 8. You are going to learn independence
I went to a small undergraduate school. Upon arriving to the UK, I was shocked to learn just how much independence I was given. The UK education system requires a lot more independence than what I was used to in the states. Although I have grown a great deal from this system, it was a bit of a hard transition to switch from a small undergraduate school to a large post graduate university.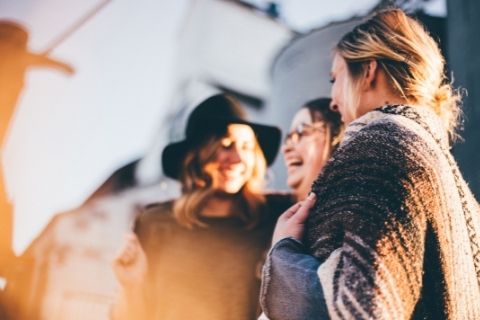 9. Remember outlet converters
I highly recommend checking out my blog, '5 Things I Wish I'd Packed and 5 Things I Wish I'd left at Home' where I touched upon more specific items, however I want to stress that outlets and voltage is different in the UK than for other parts of the world. Make sure to have transformers and UK outlets so you do not find yourself in a situation where you are not able to charge your appliances.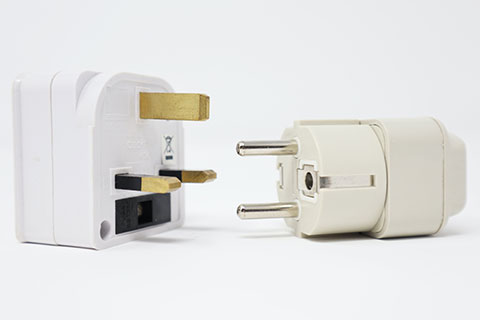 10. It's okay to have regrets
I had a lot of qualms about leaving my mom, grandma, and sister, dog, and pony in America. There have been nights when I wonder if I've made the right decision for my family. It's okay to question your decisions, the important thing is that you made a decision that is best for yourself (something that I need to remind myself daily). 
Find out more
More blogs from American Students
Sami Koitz

Conflict Transformation & Social Justice | Postgraduate Student | Maryland USA

I've always been interested in the Middle East, specifically the Israeli-Palestinian conflict and non-profits that work towards building bridges between divided societies.

I am from Maryland, USA (about a nine-hour flight from Queens) and graduated in 2022 from Susquehanna University with a double major in Communication Studies & International Studies.

Outside of academics, I am a member of the equestrian team, Jewish Society, and wakeboarding club. I love meeting new people and I look forward to chatting with you.