6 reasons you are financially better off at Queen's compared to other UK unis
Belfast is the cheapest student city in the UK according to Which? University. But don't just trust the stats – here are six reasons why student life here really is more affordable.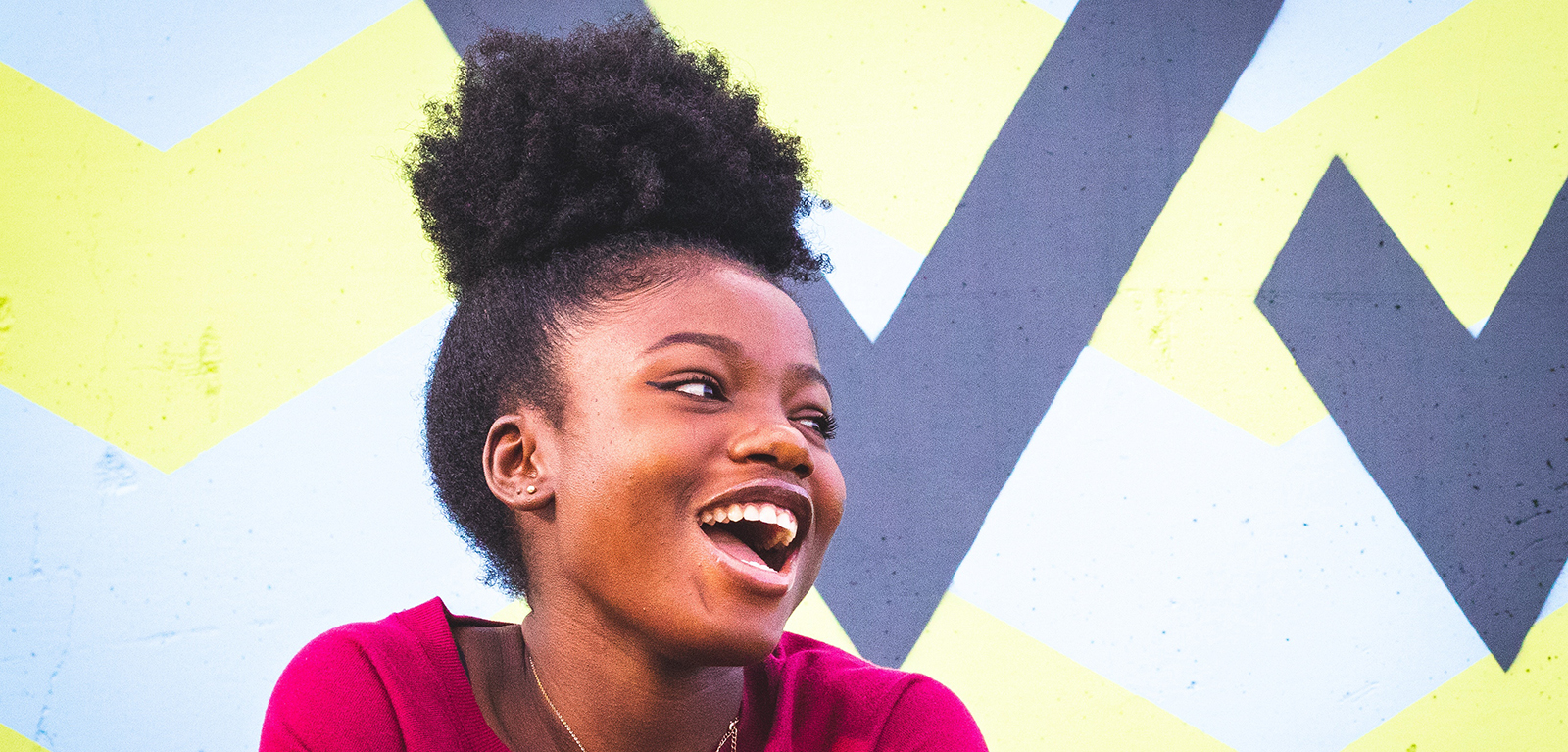 1. Travel to and from home is super cheap
You may think that because you have to get it a flight from home to uni, it's going to break the bank. Think again. Flights are super cheap – I just booked a flight for just three weeks in advance and it was just £9.99! That's a heck of a lot cheaper than getting a train to uni! Trains seem to be a bit of a mess in England as well with timetable mess ups and endless strikes – that doesn't tend to happen on flights!
2. The rent is lower
Here's another stat for you – Belfast offers the cheapest student rent in all of the UK (according to Marbles.com). If you want to go for super cheap private housing then you can live (and enjoy student life to the max) in the Holylands – an area filled with streets named after the likes of Palestine and Damascus. There's tonnes of other areas to choose from, as well, including Botanic, Lisburn Road, Malone Road and Stranmillis – all offering cheap accommodation. I, for instance, live in a flat with 3 others and pay just over £250 a month – that's pretty much the same as my friend in London pays every week.
3. You'll save on public transport
To get to your lectures, there's no need to traverse across Belfast by bus, train, tram or underground - everywhere is within walking distance. Even if you want to skip the 25 minute walk and get a bus from uni into town if it's raining, then it'll only cost you a quid with a yLink card.
4. Taxis are affordable
Even though Belfast is one of the safest cities in the UK (according to British Crime Surveys), you might not really be bothered walking back from a night out. The good news is that taxis are super cheap. The two most well known firms are ValueCabs and FonaCAB. There's even a free phone taxi in Queen's accommodation for you to hail your cab.
5. You'll save on food bills
Being a foodie in Belfast isn't at all expensive (trust me, I should know). Whether it's a traybake, coffee or an Ulster Fry, there's so many foodie outlets in and around the university that will give you a good feed that won't involve you spending too much dosh!
6. You'll reduce tuition costs
Queen's GB scholarship makes studying at Queen's even more affordable for students from England, Scotland and Wales. As well as the chance to save up to £2,500 on tuition fees, you can avail of a whole host of benefits including cash back for those cheap flights, free cinema and gym passes, accommodation upgrades, free luggage shipping and free bedding and kitchen stuff to get you started. All you have to do is pop Queen's in as your first choice and achieve your offer grades – easy peasy!
Find out more about the GB scholarship.
Peter Moor

English with Linguistics | 2nd year | Huddersfield, England

I am 19 year old Yorkshire lad, born and bred but now studying English with Linguistics at Queen's. I decided to come to over to Northern Ireland after many holidays visiting family across the country. I am part of the university politics society and the debating society. This semester I'm also doing a French language course - wish me luck! I'm a keen swimmer which is certainly needed when this country has so much good food to offer!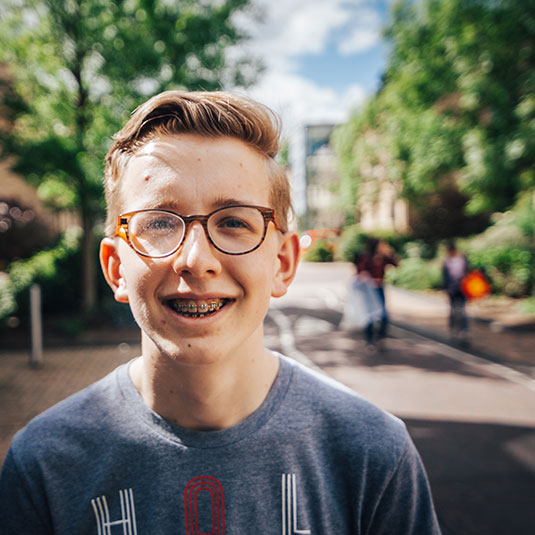 Peter Moor
Student Blogger, BA English and Linguistics