Top spots on campus not to miss on open day
Here are some of my top (and sometimes quirky) spots I think you should check out around campus.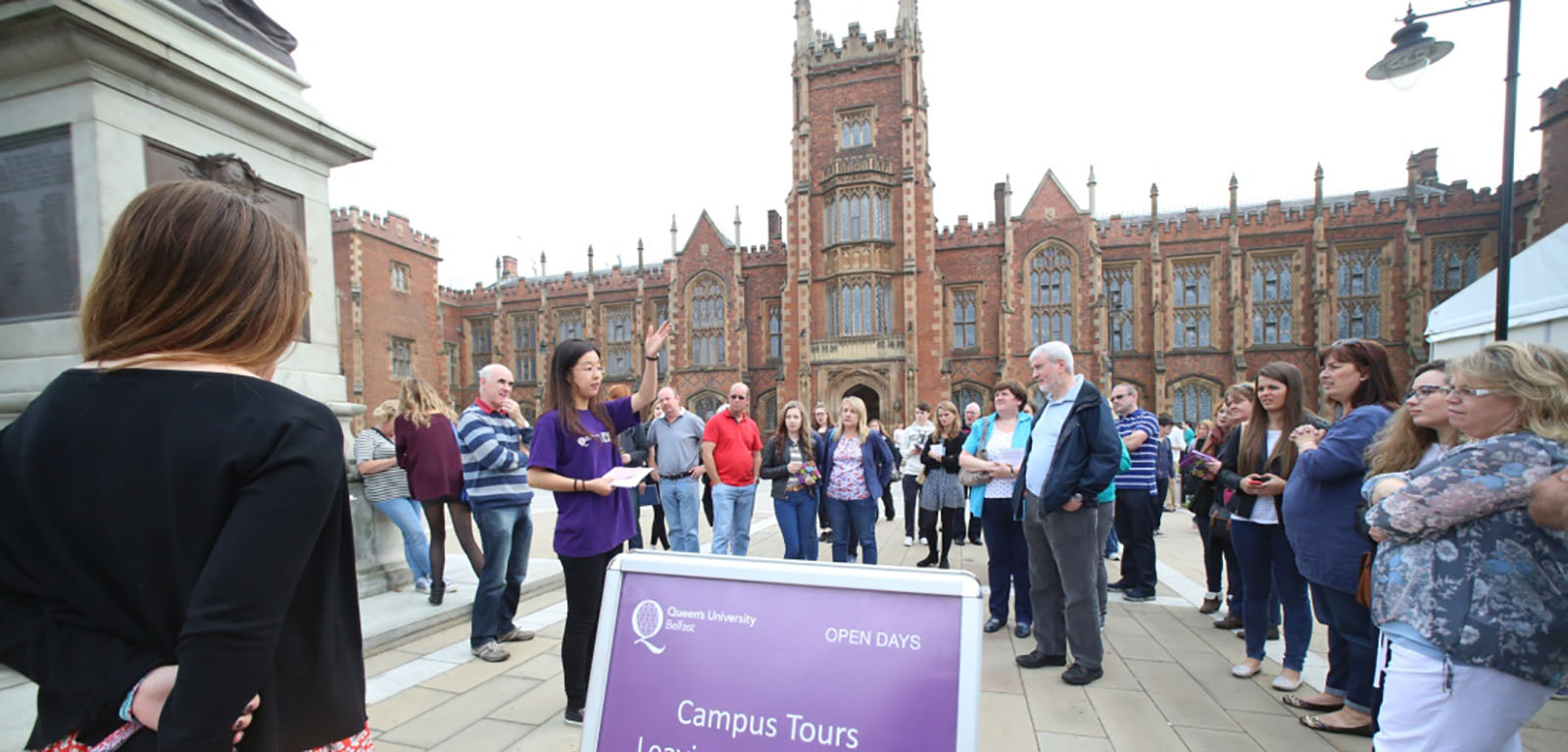 C.S. Lewis Reading Room – McClay Library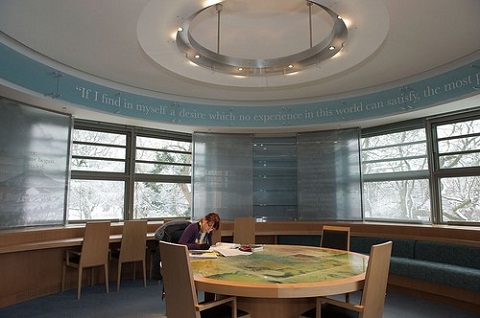 Finding the C.S. Lewis room will seem daunting when you first step into the McClay library. In front of you; rows upon rows of books. Look up and you'll be met with the rest of the floors – exactly the same! It's overwhelming to say the least given my closest library is so tiny it couldn't even fill one quarter of one floor of the McClay! However in the heart of the library you will find a room very different than any others. And that room is the C.S. Lewis Reading room. On approach you'll see the most magnificent of doors – so much so that you'll probably expect to be transported to Narnia itself!
P.S. if you want something to eat you won't even have to leave the library. On the ground floor you'll find Hope café which has some delicious edibles!
PEC – Physical Education Centre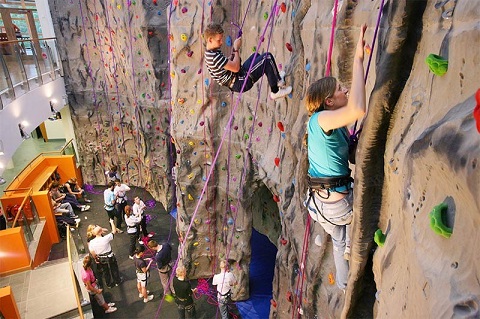 A short walk through Botanic Gardens will take you to the popular PEC. Did you know it has a climbing wall? Actually… it has two! Whether you like to work out alone or want to be part of a club (there are 54 to choose from) you'll be able to find something at the PEC for you. They also offer special discounts for students.
Students' Union - Elmwood Avenue/ Lisburn Road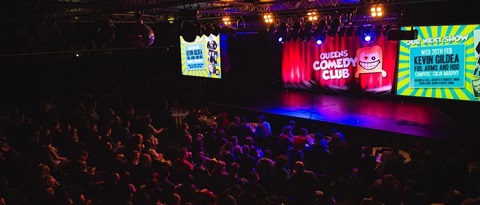 In case you weren't aware the SU is on the move and no longer in the location it's been associated with since 1967. It's currently up Elmwood Avenue with the Speakeasy now on the Lisburn Road opposite the MBC. This move is only temporary as they're building a bigger and better Student Centre in its original place.
The SU not only provides a support network for students but a safe place to socialise and enjoy University outside of the lecture theatre.
Botanic Gardens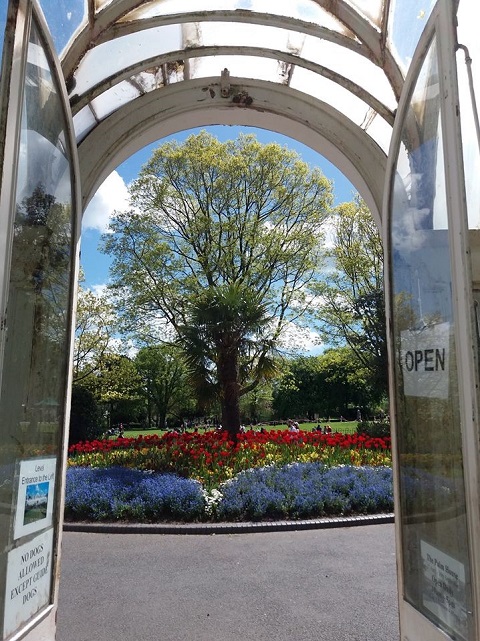 Probably one of my favourite places and I'm sure many other students will agree. They've recently opened a beautifully renovated Tropical Ravine. Take a trip in and you'll instantly be transported from Belfast to the Amazon. You should also note that Sir Charles Lanyon who designed the Palm House is the same man who created our beautiful Lanyon building.
Throughout the year they host different events in its grounds and you might even be lucky enough to experience some of their live music!
Ulster Museum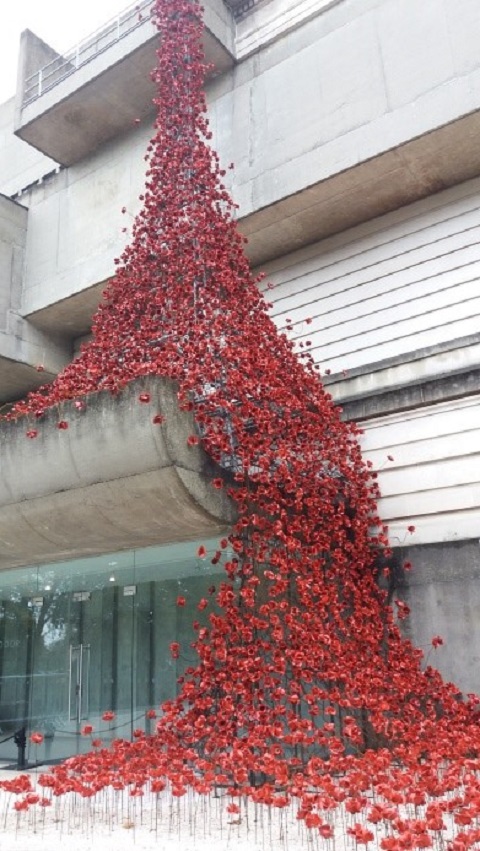 Located in the grounds of Botanic Gardens the museum is somewhere you could easily spend a couple of hours on any afternoon. The exhibits are regularly changing and for any fans out there the famous 'Dippy' from the Natural History Museum will be coming our way VERY soon.
Queens Film Theatre – University Square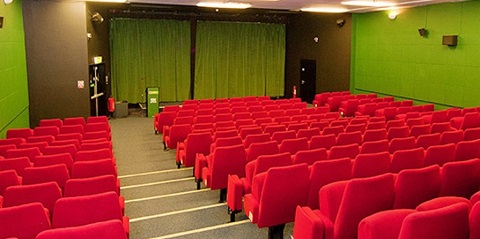 With special student rates you won't be able to turn down a visit to this small independent cinema. Yes, it shows the new releases but even more importantly (and what I think makes it so special) are all the unique movies and documentaries it shows. They even play shows live from the West End (Keep your eyes open for Ian McKellen in King Lear – 27th September!).
Naughton Gallery - Lanyon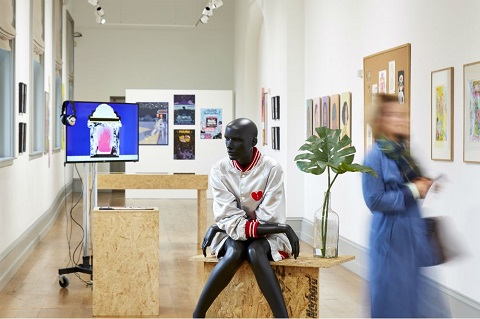 Situated on the first floor of Queens Lanyon Building, the Naughton Gallery is where you'll encounter some of the most vivid and intriguing pieces of artwork in Northern Ireland. The exhibits regularly change so you'll be able to visit all year long.
Call in this Open Day and you'll be able to see the striking work of Sean O'Connor in his exhibit 'Hero Worship'.
Images courtesy of Hannah Badger, Queen's University Belfast
Hannah Badger

Human Biology | 1st year | Portadown, Northern Ireland

I'm a 20-year-old Human Biology student, commuting to Queens on a daily basis. Never known to turn down a chai latte or slice of cake. Admirer of art and theatre enthusiast. On the side I'm an amateur crafter hoping to progress to greater things. Hope you enjoy my blogs!

‌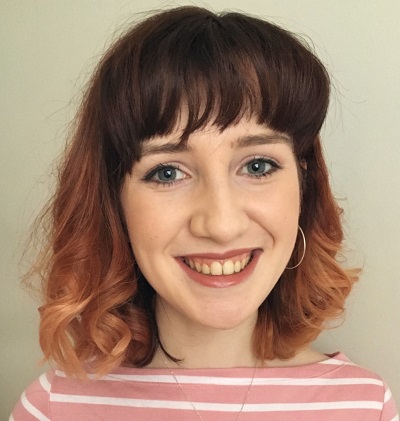 Hannah Badger
BSc (Hons) Human Biology