Why You Should Attend an Experience Queen's Event
The Experience Queen's Events, held in Manchester and London, are the perfect taster session for offer holders. Peter Moor is here to share why you definitely need to come along.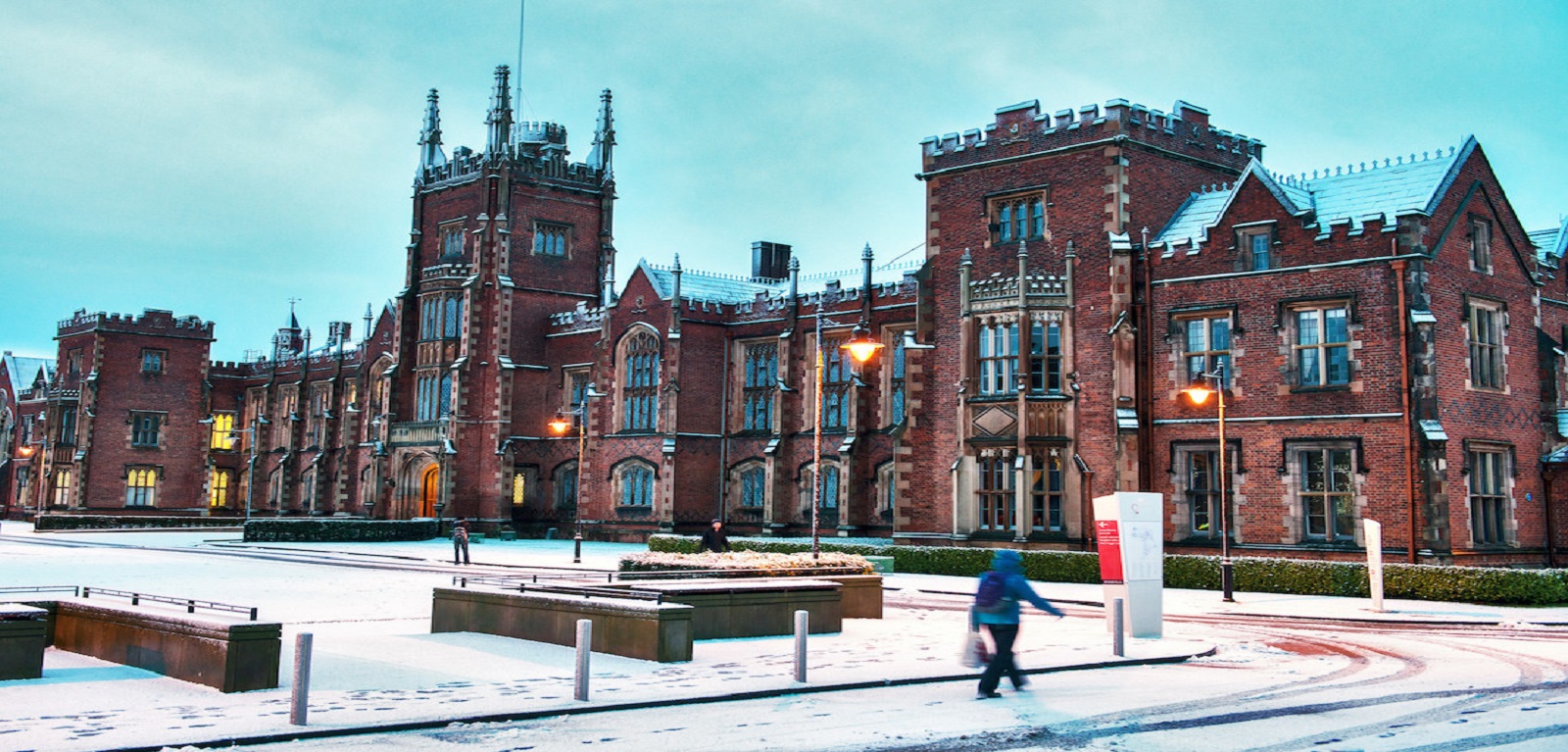 You've got an offer from Queen's! Well done! The next stage is to make your decision on which offer to take up. I certainly don't envy you – it's a tough choice. I do English at Queen's and when I was looking at all my offers, the Experience Queen's event really helped me make my decision. I'm from Huddersfield originally, so the Manchester event was so convenient for me! Here's why it helped me and should hopefully help you too!
It's Local!
At the minute, you're probably snowed under exams and constant work with A Levels coming up. When I got the chance to head over to Manchester to hear about Queen's it was perfect as it's only 30 minutes from my home. I knew that after Experience Queen's, if I wanted to see a bit more of Belfast, then I could hop on a flight and look round and that's what I did. Handily, there's two different Experience Queen's events, one in Manchester (9th February) and one in London (16th February). These are in pretty nice hotels as well, so it's good to have a nosey round them!
Find out more about Queen's
The event will start off with a presentation all about Queen's, giving you every little piece of detail you need. You'll find out all about how to get over to Belfast, the GB scholarship that's on offer, the clubs and societies (over 200 apparently!) and a load more on top of that!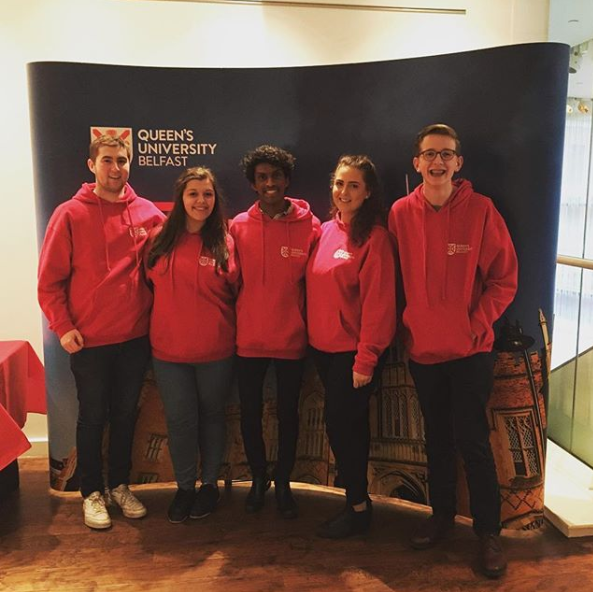 Student Panel
At each event, there will be students like you from Great Britain from all different backgrounds and subjects answering questions. No question is a stupid question! Although, I'll be on the panel so please don't give me any questions that are too difficult! But honestly, ask anything: Whether it's what to do on a weekend or where to live, everyone on the panel will have been in your shoes made that move over the Irish Sea to Queen's. There will also be alumni of Queen's at the event so you can see the eventual route through your degree and fantastic career options on offer.
Any more questions?
The event will wrap up with a "find out more" session, where there will be a range of different stalls to explore. There will also be a range of academics from different subject areas at the event, as well as current students and Queen's staff so you can make sure that you get every question answered. The admissions team will also be on hand to help if you've got any queries about your offer. Handily, the Visit Belfast team will also be there to give you a little more info about Belfast and Northern Ireland. This is also the perfect opportunity to find out everything you need to know about Queen's. Don't leave with any questions unanswered!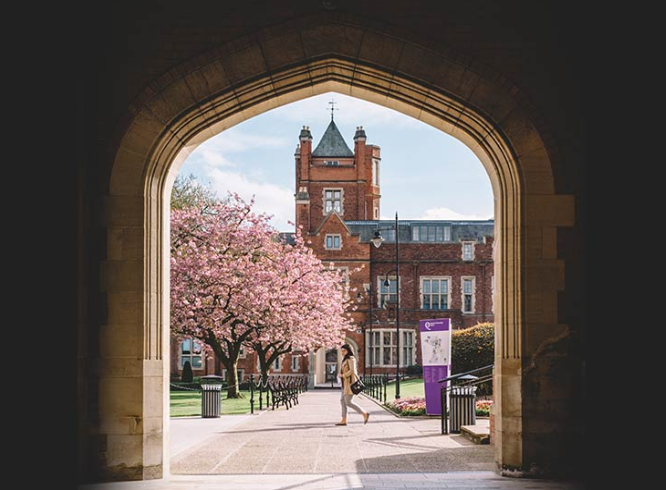 Find out about visiting Queen's
If you've liked what you've seen, which was the case for me, then you can work out if you want to head over to Queen's for a look around. There'll be information about the upcoming offer holder days which are a good excuse to have a trip over to Belfast and find out even more!
Peter Moor

English with Linguistics | 2nd year | Huddersfield, England

I am 21 year old Yorkshire lad, born and bred, but now studying English with Linguistics at Queen's. I decided to come to over to Northern Ireland after many holidays visiting family across the country. I am part of the university politics society and the debating society. This semester I'm also doing a French language course - wish me luck! I'm a keen swimmer which is certainly needed when this country has so much good food to offer!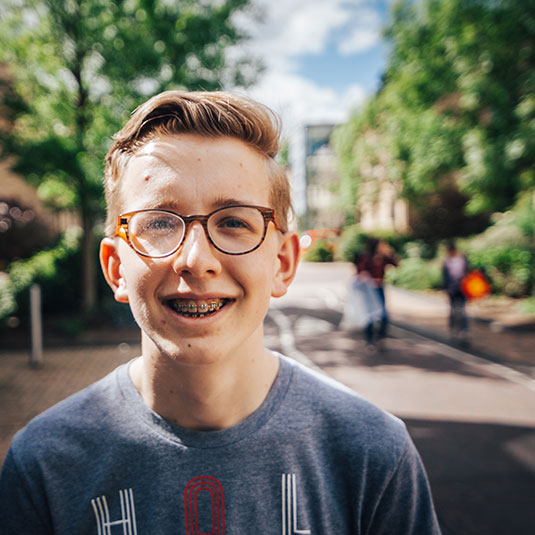 Peter Moor
Student Blogger, BA English and Linguistics