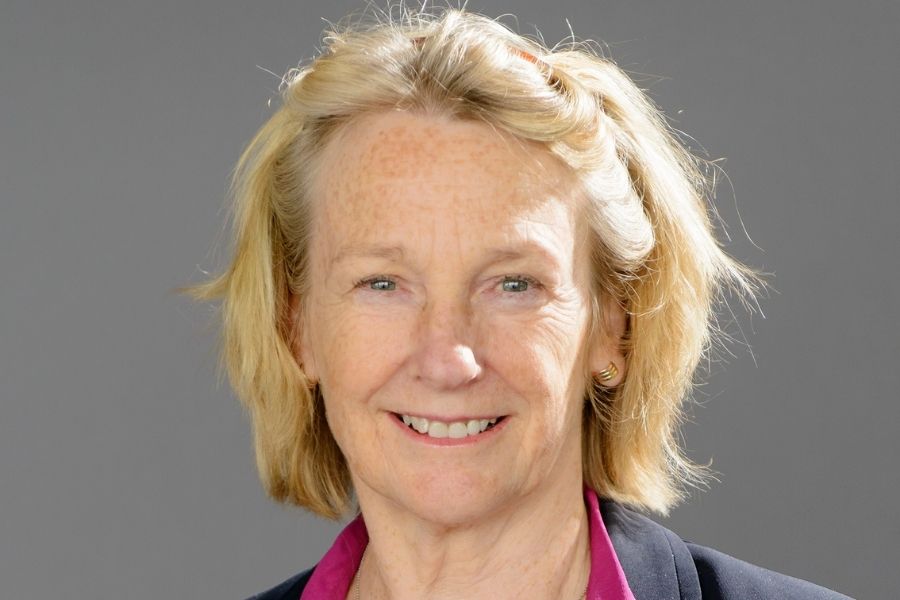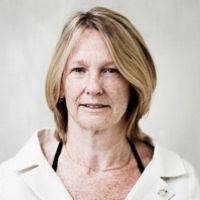 Professor Jennifer Todd
University College Dublin
Share
Talk 12
Community, church and culture in boundary-making: the legacies of partition in the two parts of Ireland
Partition – and the mobilisation and conflict around it - crystallized communities and empowered churches.
It transformed a patterned cultural gradients into a sharp territorial line, it turned a complex cultural mosaic into solidary communities divided one from another on religious, national and political lines, and it created a clear moral-political binary, with different values embodied in each of the new political systems. Its legacies include a painfully slow process of change in religious, national and political boundaries; very different dynamics of change in each part of the island; and a failure of each to understand the other.
---
About Professor Jennifer Todd
Jennifer Todd is Emeritus Professor in the School of Politics and International Relations, University College Dublin, Fellow of the Geary Research Institute (2018- ), Research Director of the Institute for British-Irish Studies at the University College Dublin and Member of the Royal Irish Academy (2007-). She writes on ethnicity, conflict, collective identity, and the Northern Ireland conflict and settlement.

Her recent books include Identity Change after Conflict (Springer Dec 2018) and with John Coakley Negotiating Settlement in Northern Ireland (1969-2019) (Oxford University Press, Jan 2020) and as contributing co-editor with Dawn Walsh, Unionisms in Times of Change: Brexit, Britain and the Balkans (in press, Routledge 2021).

Her present research analyses micro-level identity and discursive changes, explores their interrelations with meso- and macro-level change, and maps the diversity of voices and issues that need to be brought into constitutional debates. She is working on a sequel to Dynamics of Conflict in Northern Ireland (Cambridge UP, 1996) with Joseph Ruane, that will assess the (in)capacity of the politically dominant logics to identify the real prospects of transforming conflict on this island.
Further Reading
Bowen, K. (1983) Protestants in a Catholic State: Ireland's Privileged Minority, Dublin: Gill and Macmillan
English, R.(2006) Irish Freedom: The History of Nationalism in Ireland London: Macmillan
Healy, G., Sheehan, B., and Whelan, N. (2016) Ireland Says Yes The Inside Story of How the Vote for Marriage Equality was Won, Sallins Co Kildare: Merrion Press
Inglis, T., ed. (2014) Are the Irish Different? Manchester: University of Manchester Press
Mulholland, M. (2000) Northern Ireland at the crossroads: Ulster Unionism in the O'Neill years, 1960-9, Basingstoke: Macmillan
Todd, J. (2018) Identity Change after Conflict: Ethnicity, Boundaries and Belonging in the Two Irelands, Switzerland: Palgrave Macmillan/Springer
You may also be interested in