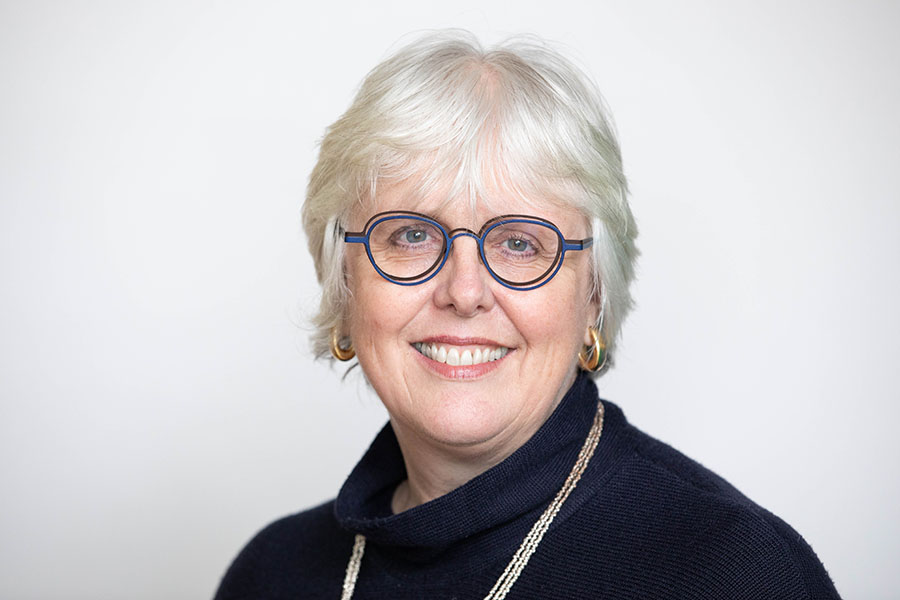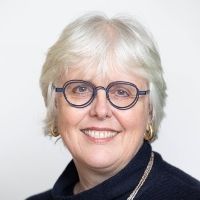 Professor Jane Ohlmeyer
Trinity College Dublin
Share
Talk 10
Partition: Imperial Contexts
Ireland provided a model for the partition of Palestine and Israel and of the Indian subcontinent. In this brief talk I would like to focus on the latter and review the imperial contexts of partition and the interconnections between Ireland and India, links that spanned nearly three centuries.
Three major themes that are often interconnected and, at times, contradictory characterise Irish-Indian relations from the seventeenth century. First, the extent to which Ireland acted as a 'laboratory for empire' and how ideologies and ideas, along with policies fashioned in Ireland were then applied, perhaps in a modified form, in India. Second, the important role that the Irish played - especially as bureaucrats and soldiers - in facilitating British rule in India. Finally, as well as being servants of Empire, the Irish were, especially from the 1880s, subversives within it.
---
About Professor Jane Ohlmeyer
Professor Jane Ohlmeyer is Erasmus Smith's Professor of Modern History at Trinity College Dublin and current Director of the Trinity Long Room Hub Arts and Humanities Research Institute. She was the founding Head of the School of Histories and Humanities and Trinity's first Vice-President for Global Relations (2011-14). She has been chair of the Irish Research Council since 2015, and is current Member of the Royal Irish Academy, of the Irish Manuscripts Commission and of a number of editorial boards. She is the author or editor of numerous articles and 11 books, including being the editor of Volume 2 of The Cambridge History of Ireland, published in 2018. She is currently working on a book on 'Colonial Ireland, Colonial India' which she gave as the Ford Lectures in Oxford (2021).
Further Reading
Bayly, C. A. 'Ireland, India and the Empire: 1780-1914', Transactions of the Royal Historical Society, 6thSeries, 10 (2000), pp. 377-97
Cook, S. B., Imperial Affinities: Nineteenth-Century Analogies and Exchanges Between India and Ireland (New Delhi, 1993)
Crosbie, B., Irish Imperial Networks: Migration, Social Communication and Exchange in Nineteenth-Century India (Cambridge, 2012)
Ohlmeyer, Jane, 'Ireland, India and the British Empire' in Studies in People's History, 2:2 (2015), pp 169-88
O'Malley, Kate, Ireland, India and empire. Indo-Irish radical connections, 1919-64 (Manchester, 2009).
Silvestri, Michael, Ireland and India: nationalism, empire and memory (London, 2009)
You may also be interested in