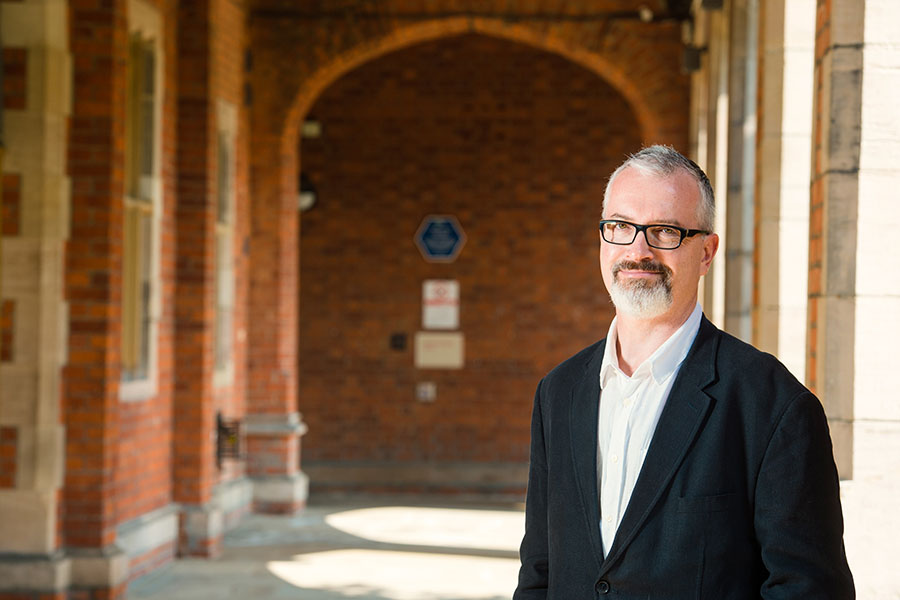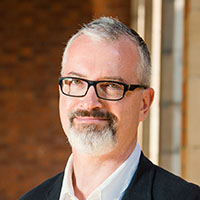 Professor Richard English
Queen's University Belfast
Share
Talk 9
The IRA and the Partition of Ireland
How should we view the Irish Republican Army's long history of political violence, and what can it reveal as we reflect on the hundredth anniversary of the partitioning of Ireland in the 1920s.
Professor Richard English, author of numerous books on Irish republicanism and its politics, examines in this talk numerous figures and episodes from one of the most important organizations to have engaged with the politics of Irish partition.
---
About Professor Richard English
Richard English is Professor of Politics at Queen's University Belfast. His books include the award-winning studies Armed Struggle: The History of the IRA and Irish Freedom: The History of Nationalism in Ireland. He is a Fellow of the British Academy, a Member of the Royal Irish Academy, and a Fellow of the Royal Society of Edinburgh.
Further Reading
R. English, Armed Struggle: The  History of the IRA (London: Pan, 2012; 1st edn 2003) 
R. English, Radicals and the Republic: Socialist Republicanism in the Irish Free State 1925-1937 (Oxford: Oxford University  Press, 1994) 
R. English, Ernie O'Malley: IRA Intellectual (Oxford: Oxford University Press, 1998) 
E. O'Malley, On Another Man's Wound  (Dublin: Anvil Books, 1979; 1st edn 1936) 
P. O'Donnell, The Gates Flew Open (London: Jonathan Cape, 1932) 
F. McGarry, Frank Ryan (Dundalk: Dundalgan  Press, 2002) 
You may also be interested in