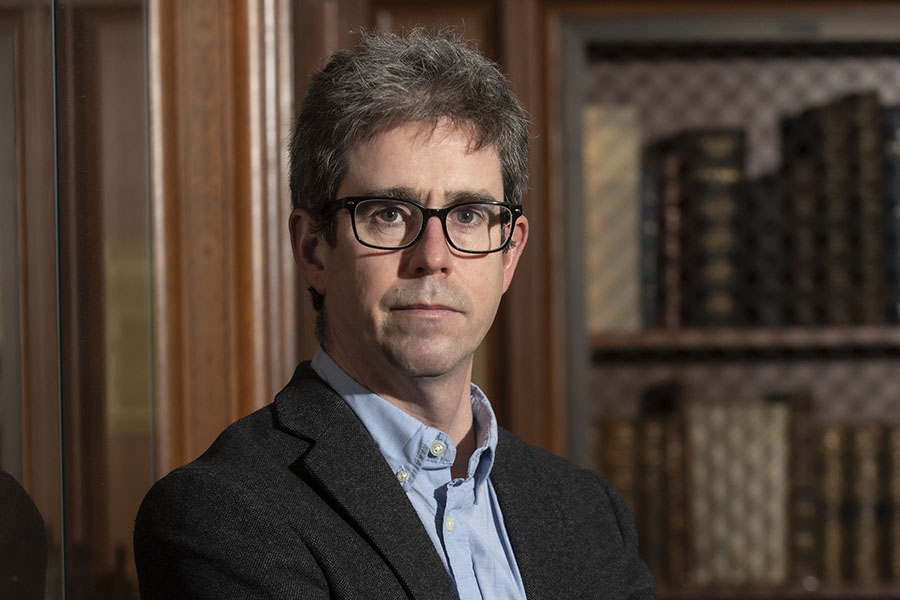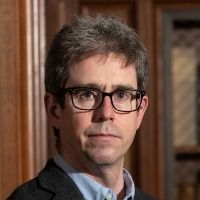 Professor Fearghal McGarry
Queen's University Belfast
Share
Talk 19
The Killing of Sir Henry Wilson: An Irish Tragedy
At 2.20 p.m. on Thursday 22 June Field Marshal Sir Henry Wilson, chief security advisor to the new Northern Irish government and former Chief of the Imperial General Staff, was shot dead on the doorstep of his Belgravia home by IRA Commandant Reggie Dunne and Volunteer Joe O'Sullivan.
The first assassination of a Westminster MP since Spencer Perceval in 1812, Wilson's murder shocked public opinion. It also hastened the onset of the Irish Civil War. This talk will explore the reasons for Wilson's killing and the fate of his killers. Demonstrating how the different conflicts that took place during the Decade of War and Revolution were interconnected, it will reflect on the intimacy of the ties that bound Ireland to Britain, and how family experiences of the violence which led to partition and independence often differed from the political narratives about these conflicts.
---
About Professor Fearghal McGarry
Fearghal McGarry is Professor of Modern Irish History at Queen's University Belfast. He has written widely on modern Ireland, particularly on political violence and radicalism in revolutionary and post-independence Ireland. He is the author of The Abbey Rebels of 1916: A Lost Revolution (2015) and The Rising. Ireland. Easter 1916 (2010). With partners at the University of Edinburgh and Boston College, he has recently completed a major AHRC project, A Global History of Irish Revolution, 1916-23, which investigates how the Irish struggle for independence was shaped by international currents. His next book will explore anxieties about modernity in interwar Ireland. A prominent public historian, he has been extensively involved with activities marking the Decade of Centenaries. He is a historical consultant for the BBC's forthcoming documentary series, The Road to Partition, and is working with the Ulster Museum on its forthcoming exhibition on partition.
Further Reading
Keith Jeffery, Field Marshal Sir Henry Wilson: A Political Soldier (Oxford, 2006)
Peter Hart, 'Michael Collins and the assassination of Sir Henry Wilson', Irish Historical Studies, 28/110, pp 150-170
Brian Hughes and Conor Morrissey (eds), Southern Irish Loyalism, 1912-49 (Liverpool, 2020)
Robert Lynch, The Partition of Ireland, 1918-1925 (Cambridge, 2019)
Gerard Noonan, The IRA in Britain, 1919-1923 (Liverpool, 2017).
You may also be interested in