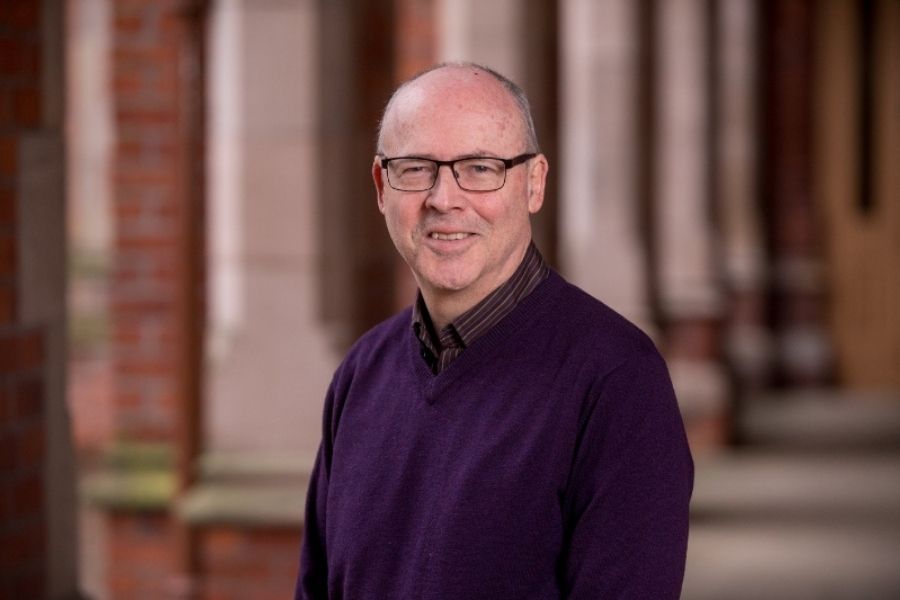 Professor Graham Walker
Queen's University Belfast
Share
Talk 6
Northern Ireland: the UK's first example of devolution
This talk highlights reasons why the Northern Ireland experience of devolution between 1921 and 1972 still has relevance for students of UK politics today.
---
About Professor Graham Walker
Graham Walker was born and educated in Glasgow. He has held a number of academic posts and has taught at Queen's since 1991. He is now Professor of Political History at Queen's. He has published widely in the fields of UK and Irish history and politics with a special emphasis on the constitutional question in Northern Ireland and Scotland. His books include studies of the Ulster Unionist Party and the Labour Party in Scotland. He has also published biographies of significant political figures. He is an honorary research associate in the Institute of Scottish and Irish Studies at the University of Aberdeen and a Fellow of the Royal Historical Society.
Further Reading
P. Bew et al, Northern Ireland 1921-2001: Political Power and Social Classes (London: Serif, 2002)
V. Bogdanor, Devolution in the United Kingdom (Oxford: Oxford University Press, 1998)
P. Buckland, James Craig (Dublin: Gill and Macmillan, 1980)
B. Follis, A State Under Siege: the Establishment of Northern Ireland (Oxford: Oxford University Press, 1995)
Jackson, Home Rule: An Irish History 1800-2000 (London: Weidenfeld and Nicholson, 2003)
R. Rose, Governing without Consensus: An Irish Perspective (London: Faber and Faber, 1971)
You may also be interested in