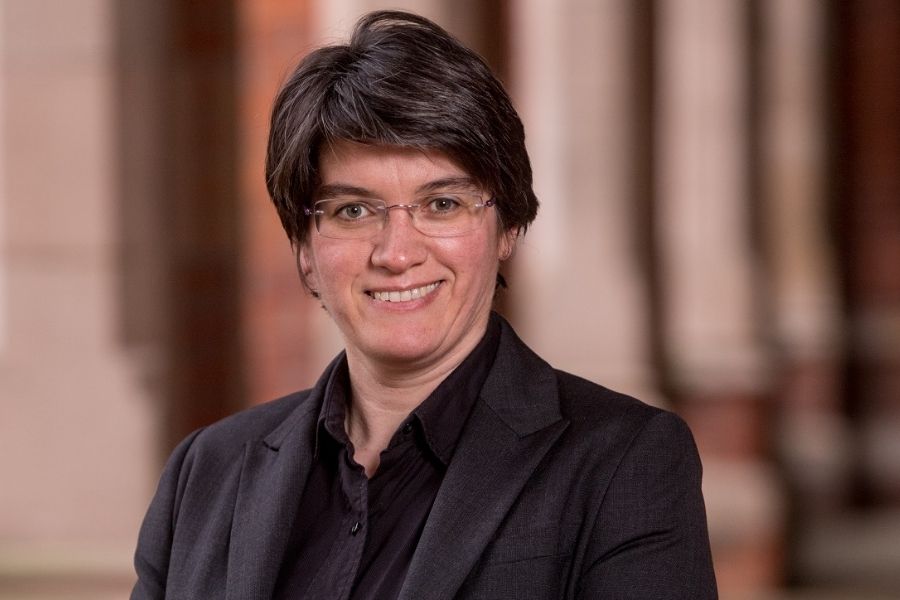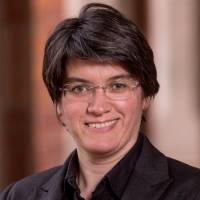 Dr Marie Coleman
Queen's University Belfast
Share
Talk 7
"Our church will never perish out of this land": the southern Irish Protestant experience of partition
This talk will examine the principal reasons for the decline by one-third of the non-Catholic population of the twenty-six counties between 1911 and 1926, focusing on socio-economic factors, demographic trends and the impact of war and revolution.
It will examine factors specific to gender, geography and religious denomination. Furthermore, the experiences of Protestants who remained living in the new Irish Free State after 1922 will be considered.
---
About Dr Marie Coleman
Dr Marie Coleman is a Reader in Modern Irish History at Queen's University Belfast. She has written widely on the revolutionary period including a study of County Longford and the Irish revolution, 1910-1923. She is particularly interested in the role of women and gender relations during the period, the experience of the southern Protestant minority during the revolutionary decade, and the lives of revolutionary veterans after the conflict, including the award of pensions and medals.
She is an advisor to the Irish Department of Defence's (Military Archives) Military Service Pensions Collection and the Northern Ireland Office's centenary historical panel, is a member of the Church of Ireland's working group on historical centenaries, and contributed to the President of Ireland's programme of centenary reflections Machnamh 100.
Further Reading
Southern Irish Loyalism, 1912-1949, edited by Brian Hughes and Conor Morrissey
The IRA at War, 1916-1923 by Peter Hart
The IRA and its enemies: violence and community in County Cork, 1916-1923 by Peter Hart
The Irish Revolution, 1916-1923 by Marie Coleman
County Longford and the Irish revolution, 1910-1923 by Marie Coleman
You may also be interested in