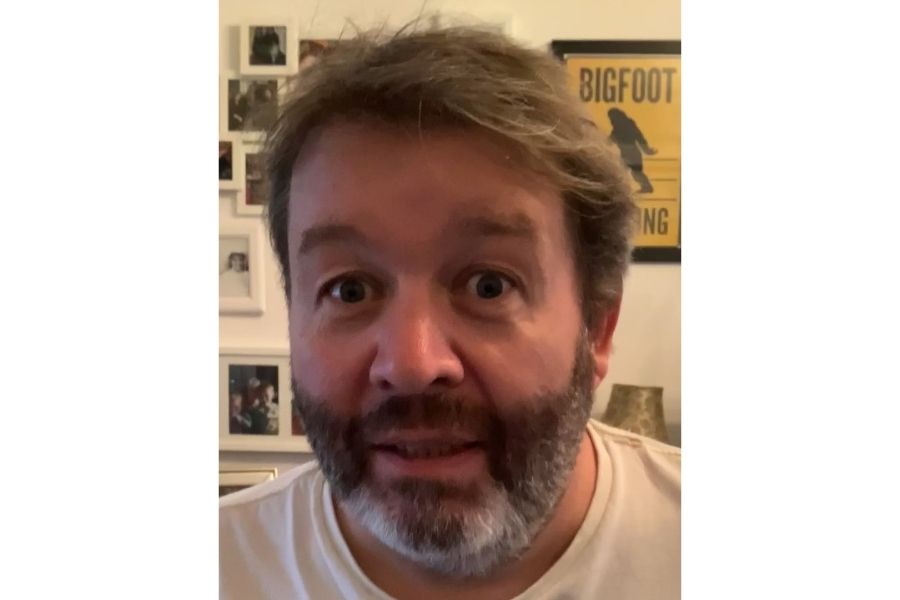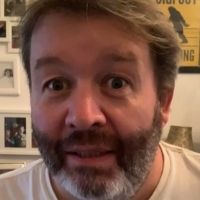 Dr Robert Lynch
University of Glasgow
Share
Talk 24
Partition and the Anglo-Irish Treaty
While divisions over the Anglo-Irish Treaty would lead directly to the outbreak of the Irish civil war in June 1922, its immediate effect was to provoke a similar conflict in Ulster. Though Lloyd George warned a Treaty would be worthless if all it did was 'transfer the agony from the South to the North', that is precisely what the agreement would do. Far from settling the partition issue, the Treaty failed to answer the fundamental questions of partition allowing politicians to present the settlement as provisional and amendable, a central deception which characterised the chaotic partitioning of Ireland.
---
About Dr Robert Lynch
Dr. Robert Lynch has taught and researched at various universities across Britain and Ireland including Stirling, Oxford, Trinity College Dublin, Warwick and Queen's University Belfast. His research interests are in the History of Ulster in the twentieth century with particular focus on partition and the establishment of Northern Ireland. He has published numerous articles on these subjects in scholarly journals and contributed to edited volumes including the recent anthology The Irish Revolution (Cork, 2017). His books include a study of Irish Republicanism in Ulster, The Northern IRA and the early years of partition, 1920-22 (Dublin, 2006) and The Partition of Ireland, 1912-1925 (Cambridge, 2019). He currently lives and works in Glasgow, Scotland.
Further Reading
Follis, B. A State Under Siege. The Establishment of Northern Ireland 1920-1926 (Oxford, 1995)
O'Halloran, C. Partition and the Limits of Irish Nationalism (Dublin, 1983)
Lynch, R. The Northern IRA and the early years of partition, 1920-22 (Dublin, 2006)
Lynch, R. The Partition of Ireland, 1912-1925 (Cambridge, 2019)
Phoenix, E. Northern Nationalism. Nationalist Politics, Partition and the Catholic Minority in Northern Ireland 1890-1940 (Belfast, 1994)
You may also be interested in