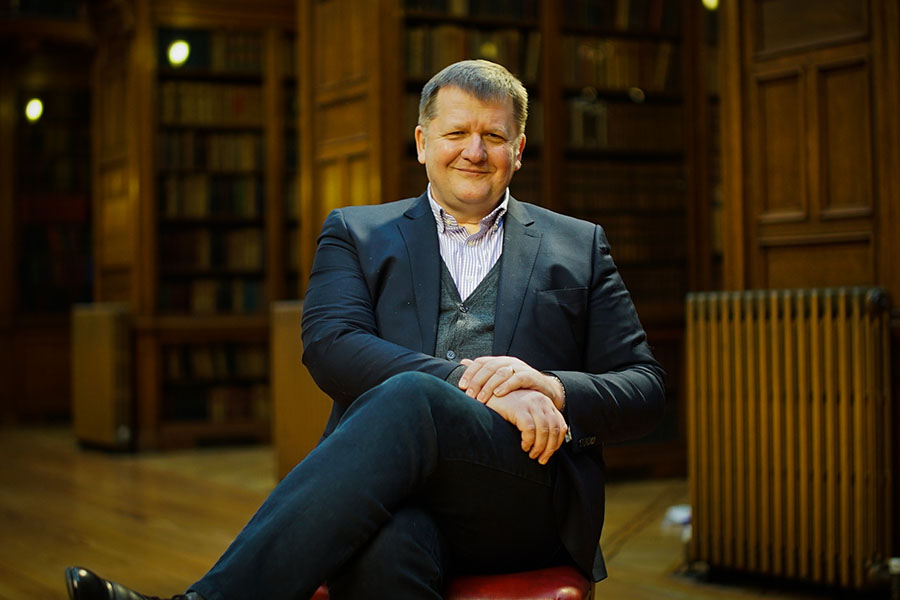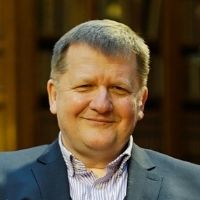 Professor Alvin Jackson
University of Edinburgh
Share
Talk 11
Rethinking unionism and partition, 1900-1921
Alvin Jackson reconsiders the evolution of Irish unionism from an all-Ireland movement towards one focused in the north east of Ireland, and increasingly committed to the partition of the island.
Jackson reflects on some of the international contexts for partition at the beginning of the 20th century, as well as the ways in which the experience of Carson and unionism were relevant in particular to Muslim India and its leader, Jinnah. He looks at both the different pressures driving the 'ulsterisation' of unionism in Ireland, as well as the changing significance of partition within unionism – from tactical gambit and wrecking device through to its reinvention as the putative historic destiny of the movement. In the end, he argues, unionism replaced its original principles with its adopted strategies: it swapped means for ends.
---
About Professor Alvin Jackson
Alvin Jackson is Richard Lodge Professor of History at the University of Edinburgh.  He was educated at Corpus Christi College and Nuffield College Oxford and has taught at University College Dublin, Boston College and Queen's University Belfast.  He is the author of seven books, including Ireland 1798-1998: War, Peace & Beyond (second edition: 2010) and Judging Redmond and Carson (2018), and is the editor of the Oxford Handbook of Modern Irish History (2014).    He is an honorary member of the Royal Irish Academy.
Further Reading
T.G.Fraser, Partition in Ireland, India and Palestine: theory and practice (Palgrave-Macmillan: London, 1984)
Alvin Jackson, Home rule: an Irish history, 1800-2000 (Weidenfeld: London, 2003)
Alvin Jackson, Ireland 1798-1998: war, peace and beyond, second edition (Wiley-Blackwell: Chichester, 2010)
Alvin Jackson, Judging Redmond and Carson: comparative Irish lives (Royal Irish Academy: Dublin, 2018)
Michael Laffan, The partition of Ireland, 1911-25 (Dublin Historical Association: Dundalk, 1983)
Robert Lynch, The partition of Ireland, 1918-1925 (Cambridge University Press: Cambridge, 2019)
You may also be interested in