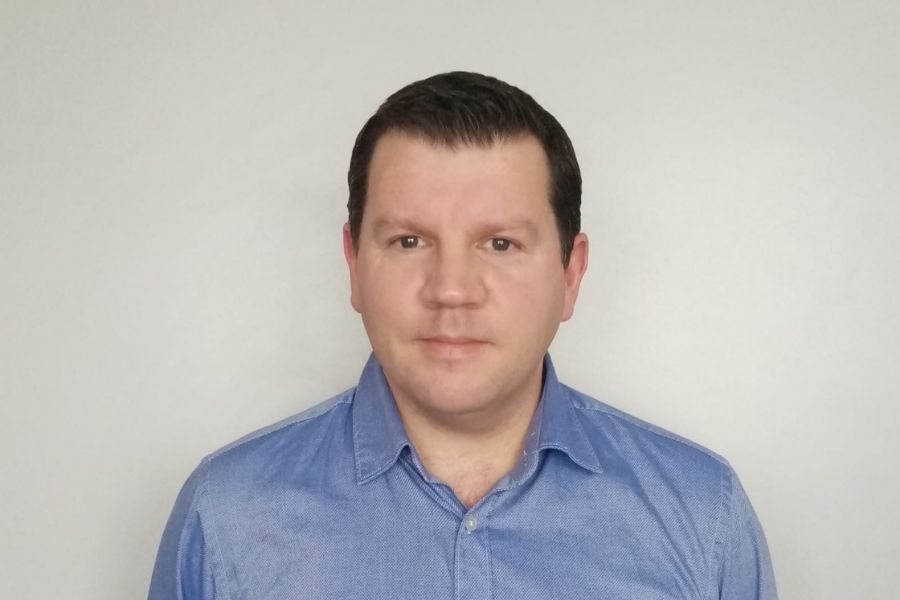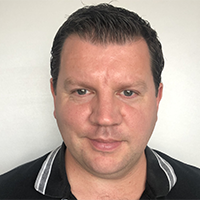 Dr Cormac Moore
Historian and Author
Share
Talk 13
Sir Ernest Clark - 'Midwife to the New Province of Ulster'
An analysis of the role played by Sir Ernest Clark, the chief civil servant of Northern Ireland in its formative years, who was responsible for creating the structures and government departments of the new Northern Ireland administration, 'armed only with a table, a chair and an Act of Parliament'.
---
About Dr Cormac Moore
Dr Cormac Moore is an historian with Dublin City Council on its Decade of Commemorations Programme. He has a PhD from De Montfort University in Leicester and is author of Birth of the Border: The Impact of Partition in Ireland (2019), The Irish Soccer Split (2015), and The GAA V Douglas Hyde: The Removal of Ireland's First President as GAA Patron (2012)'.
Further Reading
Birth of the Border: The Impact of Partition in Ireland by Cormac Moore
British Policy and the Irish Administration 1920-22 by John McColgan
A State Under Siege: The Establishment of Northern Ireland, 1920-25 by Bryan A. Follis
The civil service and the revolution in Ireland 1912-1938 by Martin Maguire
You may also be interested in