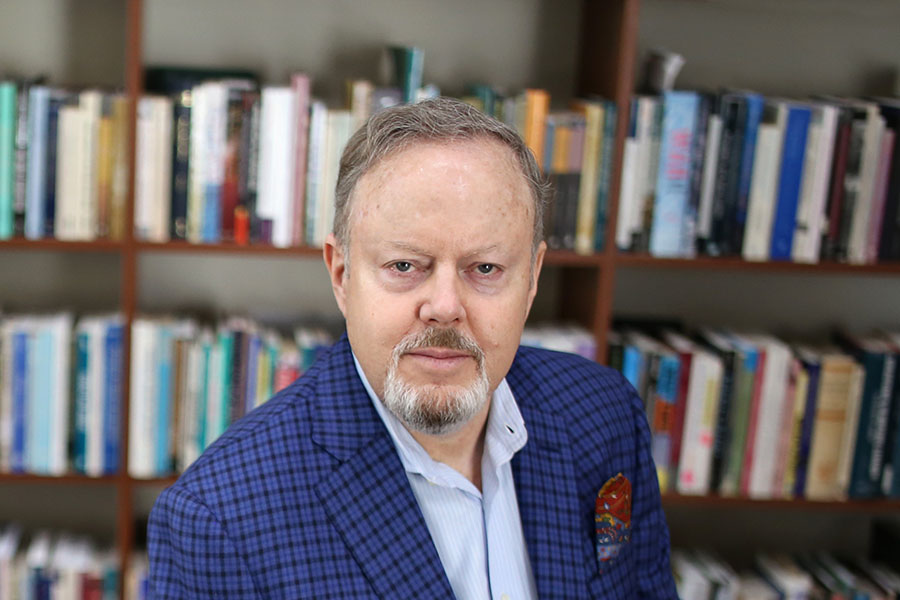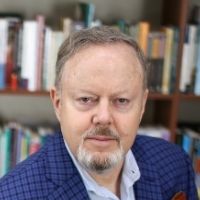 Professor Brendan O'Leary
University of Pennsylvania
Share
Talk 20
Partition in Comparative Perspective
Professor O'Leary, a former Senior Advisor on Power-sharing to the United Nations,  examines the partition of Ireland in comparative perspective, noting  that partition by decolonizing powers has since been outlawed in international law, a norm that came too late for Ireland.
Ultimately partition was a decision made by British Liberal Imperialists and Conservatives, without appropriate consent. O'Leary shows that most justifications of partitions do not withstand historical or comparative scrutiny. The comparative evidence suggests that when partition is suggested the policy response should neither be "Give war a chance" (Edward Luttwak) nor "Give peace a chance" (John Lennon), but rather "Give power-sharing a chance."
The talk will be released here to view on Monday 6 September at 12pm.
---
About Professor Brendan O'Leary
Brendan O'Leary is the current Lauder Professor of Political Science at the University of Pennsylvania. He is an extensive author with his most recent publication, A Treatise on Northern Ireland, awarded the 2020 James S. Donnelly Sr. best book prize in History and Social Science of the American Conference on Irish Studies. Along with Professor John Garry from Queen's University Belfast, he is currently researching the UK's secession from the EU, and possible models of Irish re-unification.
Professor O'Leary is the inaugural winner of the Juan Linz prize of the International Political Science Association and in 2016 he was elected an honorary member of the Royal Irish Academy. In addition to his scholarly work, O'Leary has been a political and constitutional advisor to the United Nations, the European Union, the Kurdistan Regional Government of Iraq, the Governments of the UK and Ireland, and to the British Labour Party (before and during the Irish peace process).
Further Reading
Brendan O'Leary, A Treatise on Northern Ireland (Oxford University Press, 2020), Vol 1, Chapter 7, and Vol 2, Chapters 1 and 2.
Michael Laffan, The Partition of Ireland, 1911-1925 (Dundalgan Press, 1983)
Denis Gwynn, The History of Partition, 1912-1925 (Browne and Nolan, 1950)
You may also be interested in