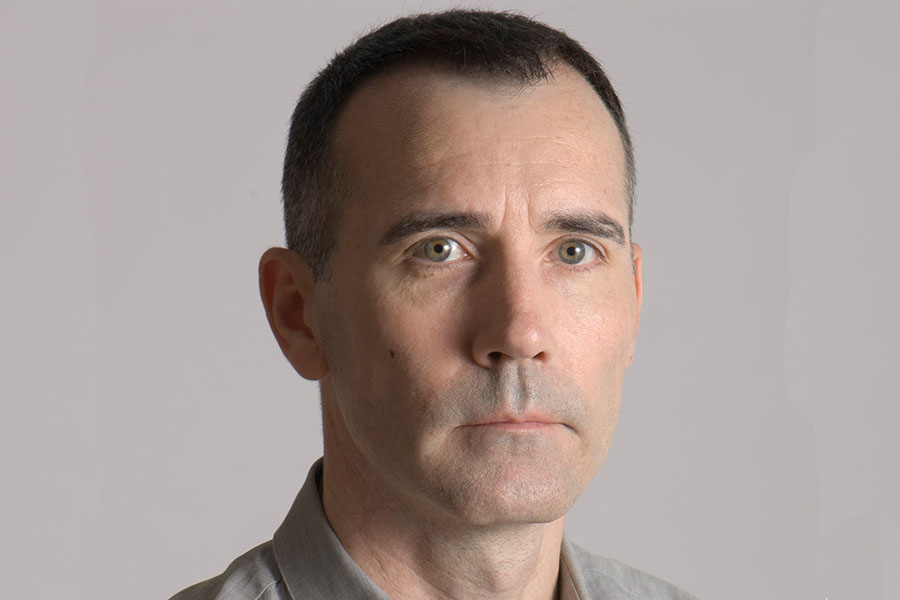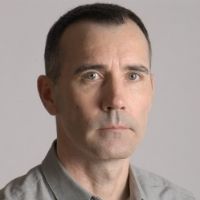 Professor Richard Bourke
University of Cambridge
Share
Talk 21
Unionisims and Partition
The partition of Ireland was the unintended consequence of a collision between mutually incompatible aspirations. These aspirations are usually categorised under the rival ideologies of nationalism and unionism. However, these conflicting positions were not uniform, antagonistic blocs. Rather, each accommodated a range of nuanced and complex views. This lecture will set out some of the leading arguments advanced in the period preceding partition with a view to recovering both their intricacy and diversity.
---
About Professor Richard Bourke
Richard Bourke is Professor of the History of Political Thought, and a Fellow of King's College, at the University of Cambridge. He has written on the history of political ideas, above all enlightenment political thought, as well as on Irish history. He is the author, among other works, of Peace in Ireland: The War of Ideas (2003), Empire and Revolution: The Political Life of Edmund Burke (2015) and is co-editor (with Ian McBride) of the Princeton History of Modern Ireland (2016). He is currently co-editing (with Niamh Gallagher) The Political Thought of the Irish Revolution for the Cambridge Texts in the History of Political Thought series, which is due out in early 2022.
Further Reading
V. Dicey, A Fool's Paradise: Being a Constitutionalist's Criticism of the Home Rule Bill of 1912 (London: John Murray, 1913).
Ronald McNeill, Ulster's Stand for Union (London: John Murray, 1922).
Alvin Jackson, Home Rule: An Irish History, 1800–2000 (London: Weidenfeld & Nicolson, 2003).
Richard Bourke, Peace in Ireland: The War of Ideas (London: Random House, 2003, 2012)
Margaret O'Callaghan, "Genealogies of Partition: History, History-Writing and 'the Troubles' in Ireland," Critical Review of International Social and Political Philosophy, 9: 4 (December 2006), pp. 619–34.
Colin Reid, 'Democracy, Sovereignty and Unionist Political Thought during the Revolutionary Period', Transactions of the Royal Historical Society, 27 (December 2017), pp. 211–32.
You may also be interested in