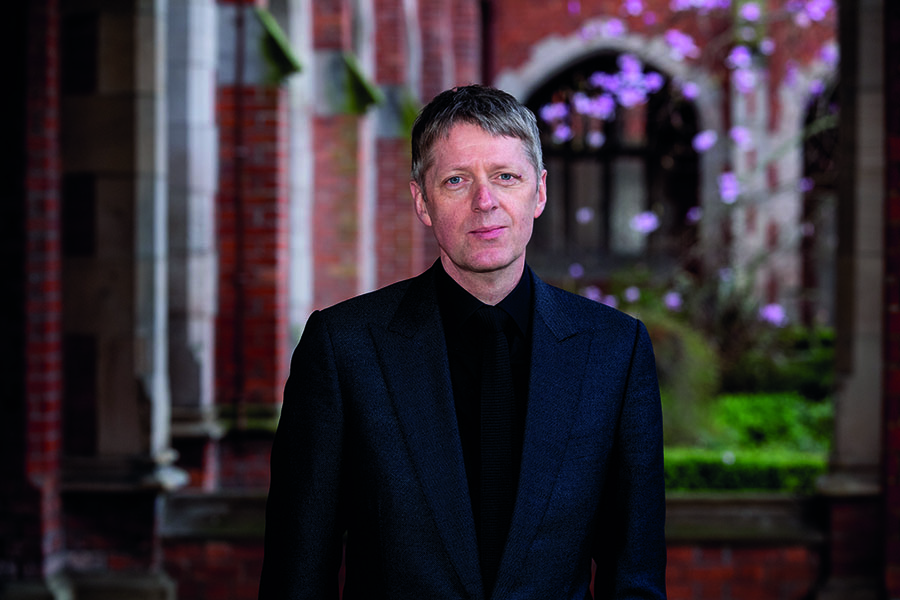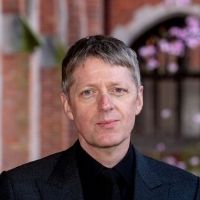 Professor Glenn Patterson
Queen's University Belfast
Share
Talk 16
Writing and the Border
This talk will look at how that vexed line of 'Writing the Border' has been represented in fiction, taking us on a journey with as many kinks and surprises as the border itself.
---
About Professor Glenn Patterson
Glenn Patterson's eleventh novel Where Are We Now? was published in spring 2020. His non-fiction books include Backstop Land and Here's Me Here. A new book The Last Irish Question: Will Six into Twenty-Six Ever Go? will be published in the autumn. He is the co-writer - with Colin Carberry - of Good Vibrations (BBC Films), which the pair later adapted for stage. He helped set up the MA in Creative Writing at Queen's and in 2017 became the director of the university's Seamus Heaney Centre.
Further Reading
Ulster Cycle
Puckoon by Spike Milligan
Song of Erne, by Robert Harbinson
Milkman by Anna Burns
Big Girl, Small Town, by Michelle Gallen
Borderlands, by Brian McGilloway
'A Border-Line Case', Don't Look Now and Other Stories by Daphne du Maurier
Finnegans Wake by James Joyce
You may also be interested in