We want to highlight some of the fantastic opportunities that a course at Queen's can offer your pupils. Please share the appropriate information with your pupils, parents and guardians.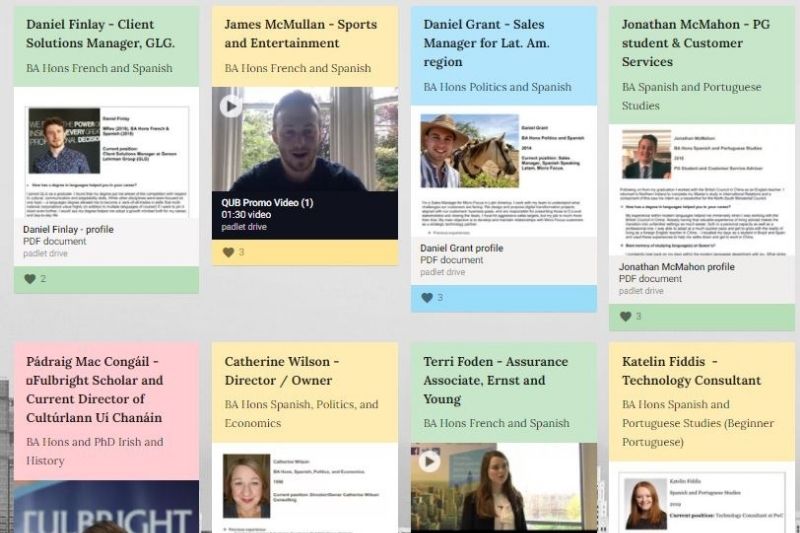 AHSS
Career paths with a Language Degree
A degree in a Modern Languages can open global opportunities for students. Check out our student profiles to find out what some of our students have been doing since graduation.
What can I do with a Modern Language Degree?
---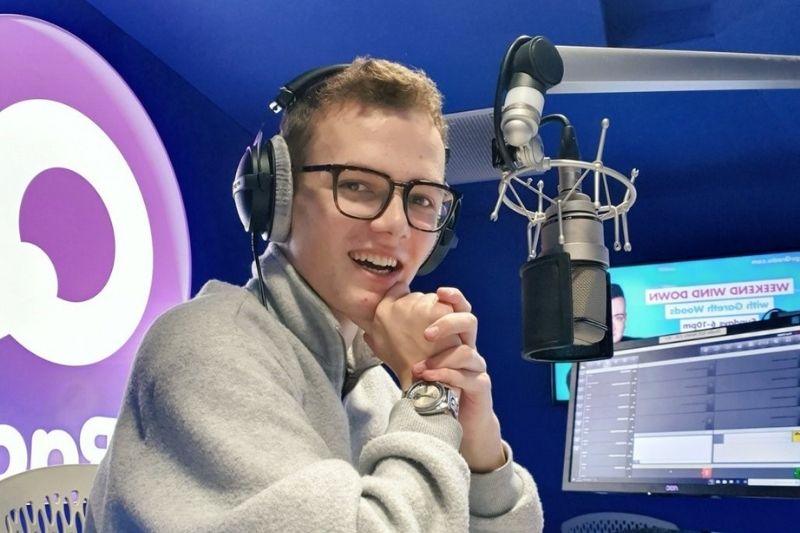 AHSS
Broadcast Production: Lights, Camera, Action!
The pandemic has made us rethink how we work in a wide variety of industries, and this has certainly been the case in the media and broadcast sphere. At Queen's, our Broadcast Production course has adapted to deliver a mixture of in-person and online teaching, with continuing access to equipment and technical support for students whilst maintaining health and safety protocols.

This semester, our Level 2 students are producing their own TV shows with multi-camera setups in our studios on campus. One of the shows 'C+' highlights the people of Belfast making a positive difference in their community during lockdown. Inspiring stuff!

Keep up with our student activities and catch their programmes at the end of this semester on Instagram and Facebook.
---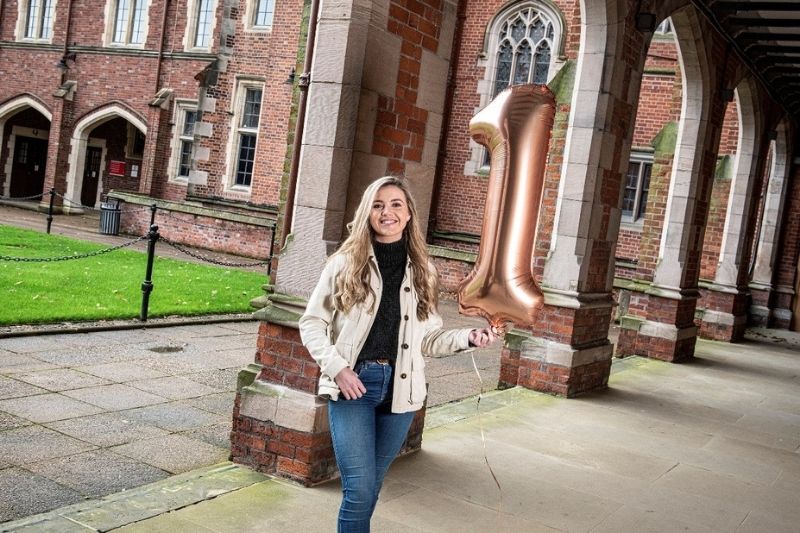 MHLS
Food Science and Agriculture at Queen's are both ranked joint 1st in the UK for student satisfaction!
We are delighted to report our degree courses in Food Quality, Safety and Nutrition in the School of Biological Sciences have scored a hat-trick in the National Student Survey (2020):
100% of students satisfied overall with course
100% in work or doing further study within 6 months of graduating
100% of students agreed staff were good at explaining things
All programmes are accredited by the Institute of Food Science and Technology UK and graduate employment prospects are excellent, with students securing a wide variety of careers with companies such as Pepsico, Tayto, Suki Tea, The Food Standards Agency, Irish Distillers, Dale Farm, Moy Park, Finnebrogue Artisan and Australian Beverages.
An important element of food degrees at Queen's is work placement and our dedicated Careers and Employability Team have worked hard to build relationships with employers. Here's what Marks & Spencer have to say about our students and graduates:
"Whether it is interns, placement students or graduates from Queen's, we have been impressed by both their strong knowledge of the food industry issues and their workplace readiness skills. Our strong partnership and alignment will mean Queen's students will continue to be a strong part of M&S Food Technology recruitment for many years to come." Dominic Darby, Marks & Spencer, Head of Food Technology
Full entry requirements are on our website and a key recent change is we are now accepting GCE Nutrition and Food Science, along with either GCE Biology or Chemistry.

If your pupils want to find out more about studying food at Queen's, course details can be found here and if you have any questions, please contact Dr Susan Doherty, Programme Director for Food Quality, Safety and Nutrition - susan.doherty@qub.ac.uk.

Course details for Agriculture can be found here or please contact Professor Niamh O'Connell, Programme Director for Agricultural Technology - niamh.oconnell@qub.ac.uk.
Pictured: Final year MSci Food Quality, Safety and Nutrition student Alysha Thompson celebrating our UK 1st place success!
Read more
Read less
---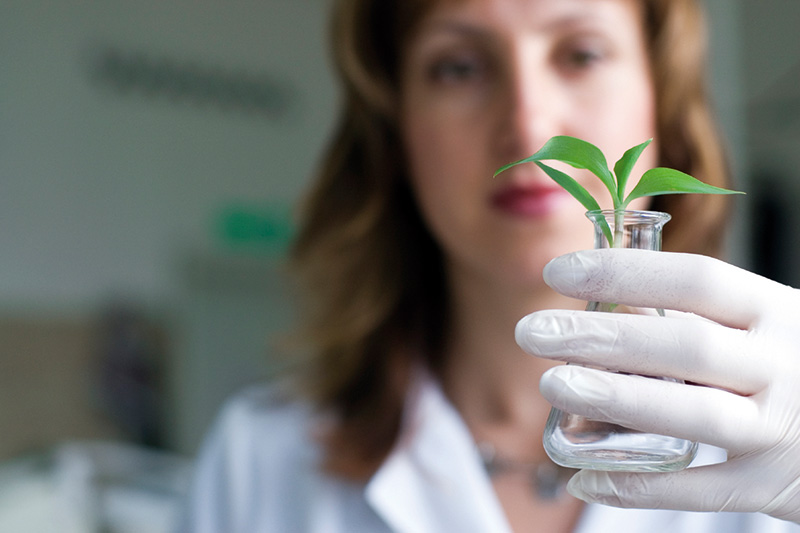 MHLS
Placement and Careers Services in the School of Biological Sciences
The School of Biological Sciences recognises the importance of gaining relevant experience. Our students have the option of a 16 or 46 week period of work experience built into their degree.

The School has developed an extensive list of contacts and support is provided for students throughout their search for work experience, both locally and internationally, by a dedicated careers and placement advisor. Students work in areas which are relevant to their course including the Food, Agriculture, Environmental, Health, Research and Life Science areas.
Watch this video to hear from students and employers on the successes and valuable experiences to be gained from engaging with the careers and placement programmes.

Hear from our student Aoife Göppert, who spent a year working with elephants in Northern Thailand.
Read more
Read less
---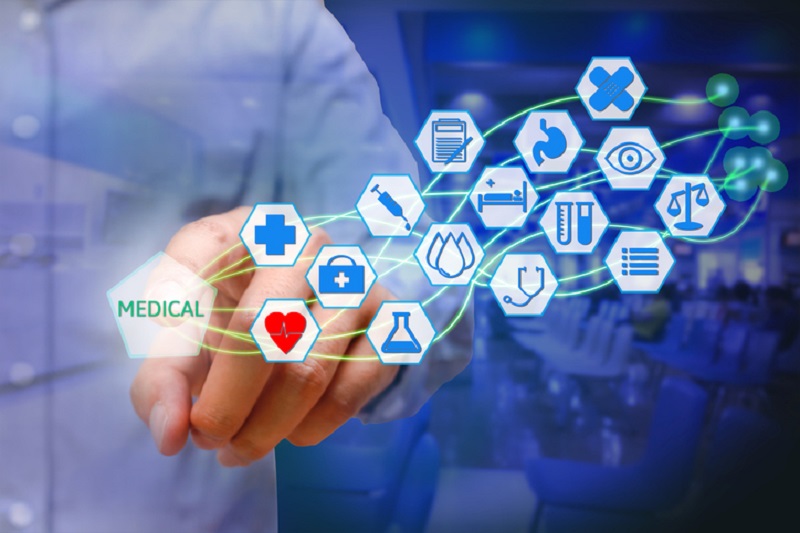 MHLS
Tour of Queen's Medical School
Medical students at Queen's have access to some of the most modern and excellent teaching facilities. The university has invested more than 100 million in research and teaching infrastructure across the Health Sciences Institute with further investment planned, including our new state of the art Simulation Centre which will be opening this year.

Click here to watch a medical tour guided by our current medical students.
---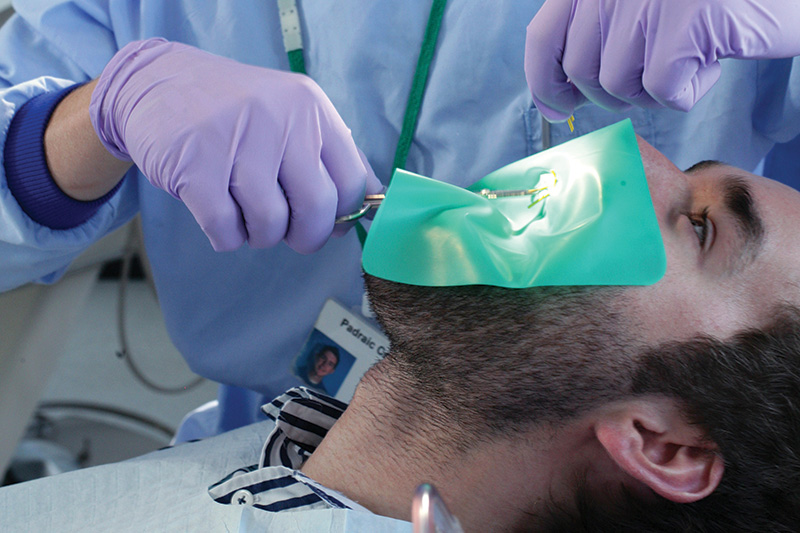 MHLS
The Centre of Dentistry – Virtual Experience Video
With the current restrictions still in place, the School of Dentistry are currently unable to offer Open Day visits to prospective students. In the absence of this we have created a Virtual Experience Video, which provides further information on the course, and allows you to hear from our students. It's not quite the hands-on experience that our Open Days allow, but it does provide prospective students with some further information. When it is safe to do so, we will resume our face-to-face Open Days.
---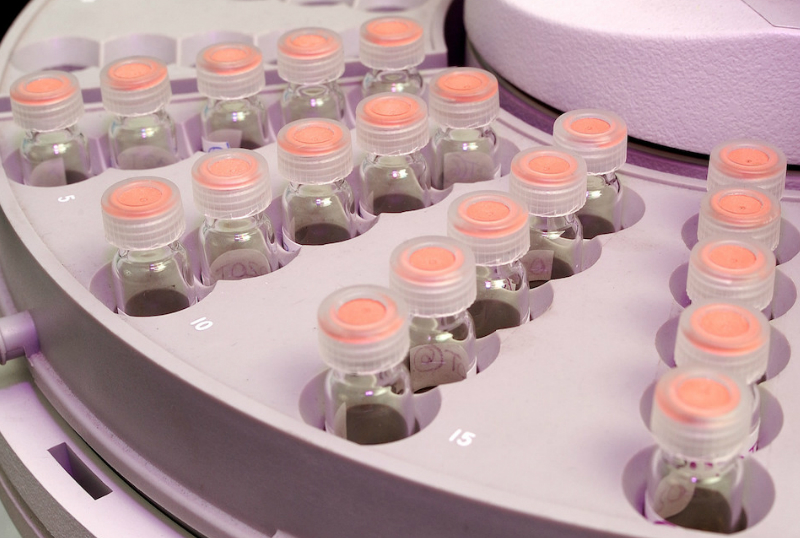 EPS
Focus On: Chemistry and Chemical Engineering
Our 'Focus On' pages will allow you and your pupils to find out more about Chemistry, Medicinal Chemistry, and Chemical Engineering. Click the links below and pupils will be able to:
Hear from our academics, graduates, and current students.
Watch lots of informative and interesting videos.
Find out what it's like to study Chemistry, Medicinal Chemistry or Chemical Engineering.
Learn more about our placement partners
Gain insight into our students' placement experiences with some of the biggest companies within the chemical sciences sector.
Contact us directly to discuss any of these topics.
Read more
Read less
---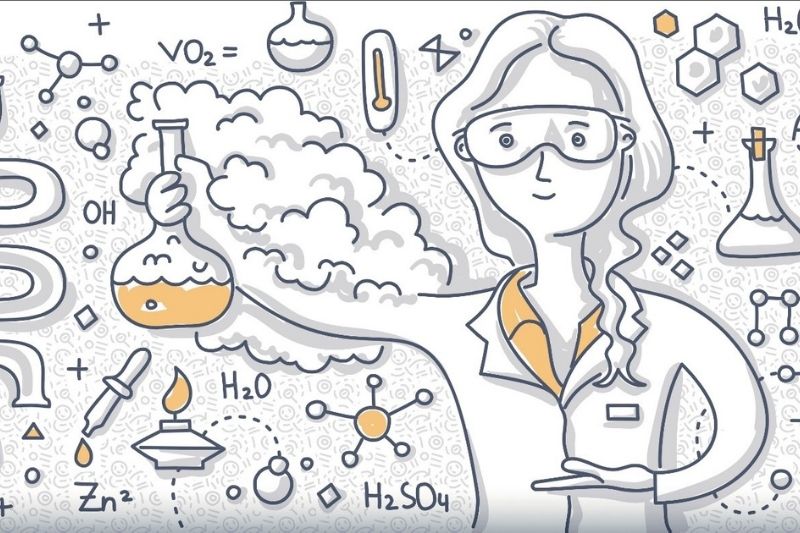 EPS
Chemistry at Work - Supported by the Royal Society of Chemistry
Want to find out more about careers in Chemistry, and how it can work for your pupils to help them find their perfect careers?

The School of Chemistry and Chemical Engineering has just launched its Chemistry at Work portal, which features exciting and engaging content from a range of exhibitors who are leaders within the field of chemical sciences.
You and your students will be able to discover how Chemistry is a fundamental science in areas of pharmaceutical development and manufacture, renewable energy, agriculture, and many, many more, as well as to ask our exhibitors questions at our live events.

You'll be able to find out more about these events, register for them, and submit your questions in advance via each of the exhibitor pages on the site - we're looking forward to seeing you at the events!

Find out more
Read more
Read less
---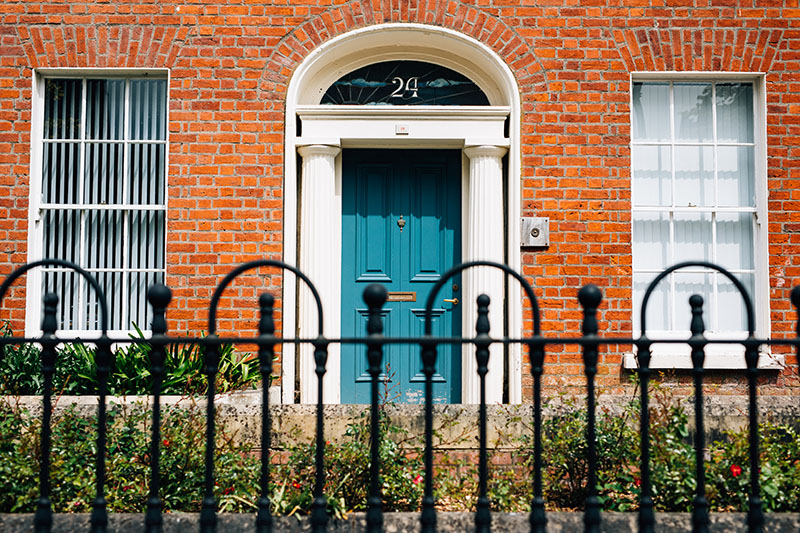 ANY QUESTIONS?
Get in touch with us
For queries about any of the our courses, you can contact the relevant Faculty directly using the following email addresses:

Faculty of Arts, Humanities and Social Sciences, email: askahss@qub.ac.uk
Faculty of Engineering and Physical Sciences, email: askeps@qub.ac.uk
Faculty of Medicine, Health and Life Sciences, email: askmhls@qub.ac.uk
---