Upcoming webinars for information on Knowledge Transfer Partnerships
Learn more about the Knowledge Transfer Partnership Programme by attending one of our upcoming webinars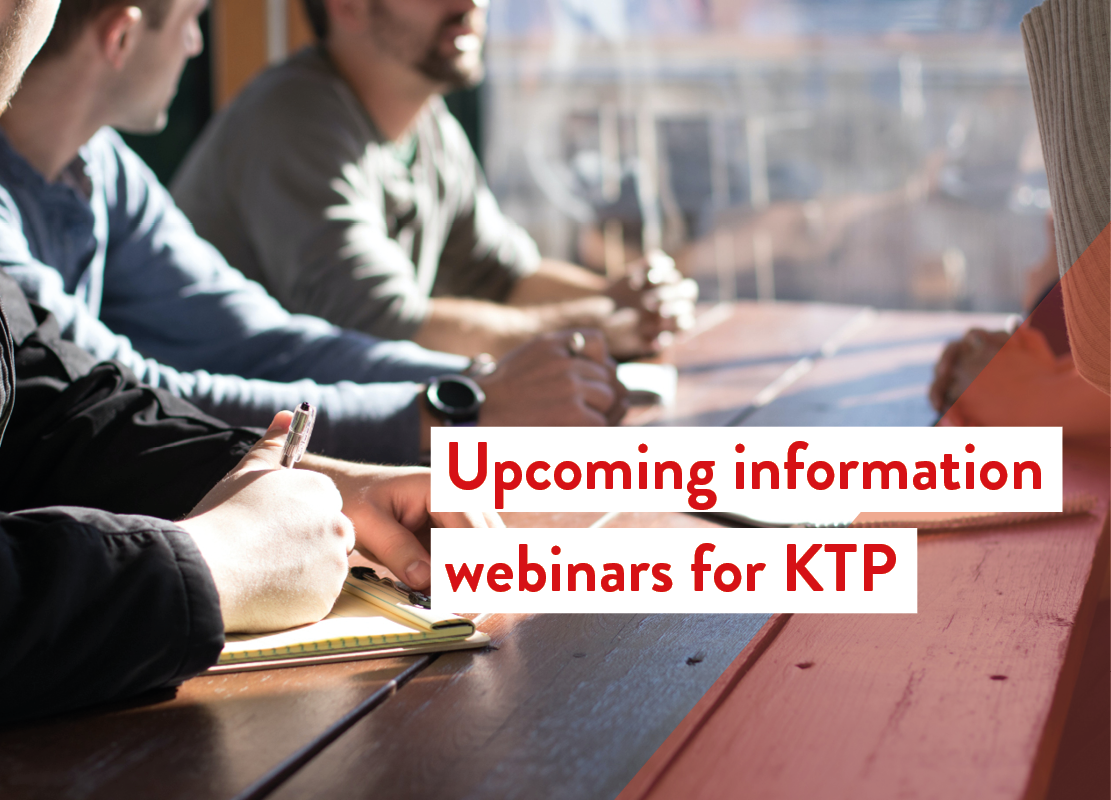 A Knowledge Transfer Partnership (KTP) is a subsidised three-way partnership between a business, a high-calibre graduate and an academic institution.
It is a cost-effective way for businesses to attract fresh talent and access the expertise in universities and colleges to deliver strategic innovative solutions to achieve business growth.
The scheme is funded by Innovate UK and Invest NI. We partner business and graduates, matching project requirements with management or technical skills and academic disciplines.
We also offer Management KTP Programmes. For all KTP programmes, projects typically last about two years and funding is available for up to two-thirds of the total project costs.
Register to attend one of our upcoming information webinars:
Invest NI Grow your business with KTP webinar (open to businesses of all sizes in any industry) Register here.
CAFRE Grow & Gain webinar (for businesses of all sizes in the Food & Drinks industry) Register here.