Shenzhen and Queen's: Joint Foundation Programme
International Study at a World Class University
Shenzhen Joint Foundation Programme
An intensive, one-year sub-degree level programme delivered wholly at Shenzhen, the only university in the Shenzhen SEZ in China accredited by the State Council as a full-time comprehensive university.
Shenzhen Foundation Programme (English)
Queen's has a special relationship with Shenzhen University which began in 1998. Over twenty years of partnership has seen over 700 students graduating from Queen's University through our Shenzhen Joint Foundation Programme.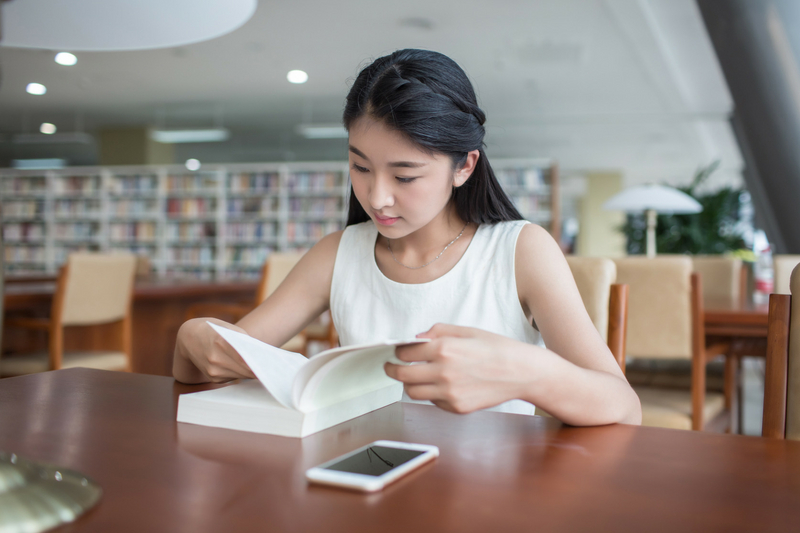 Programme Streams
Programme Streams and Progression Routes
Today, students choose from four programme streams: Creative Arts, Engineering and Physical Sciences, Life Sciences and Social Sciences.
Progression Routes
Since its inception there has been more than 1,000 students registered on the programme in Shenzhen and more than 600 of these students have progressed to Queen's, completing degrees in Engineering, Computer Science, Architecture, Finance, Economics, Business Management and Psychology.
Read more
Read less
---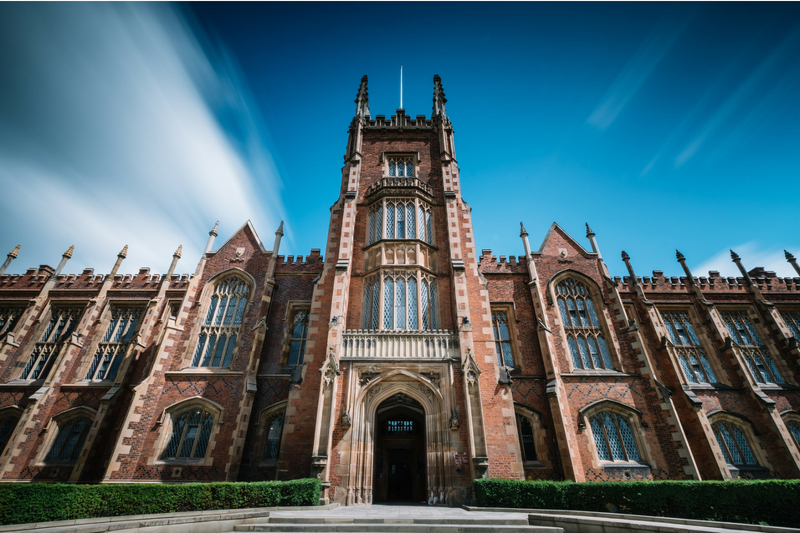 Our students
Successful Outcomes
The JFP leads to an International Certificate in Foundation Studies and an opportunity to progress to degree-level study at Queen's University Belfast, one of the UK's leading research intensive universities.
Past Shenzhen students have secured executive positions in many leading organisations including China Merchant's Bank, ZTE and China Mobile, and several have completed doctoral research.
Wangchen Liu
---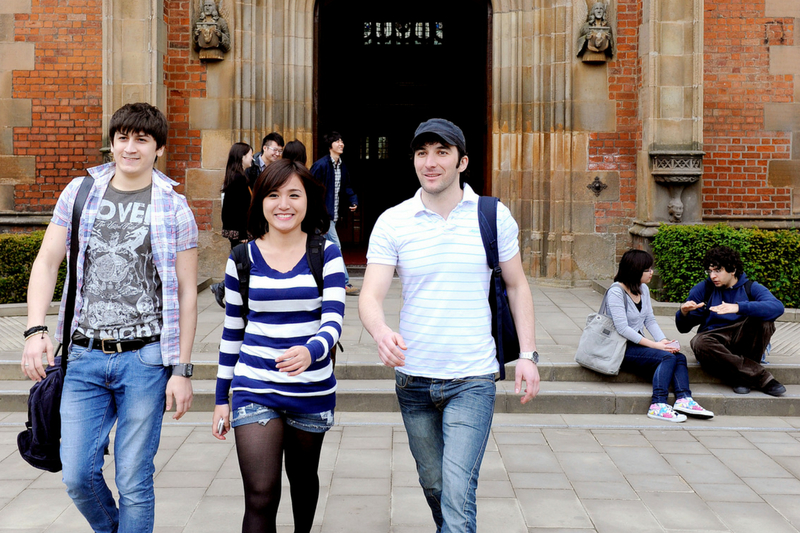 INTO Queen's
Language Skills
This unique programme, combining western and Chinese teaching, develops the language and study skills needed to progress to a degree in Belfast.
---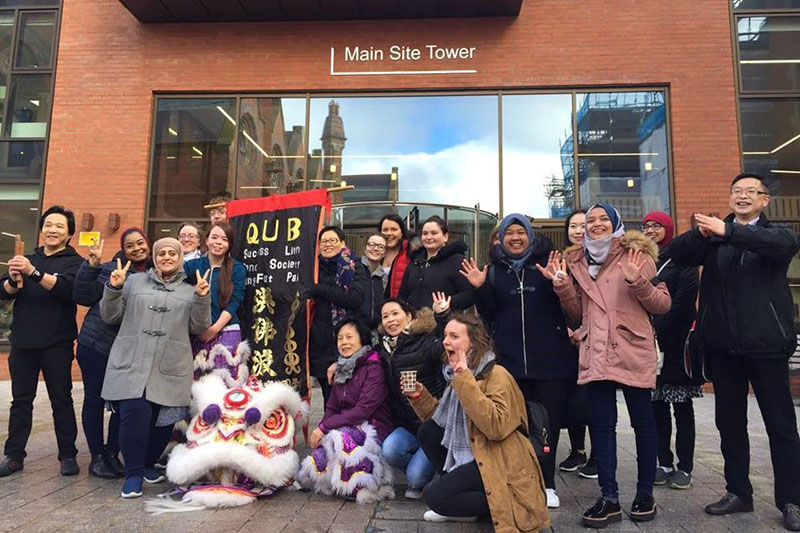 Students
Chinese Student Body
Our Chinese student body to which you now belong contributes strongly to our world leading research activities in diverse areas cyber security, conflict resolution food safety renewable energy and bio technology.
---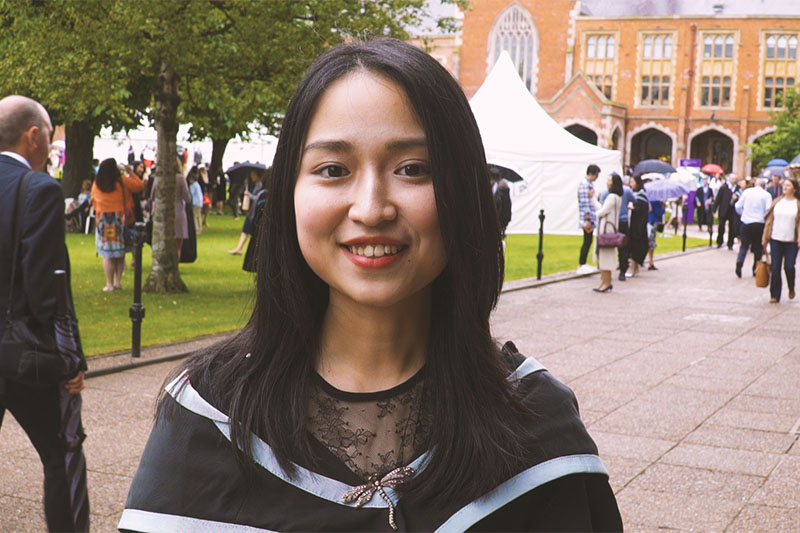 Profile
Jing Cheng
"Hi, my name's Jing Cheng, I'm from Shenzhen and I study Finance at Queen's University Belfast. I came to Queen's University because of the Joint Foundation Course. Before I came to Belfast, I had limited resource about Queen's, but as they say, people in Belfast are very friendly, and the lecturers in Queen's University Belfast are very, very good. I really appreciate Queen's University, it has given me a lot of opportunities to let me to learn more about myself, and also to be more independent."
---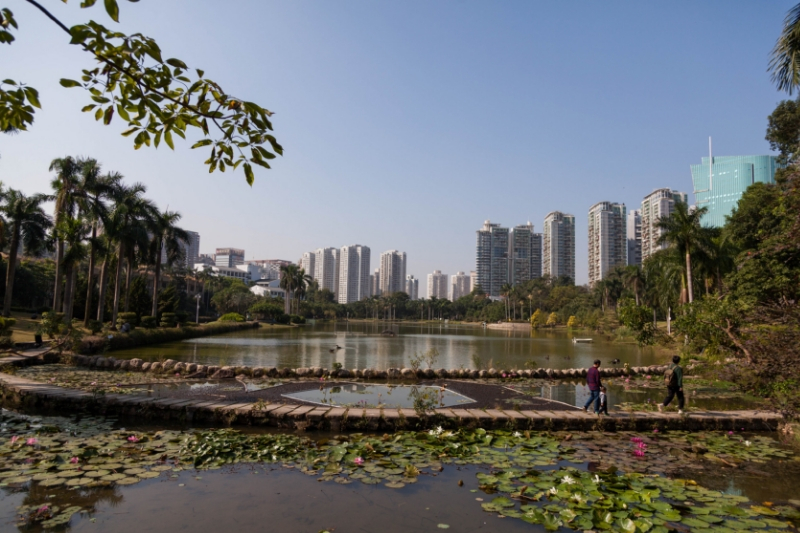 Queen's
Your passport to the world
A degree from Queen's a research intensive Russell Group university is a passport to the world helping open doors all over the globe in business, academia and industry.
---
Queen's students in Shenzhen
Image Gallery (885112)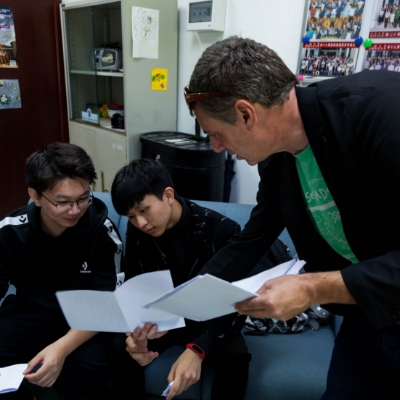 Image Gallery (885104)
Image Gallery (885106)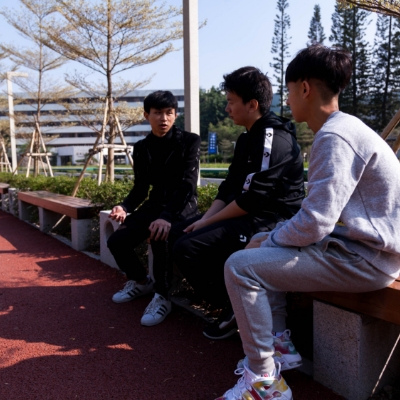 Image Gallery (885114)