Incoming Exchange Students
Queen's has student exchange agreements with over 150 universities across the world, enabling students to take time away from their own institution and spend one or two semesters on a study exchange.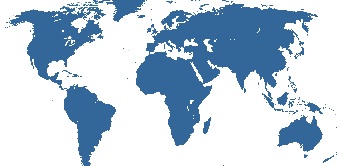 Partner Universities
To be admitted to Queen's as an Exchange Student, your home university must already have a reciprocal student exchange agreement with Queen's in the subject you want to study.
Queen's has student exchange agreements with over 150 institutions worldwide. You can check if your home university is one of them below.
Partner Universities

How to Apply
If you are currently enrolled at one of our partner universities, the next step is to contact the office that co-ordinates student exchange programmes at your home university.
Exchange students are selected by their home university in the first instance.
How to Apply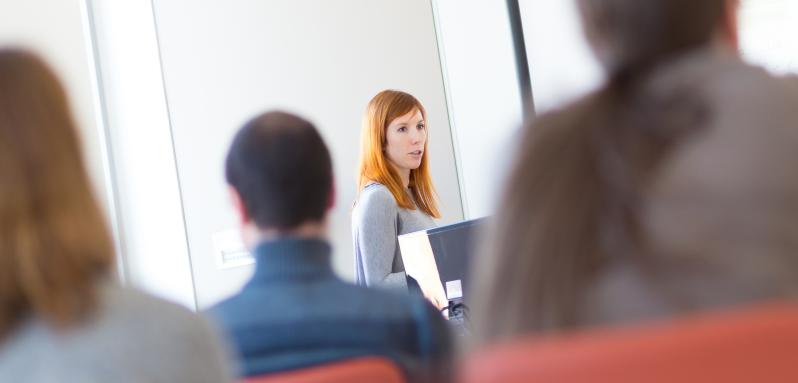 Courses
Queen's offers undergraduate degree programmes in a diverse range of subject areas.
Exchange Students are permitted to enrol in the subject area of the exchange agreement between Queen's and their home university.
Choose a course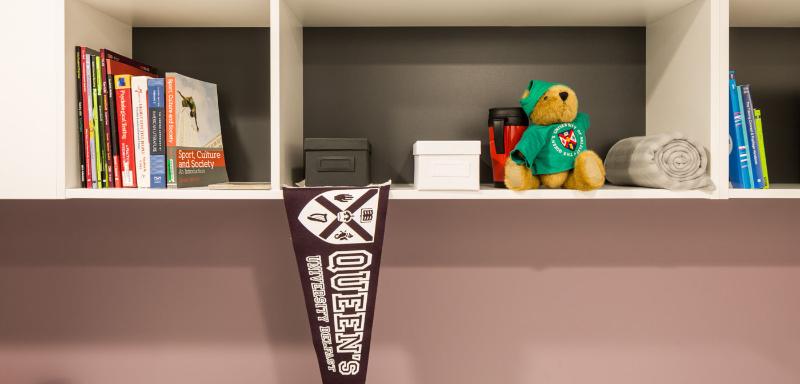 Accommodation
Most Exchange Students who come to Queen's stay in University Accommodation.
There are several university residences close to campus.
Accommodation