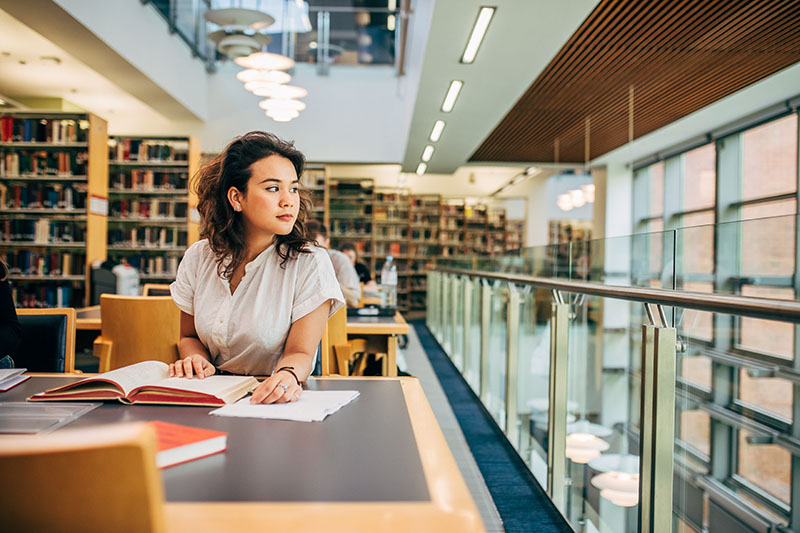 Study Abroad Programme
Modules and University Structure
The University has three Faculties and within these Faculties are 15 academic Schools. Studying abroad is a unique time in your education and at Queen's we want to be as flexible as possible to ensure our incoming Study Abroad students have the option to make the most of their experience studying here. We therefore allow Study Abroad students to select a combination of modules from any School or Faculty providing any pre-requisites are met.
Modules
At Queen's, courses are called modules. Most Bachelor degree courses at Queen's are composed of 18 modules and normally take three years to complete, typically with three modules being taken per semester.
The selection of modules available to Study Abroad students can be found here (.xlsx) Study Abroad Modules List (PDF)
You can also view module details in the University's course catalogue. Please note that not all modules listed in the course catalogue are available for study abroad students. You can browse our full course catalogue here.
Module Levels
Modules in any particular subject are offered at a number of different levels representing different degrees of academic effort and intellectual challenge, and assuming different degrees of prior knowledge of the subject:
Level 1- modules are normally taken in the first year
Level 2- modules are normally taken in the second year and may require a knowledge of material covered in Level 1 modules
Level 3- modules are normally taken in the third year and may require a knowledge of material covered in Level 1 and Level 2 modules
Level 4- modules are offered only in certain cases of degrees lasting four years
Module Codes
Every module has a unique code which carries a range of information. The following is an example:
HIS1008
| | | |
| --- | --- | --- |
| HIS | 1 | 008 |
| Subject | Level | Number |
| in this case | 1 = Level 1 | module |
| HIS = | 2 = Level 2 | identifier |
| History | 3 = Level 3 | |
Credits
A full workload for one semester is 60 Units (also known as CATS points). Study Abroad students normally select 3 modules, each with a weighting of 20 Units. However, some subject areas also offer half modules worth 10 Units and double modules worth 40 Units. Study Abroad students are expected to negotiate and arrange credit transfer with their home institutions, however, it may help to know that we consider one Queen's module (20 Units) to equate to approximately 5 US credits.