Postgraduate Study
A world changing Grad School education.
Our flagship programmes are bringing together researchers working across disciplines to address some of the greatest global challenges of our time including cancer, respiratory conditions, eye disease.
Join us and you'll work with renowned academics at the forefront of their fields and become part of our vibrant community of creative and critical thinkers.
Graduate earlier than in the US, with one year long programs, helping you reduce the cost of study in a UK city with the lowest cost of living.
Queen's was ranked 2nd out of 120 universities worldwide for our Graduate School (International Student Barometer 2017).
Why Choose Queen's
Ranked 85 in the world for impact
(Times Higher Education Impact Rankings 2023)
Competitive Fees
Queen's offers lower tuition fees than many other similarly well-regarded UK universities
(Natwest Student Living Index 2017)
Funding your study
We offer a range of scholarships to academically talented applicants
Earning potential
•Those with a postgraduate qualification can earn up to 26% more, compared to those with an Undergraduate degree only
(Department for Economy for Northern Ireland, 2021)
State-of-the-art Facilities
Our historic campus is also an innovative learning environment featuring a dedicated postgraduate building, development events and community hubs.
Our Courses

| | |
| --- | --- |
| MPH Global Health | The Global Health Masters provides a clear understanding of global health issues and how those issues affect public health policy and practice. The programme offers solid public health training in and exposure to global health politics, policies, systems and practices through didactic teaching sessions, team-based research and presentations, and individual work-based projects or dissertations. |
| MPH Public Health | A Masters in Public Health (MPH) is an internationally recognised qualification that will equip you with the knowledge and skills base to pursue a career in public health or other health-related leadership roles. Taught at the University's Centre for Public Health, a UK centre of excellence, this course will introduce you to the science and art of public health practice and give a unique global perspective, including the health of underserved areas. |
| MSc Animal Behaviour and Welfare | The impact of an increasing human population has led to a growing need to understand animal behaviour and implement the safeguarding of animal welfare of both domestic and wild animals. This multifaceted Masters in Animal Behaviour and Welfare will give you an advanced understanding of issues in both fields through a diverse series of lectures on topics such as Communication; Companion, Farm and Zoo Welfare; Conservation, Contests; Development; Hunting; Navigation; Sensory Systems; and Veterinary Welfare Issues. |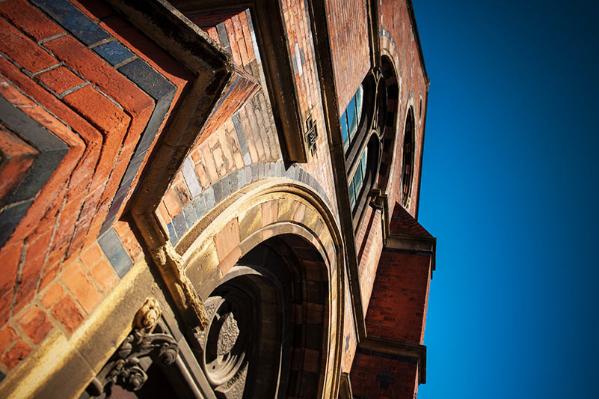 I enjoyed studying the MPH at Queens and have found it to be a valuable qualification which has opened opportunities to work in the humanitarian health sector. Heather Dunlop
MPH Public Health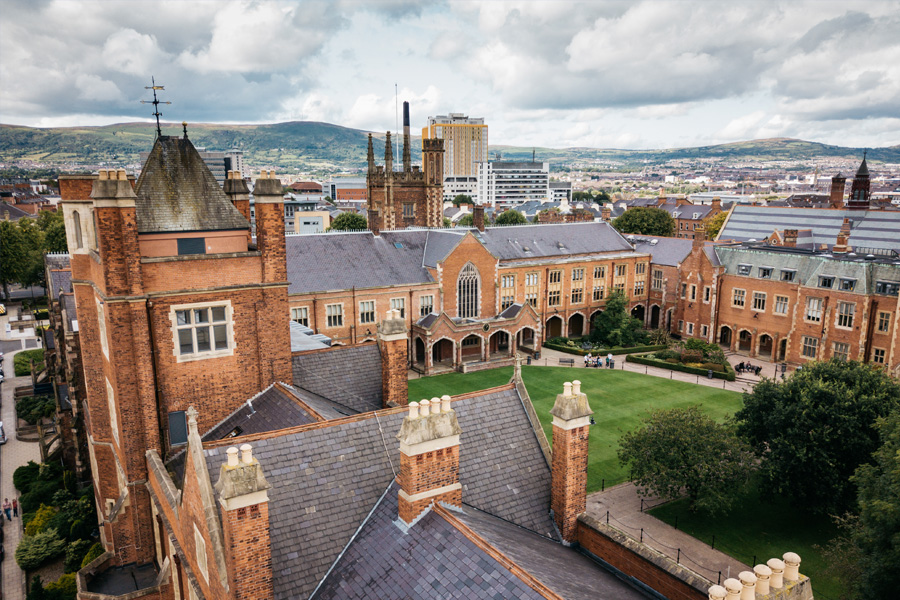 Life at Queen's