£6.6m funding to train young scientists to tackle infections that pass from animals to humans
The next generation of scientists will be better able to predict, detect and control infectious diseases that jump from animals to humans, called "zoonoses", thanks to major new funding.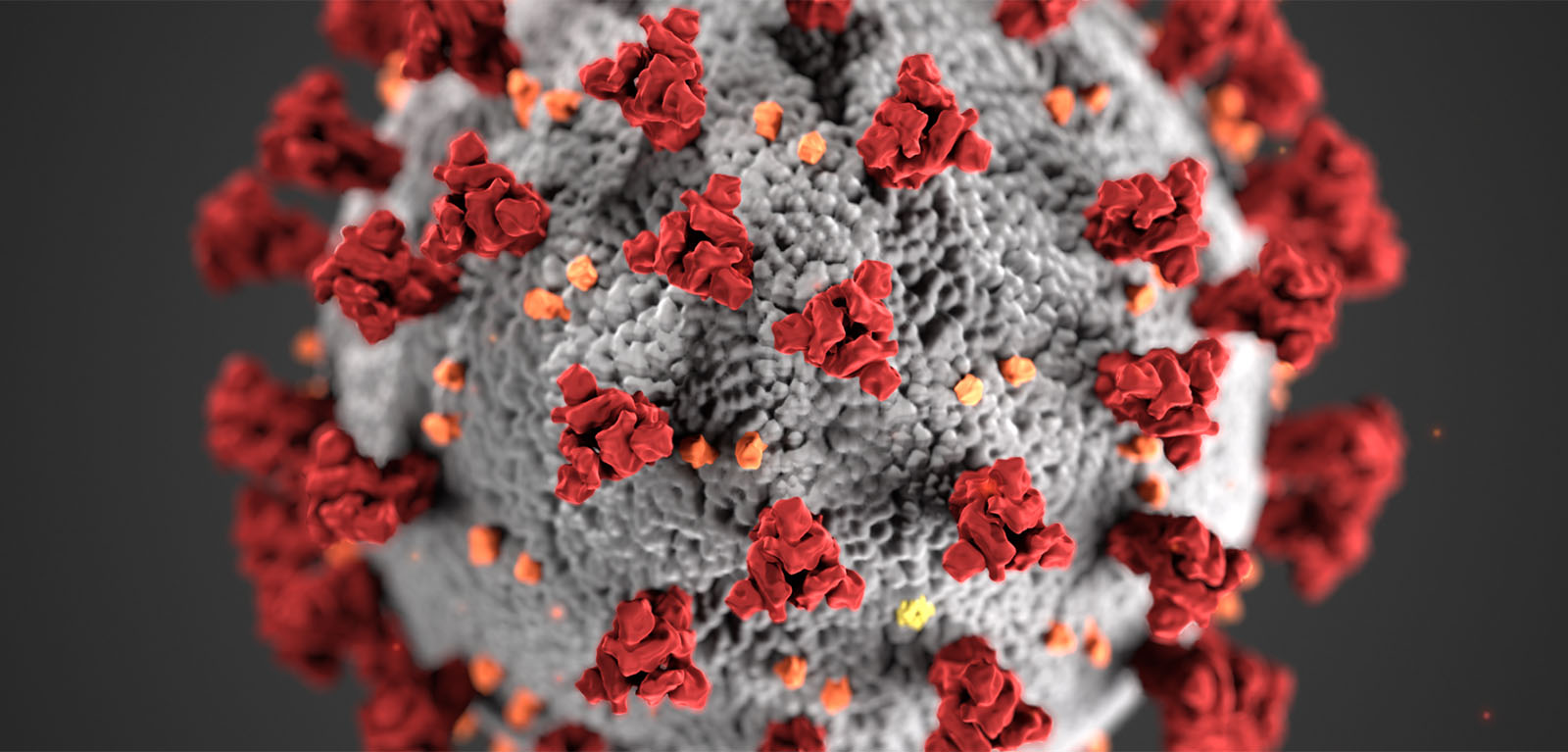 A total of £6.6m has been awarded by the Natural Environment Research Council (NERC), the Biotechnology and Biological Sciences Research Council (BBSRC), the Medical Research Council (MRC) and other partners to establish a Centre for Doctoral Training across Queen's University Belfast, Aberystwyth University, Cardiff University and the London School of Hygiene and Tropical Medicine.
Queen's University has brought together researchers from multiple schools including the School of Biological Sciences, the School of Medicine, Dentistry and Biomedical Sciences, and the School of Natural and Built Environment, to work with colleagues from partner universities and stakeholder organisations to deliver state-of-the-art training in the prevention and control of zoonotic diseases.
Currently, over 60% of current or emerging human infections originate from animals, costing the global economy over $60 billion each year.
The new Centre will focus on training scientists to understand the environmental drivers of zoonoses – illnesses such as Covid-19 and Ebola - that are caused by pathogens (viruses, bacteria and parasites) that can move from animals to humans.
The Centre will train a new generation of scientists in a 'one health' approach – a framework that crosses scientific boundaries by bringing together researchers from anthropology to computer science, and from human health to zoology, to provide the breadth of knowledge needed to prevent future pandemics.
The scientists will explore issues of disease epidemiology, transmission and control, including how developments like the loss of biodiversity, climate change and wildlife exploitation are driving the rising trend in zoonotic diseases. The Centre aims to develop integrated solutions from public health, veterinary science, basic biology and environmental fields to help prevent and to better control future outbreaks.
Professor Nikki Marks, Queen's University Belfast lead from the School of Biological Sciences and the Institute for Global Food Security, said: "The Covid-19 pandemic exposed the threat of infectious diseases and our need to improve prevention and control strategies though a combination of research, innovation and multidisciplinary team-based approaches. This will further build on our One Health-centred MSc programme in Parasitology & Pathogen Biology."
The Centre for Doctoral Training, One Health for One Environment: an A-Z Approach to Tackling Zoonoses (or OneZoo) will open in September 2023 and will equip the next generation of scientists with the skills and expertise to meet the global challenge of infectious diseases.
Further information is available here.
Media
Media inquiries to s.devlin@qub.ac.uk